About This Project
A large proportion of our genome consists of no more active viral remains (retrotransposons) that integrated in our DNA millions of years ago but their transcription is repressed by the epigenetic machinery. As aging is a degenerative condition that can lead to a progressive impairment of the epigenomic maintenance in cells, we aim at discovering if aging-associated chromatin modifications can induce the re-expression of these dormant viral sequences.
Ask the Scientists
Join The Discussion
What is the context of this research?
A recent paper "DNMT and HDAC inhibitors induce cryptic transcription start sites encoded in long terminal repeats" (Brocks et al. Nature Genetics 2017) showed that epigenetic drugs affecting DNA-Methylation or Histone modifications can reactivate the transcription of endogenous retroviruses.
Increasing evidence suggests that large part of aging-related changes are indeed epigenetic. Horvath S. generated a machine learning model ('epigenetic clock') that can predict the age of an individual starting from DNA-methylation levels. ChIP-Seq data produced by ENCODE suggests that histone modifications also change over time. Thus, aging-associated impairment of the epigenetic machinery may mimic the effect exerted by certain epigenetic drugs.
What is the significance of this project?
If retrotransposons are reactivated during aging and their expression is increased this could lead to two significant discoveries.
First, this could cause an increment of the transcriptional noise in cells. This means a reduction of Signal-to-Noise ratio (SNR) as more and more mRNAs are likely to undergo non-sense mediated decay.
Secondly, this may give origin to alternative TSS with codogenic potential that may alter gene function and regulation. This again may increase transcriptional entropy in the aging cells.

What are the goals of the project?
Our aim is to determine whether retroviral sequences are being re-expressed in the aging human transcriptome and if their re-activiation can lead to the appearance of alternative cryptic Transcription Start Sites (TSS). This research is of particular interest because epigenetic changes are in principle reversible.
Initially, we will identify whether aging can promote the origin of new not-annotated TSS that may be deleterious for the cell. Subsequently, we will determine if specific transcription factors (TFs) are able to bind to these dormant viral sequences and boost their expression. The identification of these TFs would be relevant as their inhibition could repress global retroviral transcription.
Budget
This module is part of a larger multi-step project named 'DecodAge' that aims at reverse engineering various aspects of human aging. We will investigate the epigenetic and transcriptional modifications that occur during the aging process by taking advantage of big-data generated by next-generation sequencing platforms.
Here, we hypothesize that aging-related chromatin modifications may lead to the re-expression of ancient viral RNAs from retrotransposons that are usually repressed. We want to verify whether their re-activation can lead to the appearance of alternative cryptic Transcription Start Sites (TSS) that can increase the transcriptional noise in the aging human cells.
Endorsed by
I am really excited for this project. As the population of the world becomes older and older, research on aging becomes a priority. In this project, Dr. Bolis and his team want to investigate whether epigenetic changes in cells can lead to the re-expression of 'fossil' retroviral sequences (i.e. retrotransposons) as these may have a disturbing effect on global gene-expression. This is a fascinating question that can shed some light in a field that is still largely unexplored.
Project Timeline
To achieve our goals we will need to make use of a large amount of computational resources. By making heavy use of parallel computing we plan to complete the project in a short time-frame of about 6 months.

We will share all results with the community and will try to publish on an open-access journal if possible.
Nov 23, 2017
Project Launched
Jan 15, 2018
Screen the human genome for retroviral sequences, long/short Interspersed nuclear elements and human endogenous retroviruses.
Feb 01, 2018
Identification of the most appropriate NGS experiments to be used for downstream analysis. 
Feb 28, 2018
Remapping sequencing-reads to latest human genome assembly hg38 using latest Gencode annotations starting from RAW data.
Mar 31, 2018
Identification of new unannotated TSS from re-mapped NGS data and quantification of aging-associated retroviral activity 
Meet the Team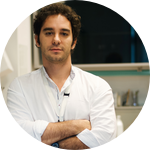 Marco Bolis
Postdoctoral Researcher, PhD
Affiliates
1) IRCCS - IRFMN Mario Negri Institute for Pharmacological Research 2) IOR - Institute for Oncology Research 3) Swiss Institute of Bioinformatics
View Profile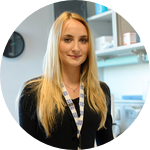 Giada Andrea Cassanmagnago
MSc Student in Biomedical Engineering
Affiliates
1) IRCCS - IRFMN Mario Negri Institute for Pharmacological Research 2) Politecnico di Milano
View Profile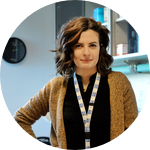 Arianna Vallerga
MSc Student in Biomedical Engineering
Affiliates
1) IRCCS - IRFMN Mario Negri Institute for Pharmacological Research 2) Politecnico di Milano
View Profile
Marco Bolis
I'm an enthusiast postdoctoral researcher and computational scientist. My activities mainly focus on cancer research and Next Generation Sequencing data-analysis. I always had a special interest in the mechanisms that cause organismal aging. I have a PhD in Bioinformatics and Computational Genomics and a MSc degree in Biomedical Engineering applied to cells, tissues and biotechnologies.
Giada Andrea Cassanmagnago
I'm a passionate MSc student of Biomedical Engineering. My thesis focuses on human aging.
In particular, I'm developing a predictive model aimed at predicting the biological age based on epigenetic information.
Arianna Vallerga
I'm a MSc student with a strong background in computational sciences and bioinformatics.
My Thesis project focuses on epigenetic alterations that occur and predispose to breast cancer.
Additional Information
The research Group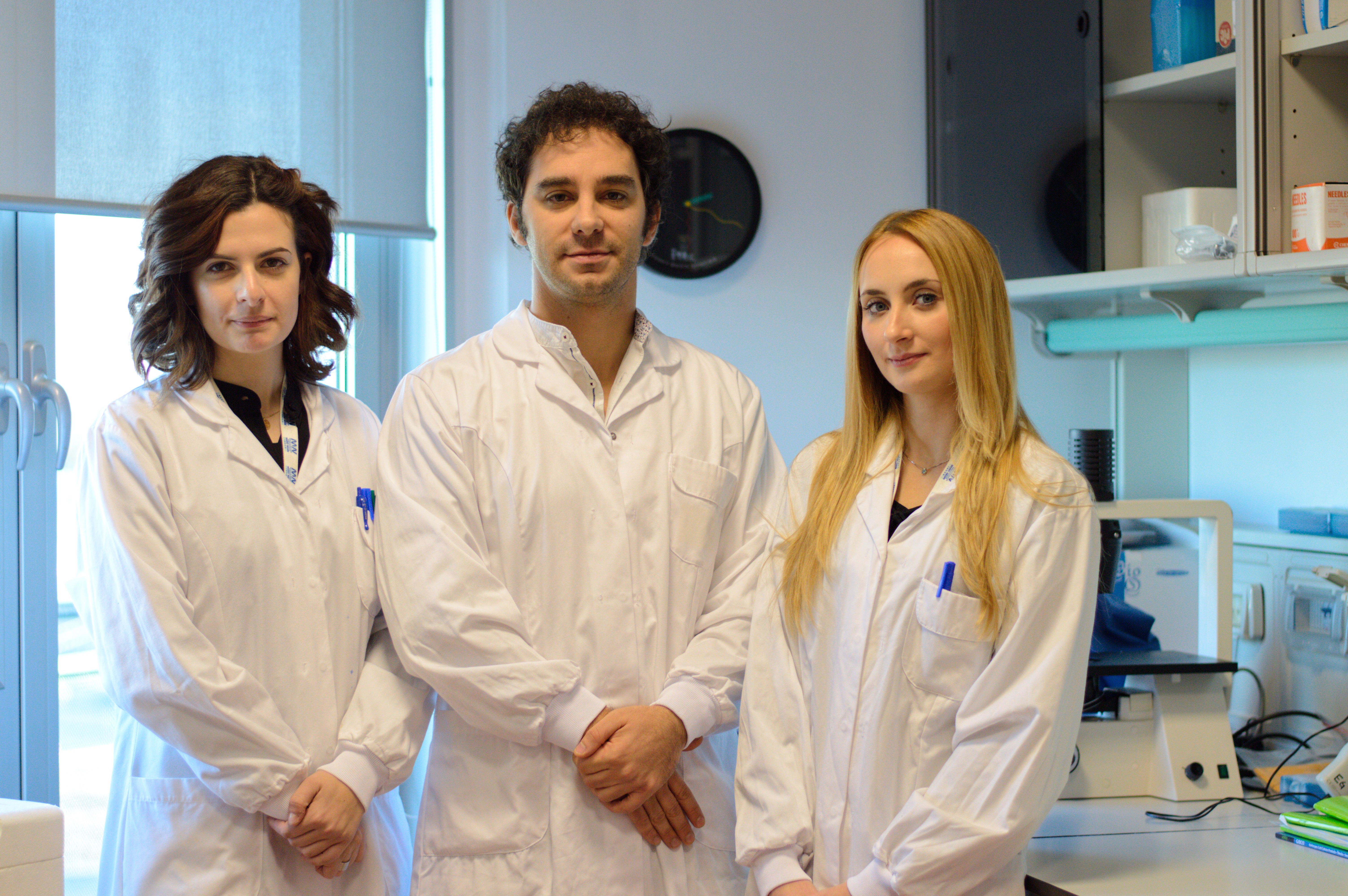 ---
Project Backers
5

Backers

5%

Funded

$200

Total Donations

$40.00

Average Donation