About This Project
Direct air capture (DAC) technologies are receiving increasing attention from the scientific community, commercial enterprises, policymakers and governments. While deep decarbonization of all sectors is required to meet the Paris Agreement target, DAC can help deal with difficult to avoid emissions (aviation, ocean-shipping, iron-steel, cement, mining, plastics, fertilizers, pulp and paper).
Ask the Scientists
Join The Discussion
What is the context of this research?
The Paris Agreement and especially its indicative 1.5°C target pose a dramatic challenge for the energy system, requiring both unprecedented decarbonization. Per example, Direct Air Capture Technologies and mineralization are being implemented successfully, but they haven't found a connection that can potentially improve both methods. Retorno-X Technology is trying to close this important gap by bringing the source to both of them.
In the area of mineralization RetornoX will be part of a group of companies applying for a GRANT soon. If selected, RetornoX will supply the CO2 for the pilot. We'll inject CO2 into ponds with "ocean water" to be acidified and then Alkalinized with mine tailings, this then will be injected into ocean waters to deacidified the ocean.
What is the significance of this project?
During Covid-19 we saw reductions in global CO2 emissions by 5.2%.The recovery of energy demand in 2021 was compounded by adverse weather and energy market conditions, which led to more coal being burnt despite renewable power generation registering its largest ever annual growth. We need to ensure these clear sources of carbon emissions are contain and redirected to carbon dioxide removal technologies.
RetornoX, initially plans to supply rich CO2 to Ocean Alkalinity Enhancement and Ocean Deacidifications systems using mine tailings, due to the potential of constant supply from our part and demand from the ocean in need of deacidification.
We will consider DAC after final results. We want to be part of the portfolio of solutions helping with climate change.
What are the goals of the project?
Our main goal is to process CO2 extracted from direct sources, like chimneys and kilns. The project will allow us to estimate the viability to connect to multiple gas sources, extract, and redirect emissions to multiple carbon capture technologies.
We will place the system close to a charcoal grill exhausts, the fan will keep static pressure in the flow of gasses. Next, the gasses will be transfer to multiple storage forms; liquid, tumble wet rocks, and absorbents. Then, we will test for energy consumption by the system, levels of CO2 purity collected, temperature analysis before, during, and after the process, and equipment durability. This will show the viability of our approach to connect to multiple emission sources and to service multiple carbon capture technologies.
Budget
The items are part of the system that connects to the carbon dioxide emission source. In our pilot we will connect to a charcoal barbeque chimney, which requires heavy duty equipment.
These pollutants will be capture and redirected to an initial containment for content temperature analysis, humidity extraction, and composition analysis. This data is essential to understand the next step into delivering these pollutants to underground formation to be sequestrated as bicarbonates for 1000 of years and/or to be send directly to Direct Air Capture companies to ensure they have high quality CO2 to collect and sequestrate with minimum use of energy.
All this process will be done using local electric energy sources and we will transition to photo voltaic after research is complete.
Endorsed by
I am really excited for this project. I believe it will answer critical questions in this field of study. This researcher is the best person to answer these questions.
Project Timeline
We will operate the system from an independent source, which will allows to set the system for 2 months (approx.) I will use couple volunteers to set the research camp, however, I will be the main person taking the data on site. The data will be then send to a local university for further analyzes. We estimate 30-90 days before full results are send back to us.
This info will set our path for RXT Business plan development.
Saturation of black carbon in the system is our main concern.
Jan 01, 2023
Project Launched
Feb 01, 2023
Proof of Concept
Apr 01, 2023
Reseach Data goes public
Jun 01, 2023
Updated Design Is presented
Jul 01, 2023
Pilot Build up
Meet the Team
Nelson D. Pulgarin
With more than 10 years of experience in the construction industry, Nelson D. Pulgarin holds a Master's Degree in Architecture and has worked in multiple commercial, residential, and hospitality projects, as well as engineering designs for the development of new technologies.
Always searching for bigger and better challenges, he has joined local environmental communities in the search for new engineering ideas for the capture and sequestration of atmospheric carbon dioxide.
Additional Information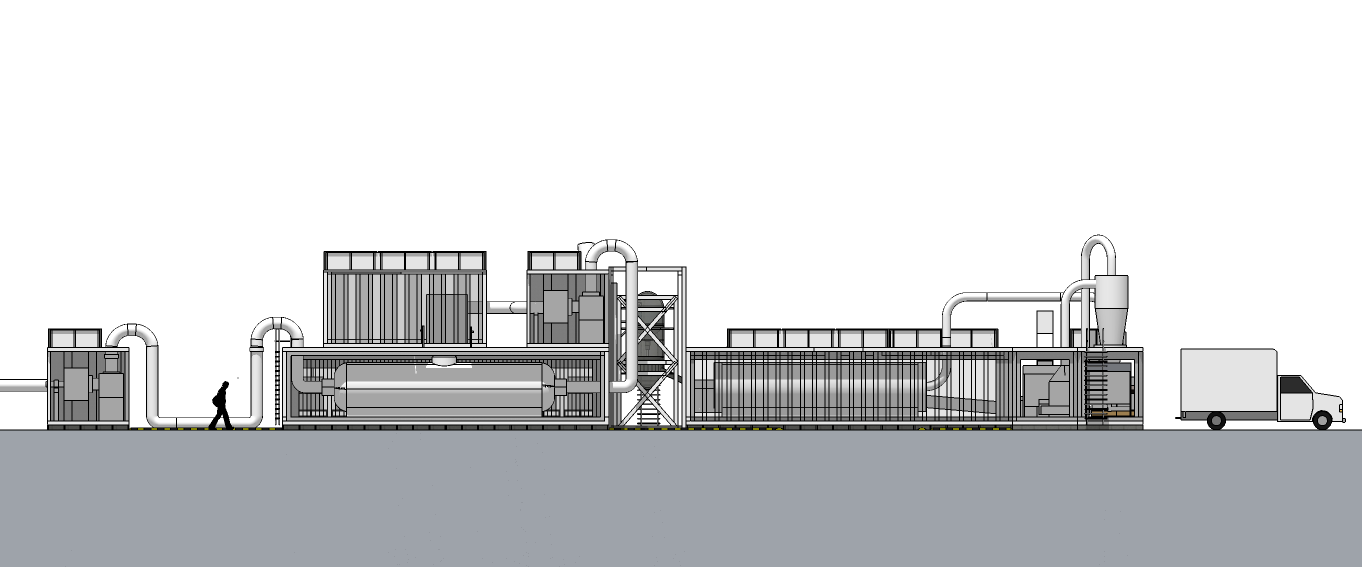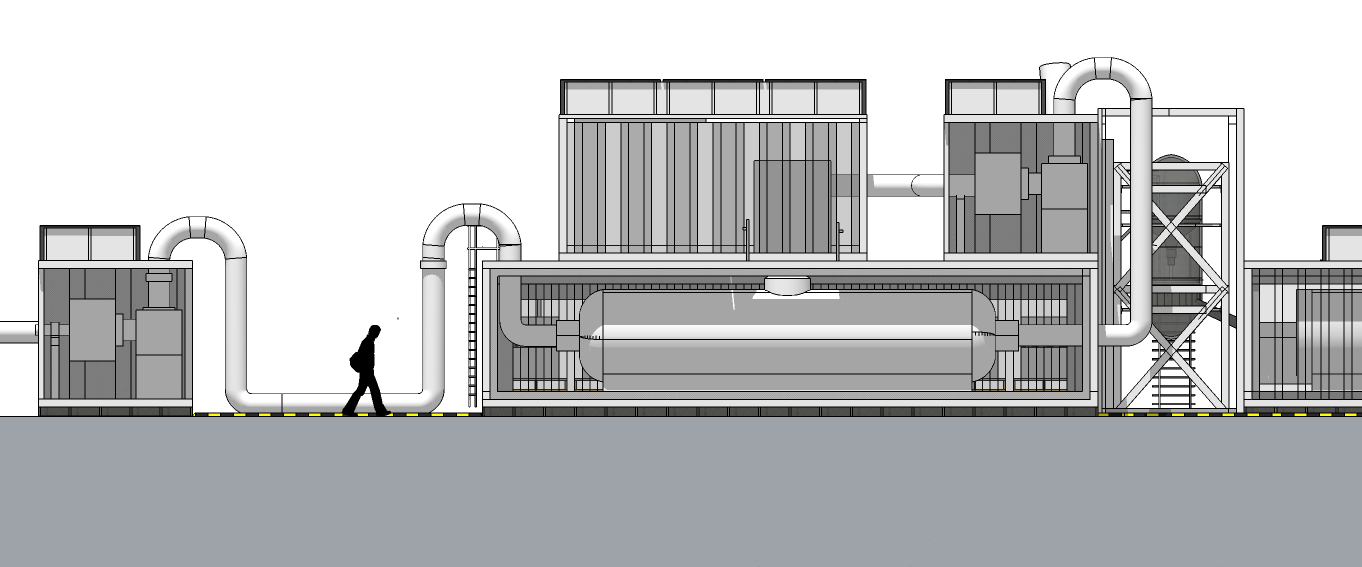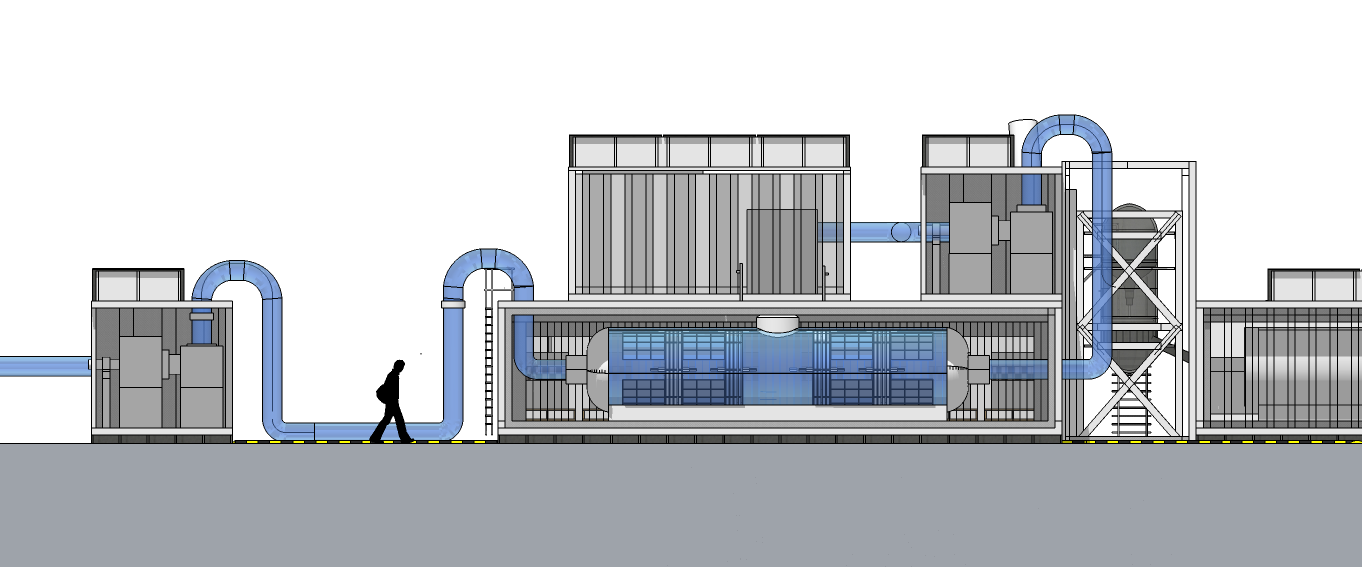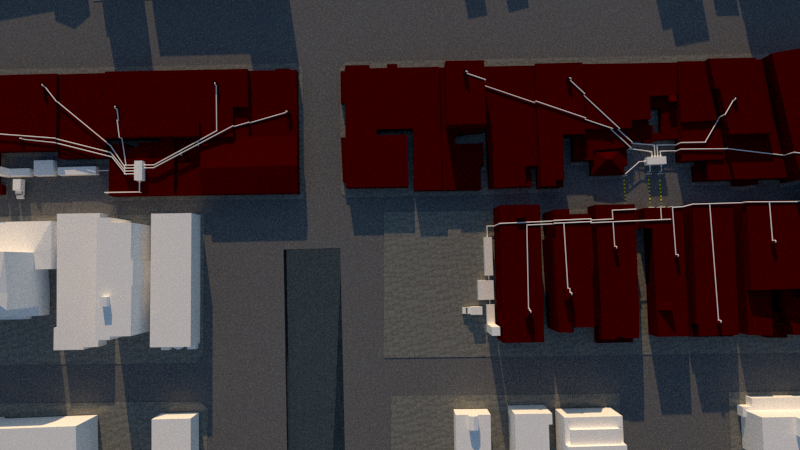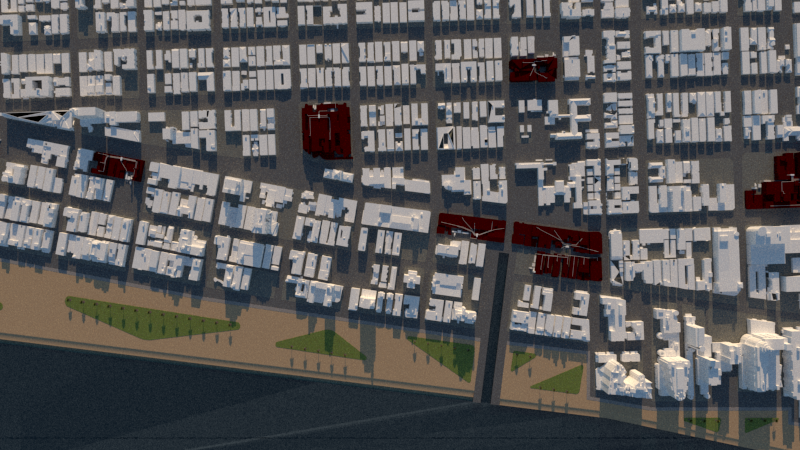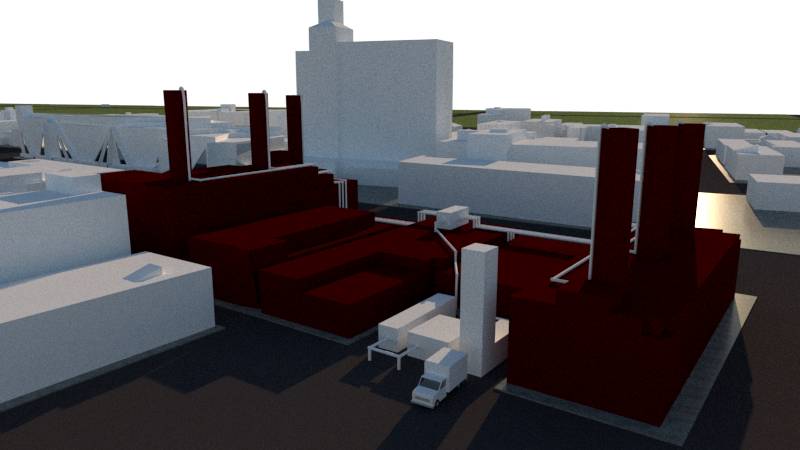 ---
Project Backers
0

Backers

0%

Funded

$0

Total Donations

$0

Average Donation