Grenadine Seabirds 2017
May 15 begins the my weekly seabird monitoring of 5 Grenadine islands. Accompanying me are 4 biology students/ interns from the Marine, Wildlife and Conservation program of St. Georges University. These individuals are also members of the ECO (Education Conservation and Outreach) student led organization that advocates environmental protection. By participation, this promises to be a great experience for their development as young biologists. :)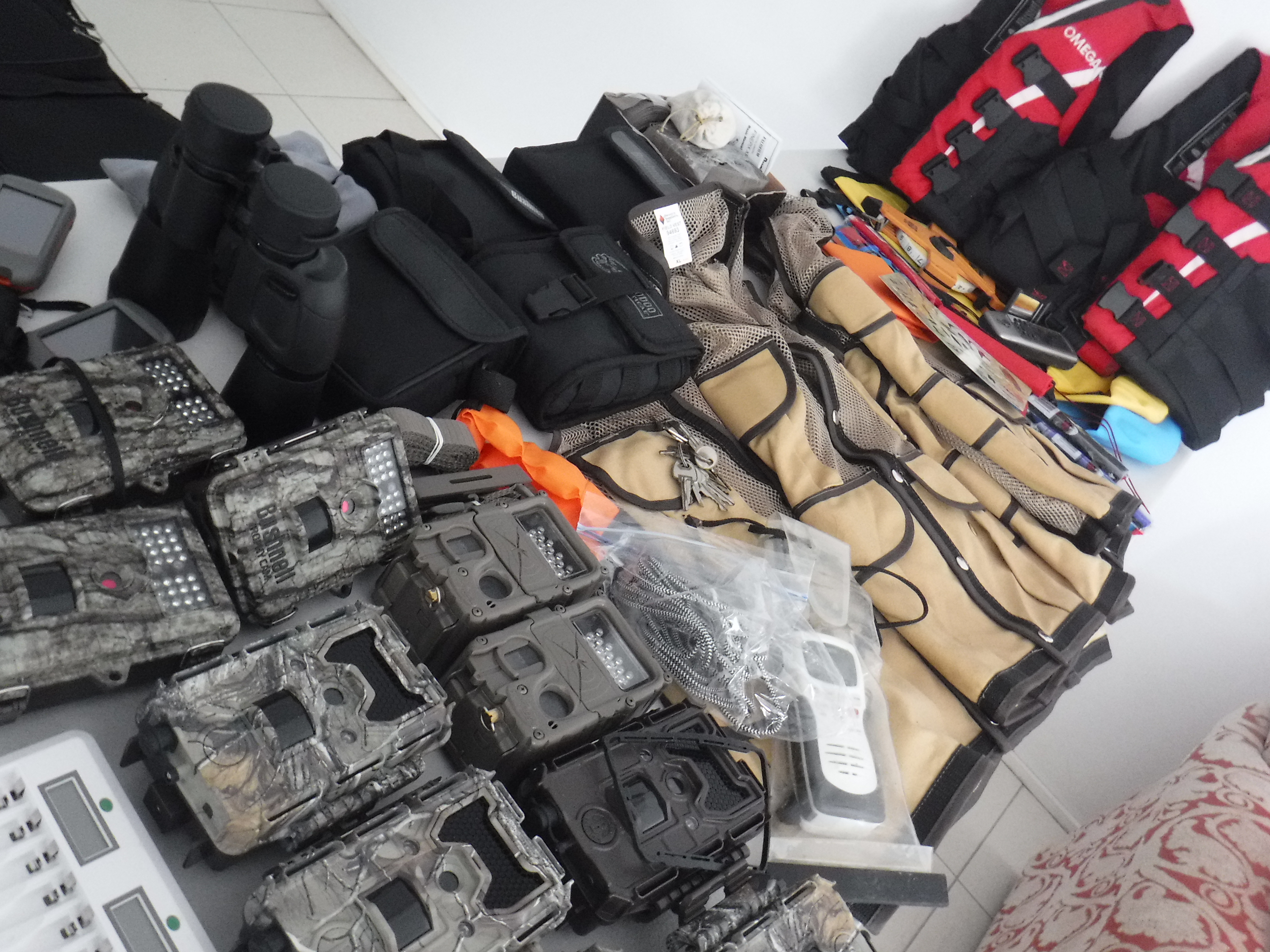 All geared up for the 2017 seabird monitoring season!
It's always an exciting feel when all planned aspects gather for the final event. My sincere thanks goes out for all the support I've gotten on this (now 4-year) study for making it possible. Although challenging, we are capable of achieving the objectives proposed by this study (i.e. nest monitoring, predator detection and socioeconomic surveys) thanks to equipment gathered from sponsors, including institutions and individuals like you. :)
Here's to good weather and good science for this 2017 seabird monitoring season.