About This Project
Commercial biomechanics testing modalities are expensive, often upwards of $200,000 for standard models. We seek to build and validate a similar machine at nearly one tenth the cost, validate the accuracy and utility of the device, and then publish the schematics for other institutions to utilize in their own research laboratories. We hope to crowd-fund a portion of the necessary funds to build the majority of the testing apparatus.
Ask the Scientists
Join The Discussion
What is the context of this research?
Commercial biomechanics testing equipment from companies such as Bose and MTS are extremely expensive, often costing a minimum of $150-200k. This severely limits the capabilities of academic institutions to obtain medical biomechanics testing capabilities. Surgeries such as spinal fusion, hip replacement, or pelvic stabilization require implantation of instrumentation which can be simulated and tested to improve our surgical methodology and understanding. Testing is impossible without proper equipment, and incomplete evaluation of hardware can lead to implantation of unstable or unsafe hardware which can lead to complications and poor patient outcomes.
What is the significance of this project?
The human spine undergoes compressive, rotational, and translational forces on a daily basis. Therefore, spinal implants need to be tested in a polyaxial apparatus that can simulate these forces. By building and testing a low-budget polyaxial biomechanics testing apparatus and then publishing the results as open-source schematics, we hope to allow institutions to build their own testing devices for a fraction of the typical cost. With the capability to perform in-house biomechanics testing becoming more easily accessible, we hope to improve our understanding of spinal and pelvic instrumentation.
What are the goals of the project?
Our ultimate goal is to build, test, and then validate a low-cost biomechanics testing apparatus which allows for linear testing along the X, Y, and Z axis as well as rotational Z axis testing. This would allow for the most accurate and complete evaluation of spinal hardware, as the mobile spine moves in flexion, extension, compression, and rotation. Without being able to test in each of these axis, the testing apparatus would not accurate represent physiologic conditions. In order to validate the device we will utilize load cell calibration using industry standard operating procedure in order to confirm that the device delivers torque and load force accurately to a specified magnitude. Once the device is complete, we plan to make the schematics open-source for any institution to use.
Budget
We are hoping to crowd-fund a portion of our larger budget to begin construction of the base component of our testing apparatus which is a large portion of the construction burden. The crowd-funded portion of our budget will go towards purchase of Aluminum extrusion components, aluminum press plates, pneumatic cylinder bore/tank/diaphragm pump/solenoid manifold/hook-up components, stepper motors, worm reduce and hermetic planetary reducer. We are applying for additional funding, the majority of which would be utilized for the motorized components of the apparatus.
Endorsed by
I am really excited about this project. This team is well suited to begin answering some very important questions in this area of spinal and sacral biomechanics
Project Timeline
We plan to begin construction of the testing apparatus the first week of July. Our goal is to complete, test, validate, and publish schematics for the device within one year.
Mar 31, 2023
Complete construction of the device
Jun 07, 2023
Project Launched
Jul 01, 2023
Complete final schematics for preliminary design
Aug 01, 2023
Purchase materials for device frame
Dec 31, 2023
Complete construction of the device frame
Meet the Team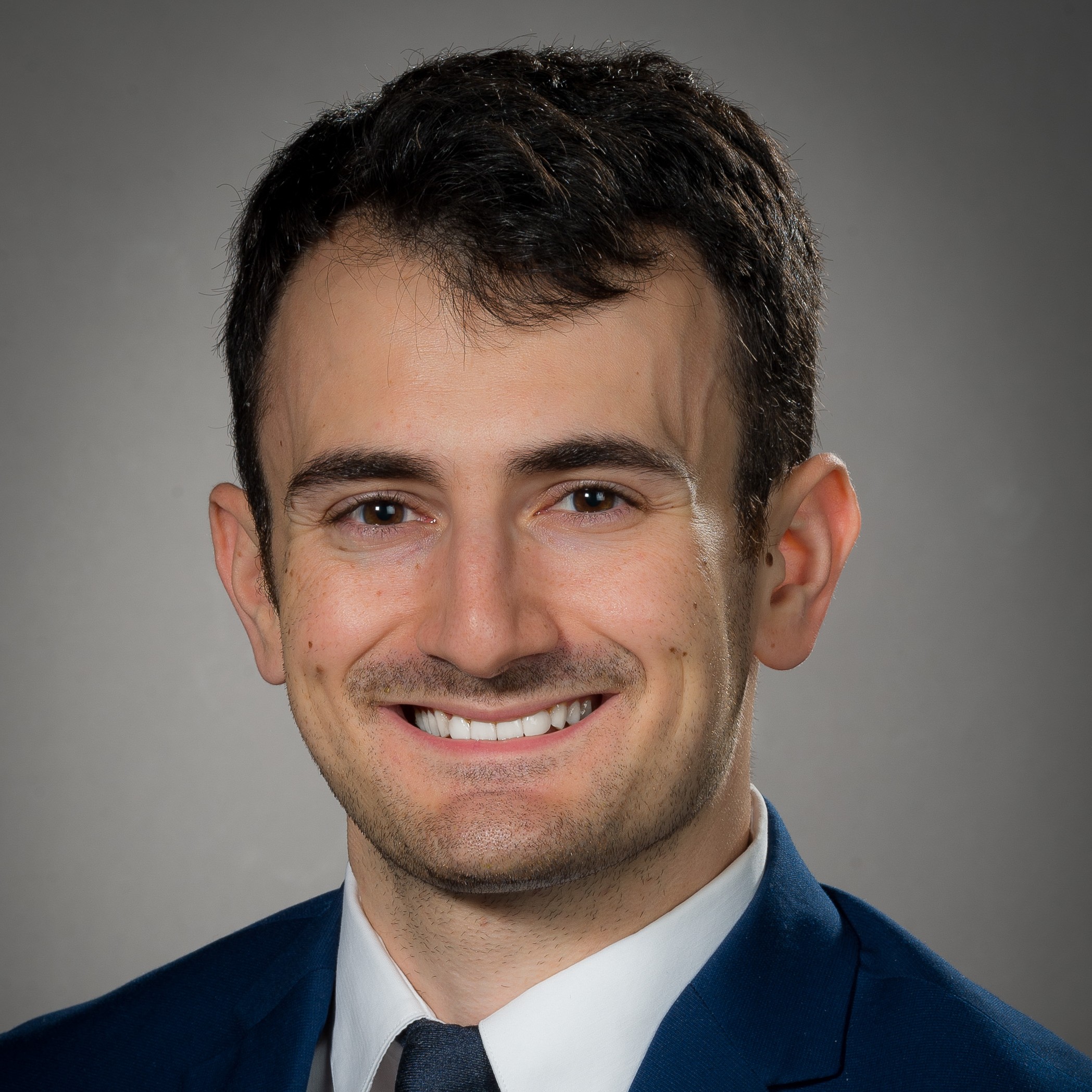 Max Ward
Neurosurgery Resident
Affiliates
Zucker School of Medicine at Hofstra/Northwell
View Profile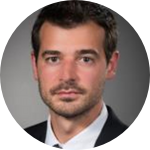 Daniel Toscano
Neurosurgery Resident
Affiliates
Zucker School of Medicine at Hofstra/Northwell
View Profile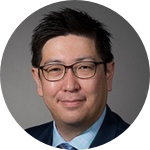 Sheng-fu Larry Lo
Director of Spine Tumor Surgery​
Affiliates
Zucker School of Medicine at Hofstra/Northwell
View Profile
Max Ward
3rd year neurosurgical resident at Zucker School of Medicine at Hofstra/Northwell. He plans to specialize in spinal surgery and deformity correction. He completed medical school at Rutgers New Jersey Medical School in Newark and obtained an undergraduate degree in neuroscience and behavioral biology at Emory University.
Daniel Toscano
Daniel Toscano MD is a 4th year Neurosurgical resident, an engineer who has experience in mechanical and electrical engineering, and founder / CEO of a technology company focusing on the manufacture of commercial/industrial high efficiency thermoelectric chiller equipment and digital controllers. He completed undergraduate education at University of Massachusetts and medical school at Georgetown University School of Medicine.
Sheng-fu Larry Lo
Dr. Lo is a nationally renowned neurosurgeon who serves as the director of spine tumor surgery at North Shore Hospital. He has extensive experience in translational biomechanics testing. He previously served as the director of spinal oncology at The Johns Hopkins Hospital. Dr. Lo received his medical training at Yale University School of Medicine, graduating with a combined medical and master of health sciences degree. He completed a residency in neurosurgery, and a fellowship in complex spine surgery and spinal oncology at Johns Hopkins Hospital.
---
Project Backers
12

Backers

51%

Funded

$3,570

Total Donations

$297.50

Average Donation