About This Project
Thousands of pregnant bats migrate 700 miles every year in search of quality food and roosts. They follow nectar trails and pollinate cacti as the tequila agave.
Migration is controlled by specific genes and is influenced by the environment. This project will aid in the protection of key areas for migration, the conservation of the ecological services provided by these bats, and in turn ensure the survival of tequila.
Ask the Scientists
Join The Discussion
What is the context of this research?
Bats take part of some of the largest migrations known to mammals. Every spring, thousands of female Lesser long-nosed bats (Leptonycteris yerbabuenae) travel from Central Mexico to North-western Mexico and Arizona. Migration is not only crucial to their survival but also of several cacti plants that depend on pollination to exchange genes.
Migration is costly in terms of time and energy involves substantial risks. However, animals have evolved a set of adaptations that allow them to endure exceptional journeys. They are very efficient at exploiting food resources and have maximized their foraging strategies.
Specific genes are inherited with a time program that equips the bats with information on when to leave the breeding area, when to stop, and how fast and in which direction to fly.
What is the significance of this project?
Migration is performed only by certain females. The males and some females never travel and conform a resident group. This difference in behaviour can be studied at a genetic level.
Migration is controlled by genes that become active under certain conditions that trigger a response. Current changes in the environment and climate are affecting this behaviour.

Most of the genetic research of migration is based on knowledge from birds, fish and insects. This project will expand the information in a group of mammals and will serve as reference for future research in bats.

This project will translate into sound conservation actions and will help build a solid strategy to ensure the survival of an endangered bat that is an important pollinator for tequila and mezcal plants.

What are the goals of the project?
We will provide insight on the genes for migration in bats by comparing highly conserved genes, previously associated with migration in other species. Next, we search for genetic signatures to determine what differences divide the population in migratory and resident individuals.
Then we investigate patterns of gene expression and establish what environmental and climatic variables affect migration. Understanding how the bats can respond and adapt to environmental and climate change will be useful for the conservation and management of the species.
The effective protection of these bats will also contribute to the conservation of many of the ecological roles and services they provide, such as the pollination of the agaves, and with this the sustainable production of tequila and mezcal.

Budget
This campaign is a kick-start for my project, the total amount required to complete it is $50,000 USD. Your support is crucial for the success of this project and the completion of my PhD thesis.
I have already secured funding to conduct a pilot study and preliminary results are under way. My collaborators at the University of Mexico (UNAM) and the University of Bristol are funding part of my field trip expenses but I need help financing the rest, particularly the lab work. I will be using the latest genomic technology to address ecological questions in bat research for the first time and your donations will make this possible.
Larger donations are highly encouraged for these will ensure I work full time on the project and deliver the best results. I will keep you updated on my progress and if you would like to personally talk about where your donations will go don't hesitate to contact me.
Endorsed by
This is a great project by an exciting young scientist using molecular genetics to understand whether bats can adapt to climate change. It is important for conservation, and the future of tequila!
I am really excited to be part of this innovative and important project. It will answer critical questions to understand the biology and conservation needs of this important species and Angelica is the perfect individual to carry it out.
Nati, que emoción poder llevar las ideas al campo! Te apoyo un 100% y porfa, mantenemos al tanto!!!!!
Meet the Team
Team Bio
I am a trained conservation biologist that has been working with bats for the last 8 years. I am originally from Mexico and I am committed to making a significant contribution to the conservation of species that are declining at alarming rates. I have vast experience in the field and decided to take part of this project not only for the biological aspect of it but because I want to be part of the advancement in science in my home country.
Bats have amazed me since I was very little, I saw a bat for the first time when a group of researchers, just like me today, visited my primary school with preserved specimens. I could not believe that wings were actually hands! Years later, my passion for animals led me to achieve a degree in Biology studying vampire bats and jaguars.

Today, I continue being amazed by these creatures. Studying them has led me to great discoveries. Currently, I am intrigued by the mysteries of evolution and what the future awaits for us. I want to continue learning and use the latest technology to decipher harder questions. I am eager to work on this project and I am as excited as when I first discovered my life's passion.
Angelica Menchaca Rodriguez
Ever since I can remember I have been amazed by mammals. I grew up in a jungle, but not particularly the kind with big trees and wildlife. A jungle of concrete where people often think the only wildlife are pigeons and squirrels. But my vision of the world opened when my family got cable TV and I was able to see the wonders of this world and the amazing work of naturalists like Steve Irwin, David Attenborough and Jane Goodall.

My parents always encouraged me to pursue my dreams, even when the idea of becoming a Biologist was full of stigmas. So, I put my heart and soul into it, joined the largest University in Latin America and graduated as a Biologist. Then, I climbed one step higher and pursued a masters degree in Conservation in another big concrete jungle. But luckily I conducted my research in mind blowing sites, and got to travel to exotic places and encounter wildlife I had never even imagined existed. Today I'm at the peak of my career studies pursuing a PhD degree in Ecology and Evolution of bats.

Bats are the most exciting creatures in this world. They fly, they have extraordinary senses, they are intelligent, they are so diverse and so many interesting questions can be solved by studying them. Bats caught my eye early in my career, and like my first love, they got imprinted on me forever. I have seen my dreams materialize and now I am one step closer to becoming a great scientist that will make a difference in this world.
Additional Information
Fundraiser Pledges
All backers will receive a thank you email and a free subscription to my blog 'Badass Science' to keep you updated on my progress. If you donate the following amounts you will receive:
$25 - Postcard and personalized thank you note
$50 - A large printed photograph of a bat
$100 - A t-shirt with an original bat design
$200 - A photo album of my study area, species, and other wildlife
$350 - A bottle of the finest tequila or mezcal (+21)*
$500 - An invitation to see a genomics lab
$1000 - I will sequence a fragment of your DNA and compare it with bat DNA. Plus you get a cool image that can be printed in a canvas!
$2000 - Acknowledgements in a scientific publication (Individuals only. Companies please contact me directly)
$3000 - Join me in a field trip to Mexico (Travel expenses not included)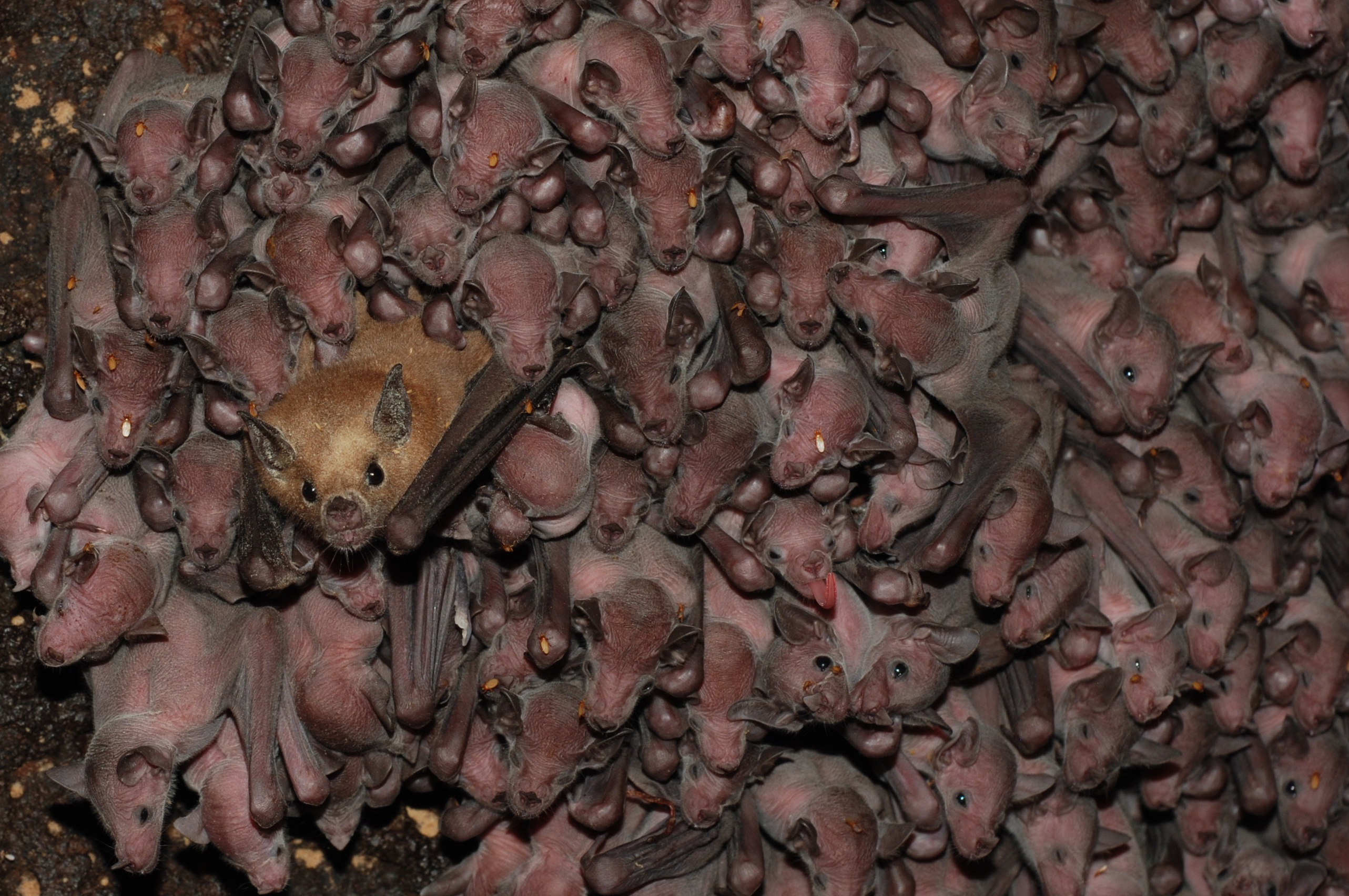 A female Lesser-long nosed bat with newborn pups.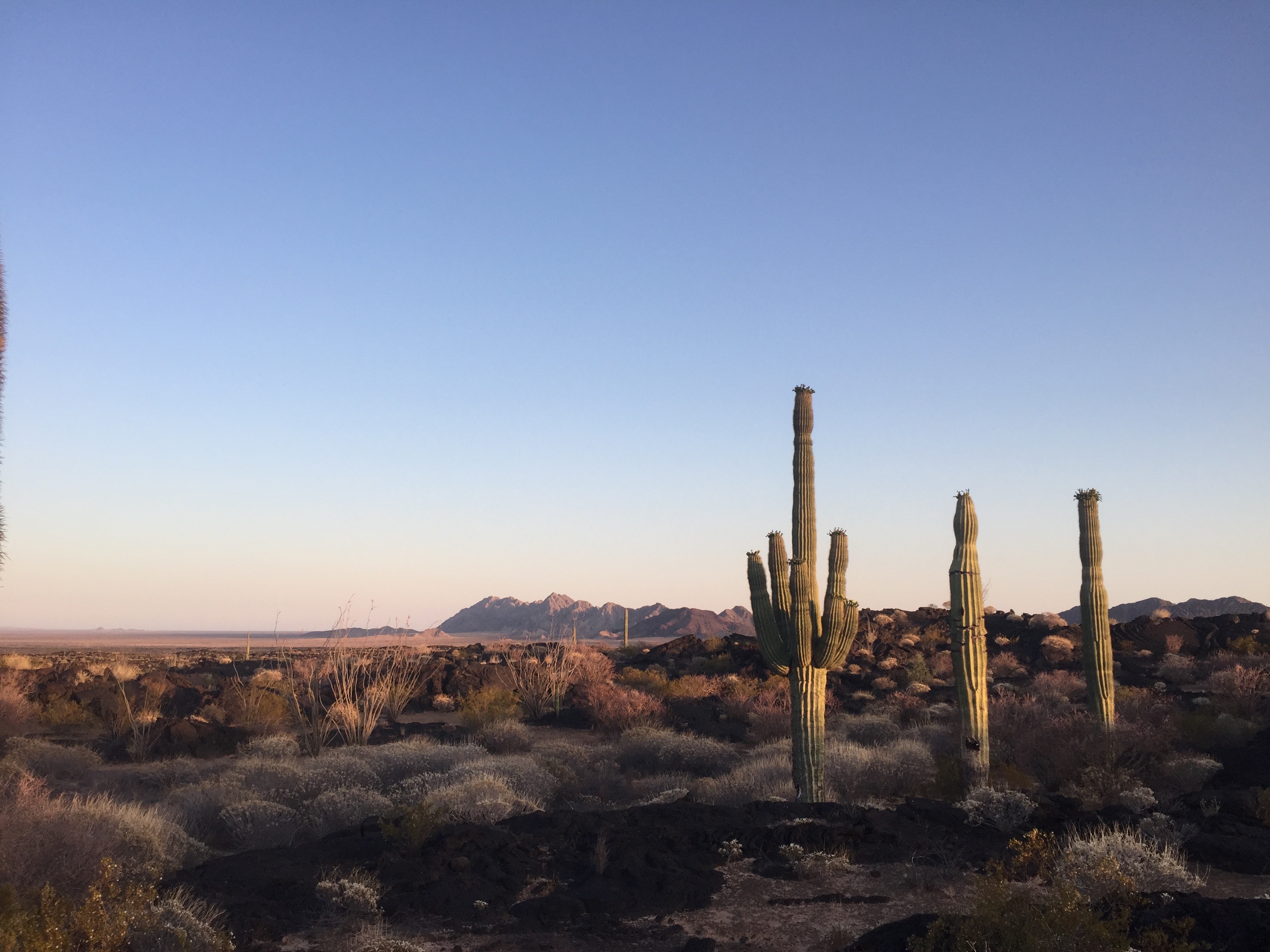 View of the Pinacate peaks, Sonoran Desert - Mexico.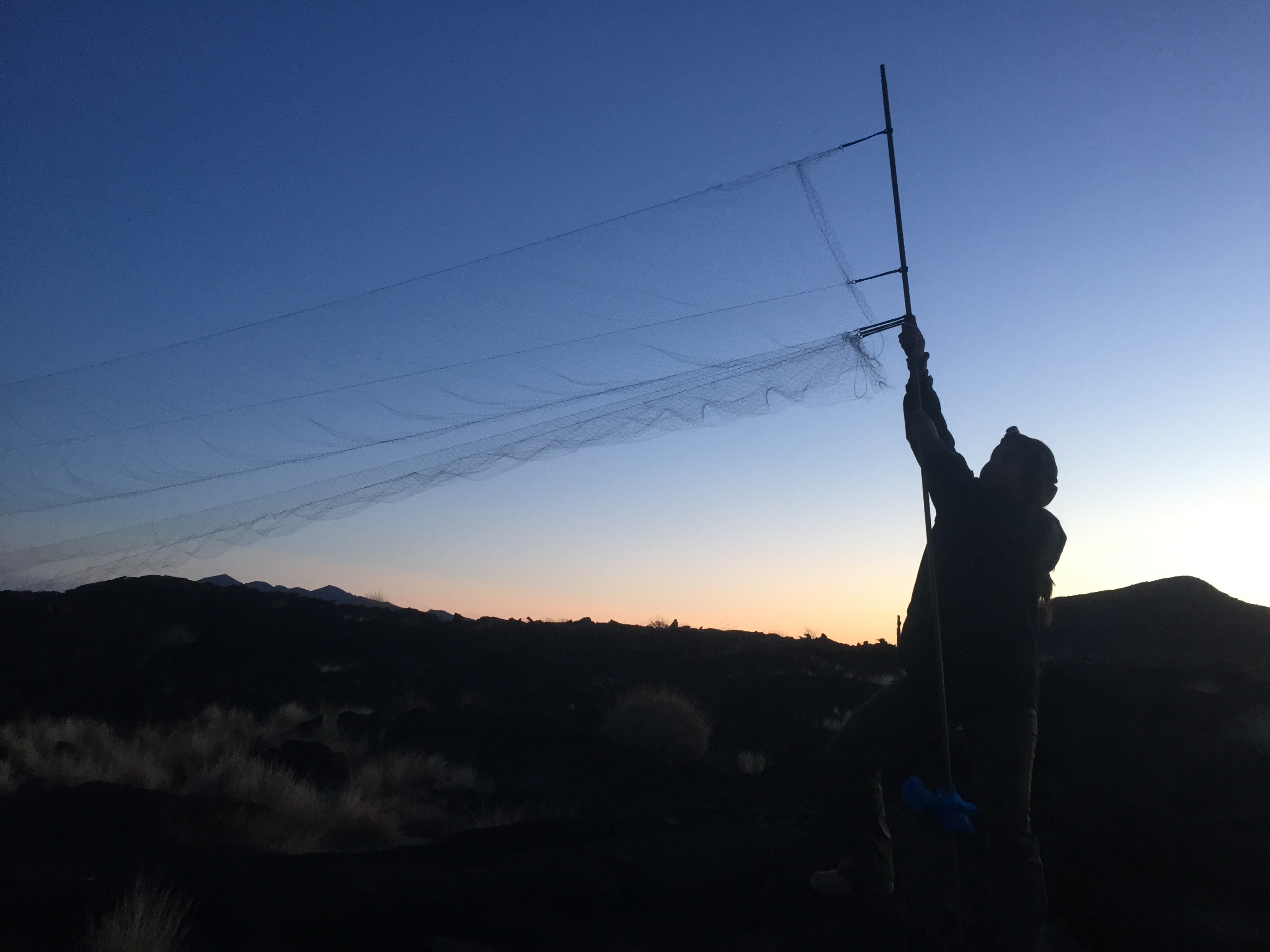 Setting up a mist net to capture bats.
---
Project Backers
64

Backers

100%

Funded

$7,000

Total Donations

$95.62

Average Donation