About This Project
The current ecosystem of the Lake Erie Bass Islands is about 10,000 years old. However, no comprehensive atlas of the mammals inhabiting the Islands exist, nor is there any documentation of how the mammals populate the Islands. Our research will use citizen science and camera traps to quantify the current mammal community and understand ecological responses to human activity and winter ice patterns.
Ask the Scientists
Join The Discussion
What is the context of this research?
The Bass Islands are home to numerous mammals including White-tailed Deer, Northern Raccoon, Red Fox, and Gray Squirrels. However, no recent documentation exists on the distribution and habitat use of mammals on this system of Islands. The only studies of Island mammal diversity are related to rodents and are antiquated. Human population increases on the Islands coupled with habitat loss due to development and changes in winter ice formation on Lake Erie may influence the Island populations of many of these species. The Lake Erie Islands Nature and Wildlife Center is educates Island residents and visitors on Island wildlife yet we are limited by the current lack of information on the conservation status of Island mammals.
What is the significance of this project?
During the summer, the Islands are truly isolated from mainland Ohio. During the winter, ice formation on Lake Erie allows for intra-Island movement of Deer, Coyote, and Fox. Recent casual observations suggest that poor ice formation as well as a tradition of predator control on the Islands have allowed the Island Deer population to increase. This can lead to negative human-wildlife interactions, increased disease transmission, and decreased food resources through over-browsing. Understanding how and when animals move about the Islands, what their population sizes and trends are, and what habitats are required to sustain their populations is a crucial conservation concern for this system of Islands that is less than 3,000 acres and 3 miles from mainland Ohio.
What are the goals of the project?
To understand the diversity and structure of mammal populations on the Bass Islands, we will install a camera trap system across South Bass Island, the largest of the three Islands. Camera locations will be randomly located within each of at least 5 of our preserves and at least 5 other locations on private property. At least 2 cameras will be installed at each location and images will be captured year-round to develop mammal occupancy models at each location. During winter ice coverage, a random selection of cameras will be repositioned to known ice routes to visually document animal migration over ice. All image analyses will be crowdsourced through our online platform and randomly verified by our expert team.
Budget
The Lake Erie Islands Nature and Wildlife Center serves as the nature education source for the Bass Islands residents and visitors. Specifically, we have a tradition of collaborating with Island residents to conserve Island wildlife and their habitats. We have an established online camera trap analysis project yet it is only an array of 2 cameras. We are raising funds to distribute cameras among resident properties and our network of nature preserves to monitor mammal activity on the Islands. Moreover, these cameras will allow us to observe mammals crossing during winter ice coverage on Lake Erie when field sampling is not feasible. Images captured from these cameras will be linked to our online crowdsourcing image analysis project, will allow our Island residents to conduct mammalian surveys, and will inform our future educational programming.
Endorsed by
This project is very much needed. Nothing is known of mammal populations on the Bass Islands.
Project Timeline
Cameras will be installed in Summer 2023. Image analysis will begin within 1 week of camera deployment. Baseline occupancy estimates will be computed after 3 months of camera trapping by our resident undergraduate research student. Cameras will be repositioned with ice coverage as needed in winter 2023-24. The camera trap system will remain in place for at least 3 years to understand population dynamics of the larger Island mammals such as Deer and Fox.
Jun 12, 2023
Project Launched
Jun 15, 2023
Install Island camera trap system
Jun 22, 2023
Add first camera images to crowdsourcing platform
Jun 23, 2023
Launch iNaturalist Project to further document mammal occurrences on the Island.
Aug 04, 2023
Provide initial occupancy modeling estimates at OSU Stone Lab research seminar (open to public)
Meet the Team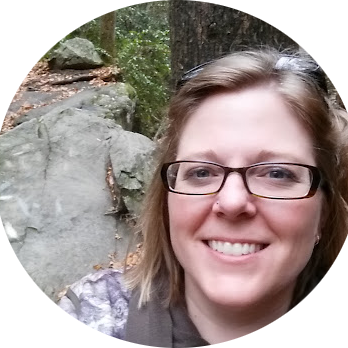 Amy Alford
Volunteer Research Coordinator
Affiliates
Lake Erie Islands Nature and Wildlife Center
View Profile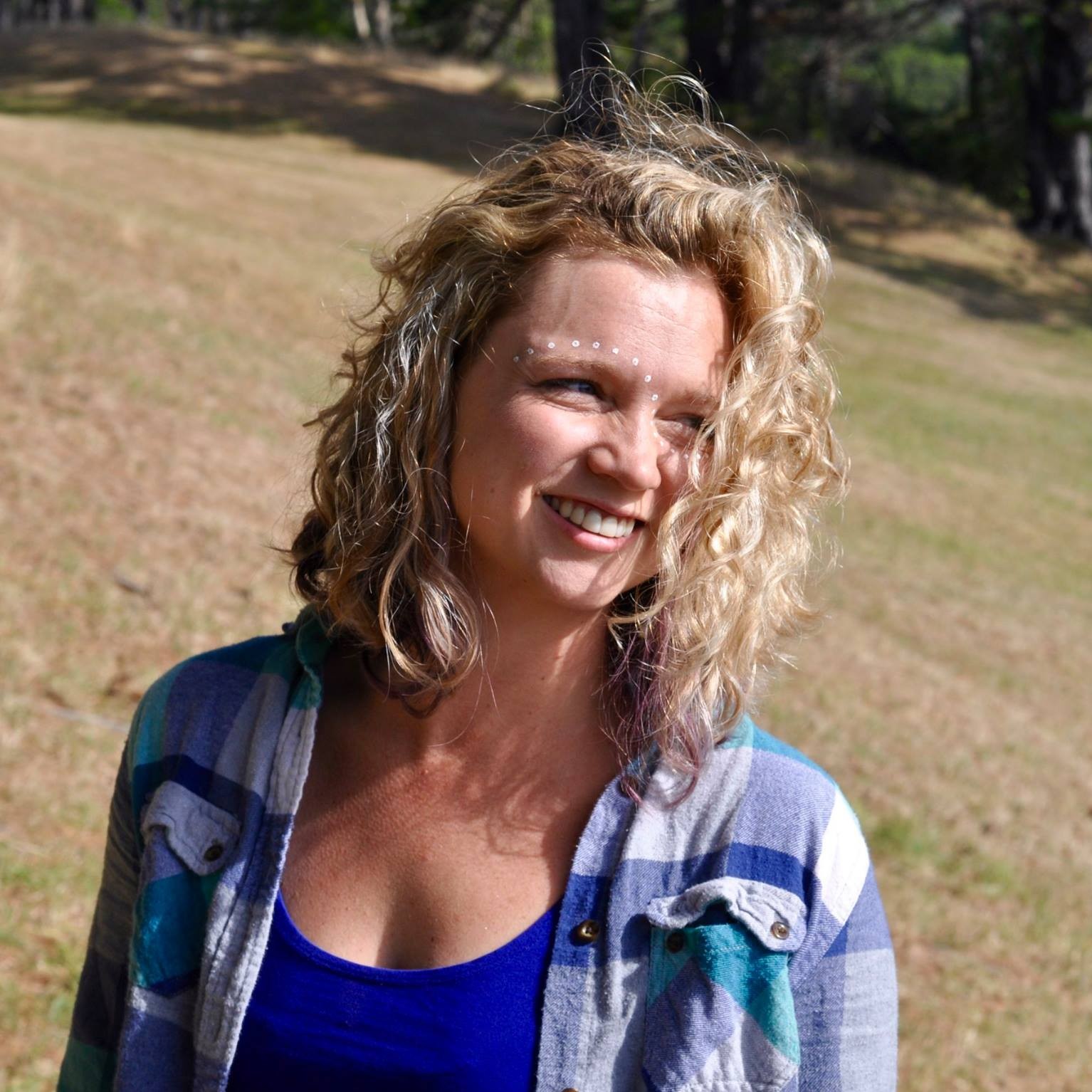 Renee Fultz
Director
Affiliates
Lake Erie Islands Nature and Wildlife Center
View Profile
Team Bio
All Island residents are invited to be scientists at the Lake Erie Island Nature and Wildlife Center. They are tasked with camera maintenance, image analysis, and data interpretation.
The Lake Erie Islands Nature and Wildlife Center is also a collaborator with the F.T. Stone Laboratory's Research Experience for Undergraduates program. One student will be the lead student researcher for this study.
Amy Alford
I fell in love with fish at an early age. I was fascinated with their habitats, their coloration, and their charismatic appearance. As an undergraduate student at The Ohio State University, I spent summers learning about fish and fisheries at the F.T. Stone Laboratory on South Bass Island, Lake Erie. It was there I decided to dedicate my life to the study of nature. Now, after earning a Master's of Science in Wildlife and Fisheries and a PhD in Forest Resources from Mississippi State University, I have returned to the Island that started my career. I am now the Volunteer Research Coordinator at the Lake Erie Islands Nature and Wildlife Center on South Bass Island and have been given the opportunity to engage the community in the science of wildlife conservation. I've already developed a pilot camera trap study to understand habitat use of Lake Erie Watersnakes and now we are hoping to expand our camera network to observe mammals on the Islands.
Renee Fultz
Renée is the Director of the Lake Erie Islands Nature and Wildlife Center. She studied Psychology at NYU and received a Master's in Clinical Psychology from the University of Indianapolis before changing her career focus to the field of conservation. She earned a Master's in Biology with a focus in conservation and education from Miami University where she travelled with the program to Baja Mexico, Namibia, and Mongolia to learn about conservation work in those countries. She has also often travelled internationally doing conservation work and research.
---
Project Backers
1

Backers

1%

Funded

$25

Total Donations

$25.00

Average Donation