About This Project
Since 2014, more than 96% of bull kelp in Northern California has been lost due to a combination of stressors linked to climate change. As a result, Reef Check Foundation works closely with project partners through several collaborative community-based efforts to restore and monitor the bull kelp forest in Northern California. The proposed funding will explore ecologically sound and economically sustainable solutions for kelp forest restoration using citizen science.
Ask the Scientists
Join The Discussion
What is the context of this research?
Kelp forests are one of the most biodiverse and productive ecosystems in the world, as they provide habitat, food, and refuge to fish, invertebrates, birds, and mammals. They sequester carbon from the atmosphere, create oxygen, and dampen wave energy, all of which have effects that reach beyond the kelp forest ecosystem and affect coastal communities and landscapes, and climate. Since 2014, bull kelp forests in Northern California have declined by as much as 96% due largely to a dramatic increase in native purple sea urchin populations which feed on kelp. The loss of bull kelp over the last few years has had catastrophic impacts on the kelp forest ecosystem, as well as socio-economic impacts on the human communities that rely on them.
What is the significance of this project?
Despite decades of research on California's iconic kelp forest ecosystems, there is still a relatively poor understanding of the efficacy, logistical feasibility, and ecological outcomes of various kelp restoration approach. We believe that a fundamental element to long-term success for reef restoration is to create active stewards of the marine environment at the local level. To this end, we will not only train volunteers to conduct research but also provide long-term data to assess the effects of restoration efforts. This information is critical for restoration science and management.
Since 2020, restoration efforts have occurred in two locations in Mendocino, California. This project will continue restoration efforts by championing community-based stewardship.
What are the goals of the project?
Our goal is to continue to use community science to conduct research to understand which method of restoration is the most effective and economically sustainable solution in an area hit hardest by the loss of the kelp forest. We will;
Test the effectiveness and efficiencies of different methods for urchin removal.
Co-design a layered approach with local partners to increase the success of restoration specific to the Mendocino region.
Evaluate different engagement strategies to understand the most effective community-driven restoration technique.
All research will be shared to inform the scientific community and management to add to the restoration toolkit. Lessons learned from this ongoing restoration may be scalable to other areas in California.
Budget
Reef Check has participated in various restoration efforts with our partners at Albion and Caspar Reef in Mendocino since 2020.
We now seek additional funding to assist with conducting experiments that complement current restoration efforts at both sites and that can be added to the restoration toolkit for the state of CA. Funds will also be used for ecological monitoring through citizen science to track the success of efforts over time and engage the local community through training and outreach.
We have underwater infrastructure that assists with directing divers to conduct urchin suppression at each site. However, this needs ongoing maintenance due to the rough winter storms and conditions. This funding will support the efforts to replace and implement new infrastructure where needed.
Endorsed by
I've been a volunteer with Reef Check since 2009 and now coordinate urchin culling efforts in Monterey with Reef Check. Volunteer diver efforts build ocean stewardship and despite the urgent and overwhelming need, are underfunded. This project is essential for developing methods for kelp restoration.
Project Timeline
This funding will support at least one year of restoration work, volunteer training, and complementary monitoring.
Feb 13, 2023
Deploy and replace subtidal infrastructure
Feb 20, 2023
Project Launched
Mar 01, 2023
Coordinate the removal of purple urchins
Mar 01, 2023
Spring ecosystem surveys
Jun 11, 2023
Reef Check Volunteer training
Meet the Team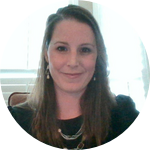 Annie Bauer-Civiello, PhD
Restoration Program Director
Affiliates
Reef Check Foundation
View Profile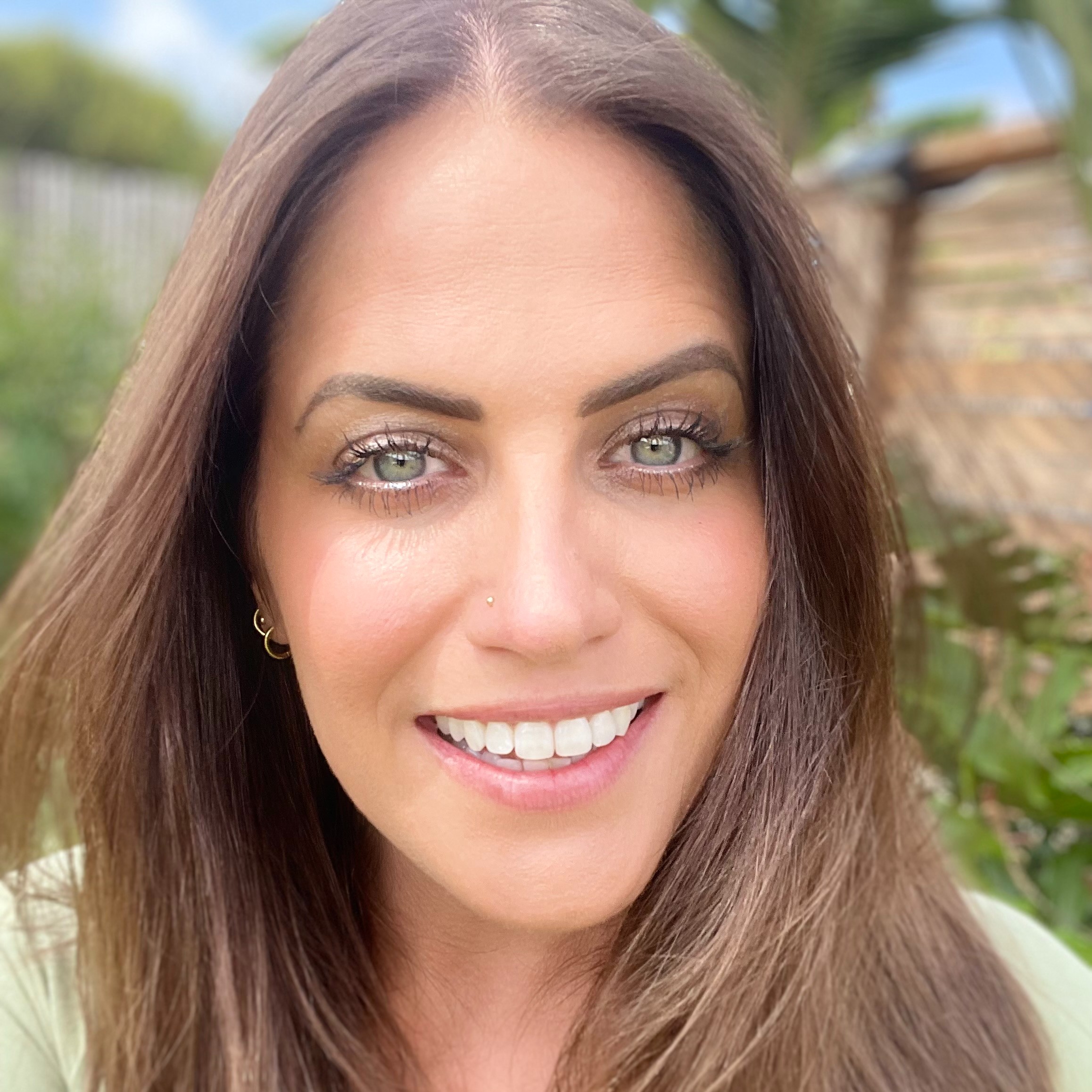 Brooke Truesdale
Director of Development
Affiliates
Reef Check Foundation
View Profile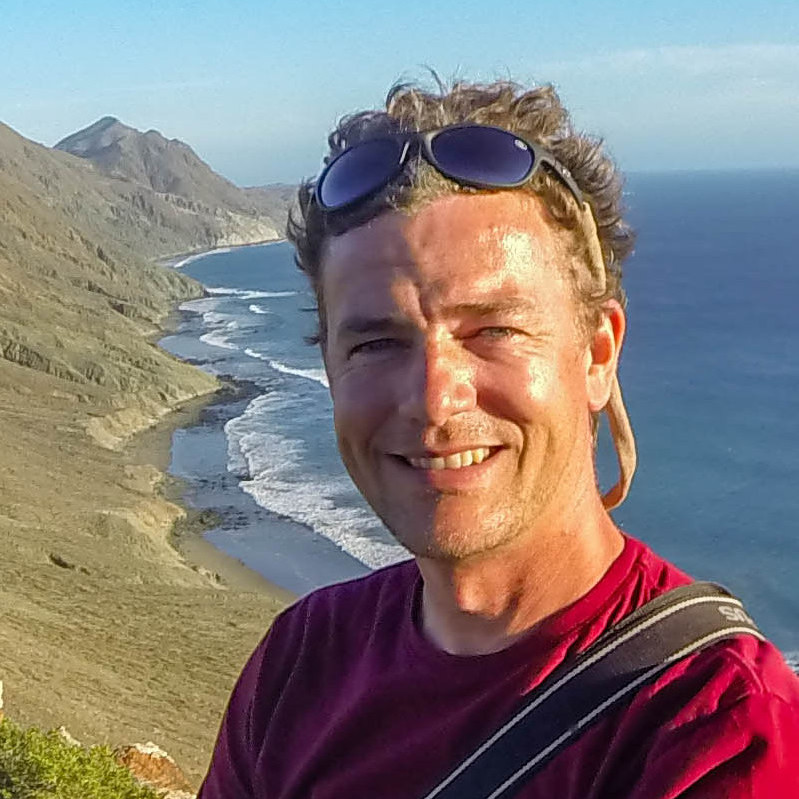 Jan Freiwald, PhD
Executive Director
Affiliates
Reef Check Foundation
View Profile
Team Bio
The Reef Check Restoration team has been involved in restoration efforts in Mendocino since 2020. We have extensive knowledge of the sites and subtidal ecological monitoring. We are not only interested in conducting important restoration science needed to inform policymakers but are passionate about restoring kelp in Mendocino county and invested in ensuring long-term success at both sites.
Annie Bauer-Civiello, PhD
I am the Restoration Program Director for Reef Check. I am passionate about using community science to inform management, and I believe that community stewardship is the key to successful ongoing restoration efforts across the Pacific coastline. My goal for the restoration program is to support projects that ensure that kelp forests are available for generations to come. I started working with Reef Check Australia in 2010 and joined the Reef Check California team in May of 2022. I have a Master of Science in marine biology and a Ph.D. in Natural and Physical sciences focusing on environmental research with management applications.
Brooke Truesdale
Equally passionate about environmental conservation and connecting people to the causes they care about, I love being able to show donors the impact of their support and the difference they can make. I serve on a number of nonprofit boards including the Association of Fundraising Professionals, the Saola Foundation, Southwest Wetlands Interpretive Association, and SunCoast Market Coop. I am a Certified Fundraising Executive (CFRE) and feel honored to be able to help people with their philanthropic goals through their support of Reef Check.
Jan Freiwald, PhD
I am interested in reef community ecology and how citizen science can improve the outcomes of marine management, conservation and restoration. I have been with Reef Check since 2010 and believe that community engagement leads to sustainable conservation for the benefit of reefs and the human communities that depend on them. Prior to joining Reef Check, I obtained a PhD in Ecology and Evolutionary Biology from the University of California Santa Cruz where I used approaches ranging from acoustic telemetry, to community surveys, to genetic analyses to investigate kelp forest ecology and marine protected area design.
Additional Information
In addition to our restoration work, we also work collaboratively with the California Department of Fish and Wildlife, The Nature Conservancy, and local universities, which are also researching restoration efforts in this space.
Albion Cove has been identified as a key restoration site in the Sonoma-Mendocino Bull Kelp Recovery Plan. Therefore, this project supports the objectives of kelp forest restoration by the Greater Farallones National Marine Sanctuary (GFNMS), the CDFW and aligns with NOAA Fisheries' National Saltwater Recreational Angler Policy.
Reef Check has been involved with several restoration projects down the coast. We will continue to use lessons learned to further our knowledge in restoration space.
---
Project Backers
35

Backers

92%

Funded

$13,265

Total Donations

$379.00

Average Donation