Crawford Hydrology Lab Sponsorship!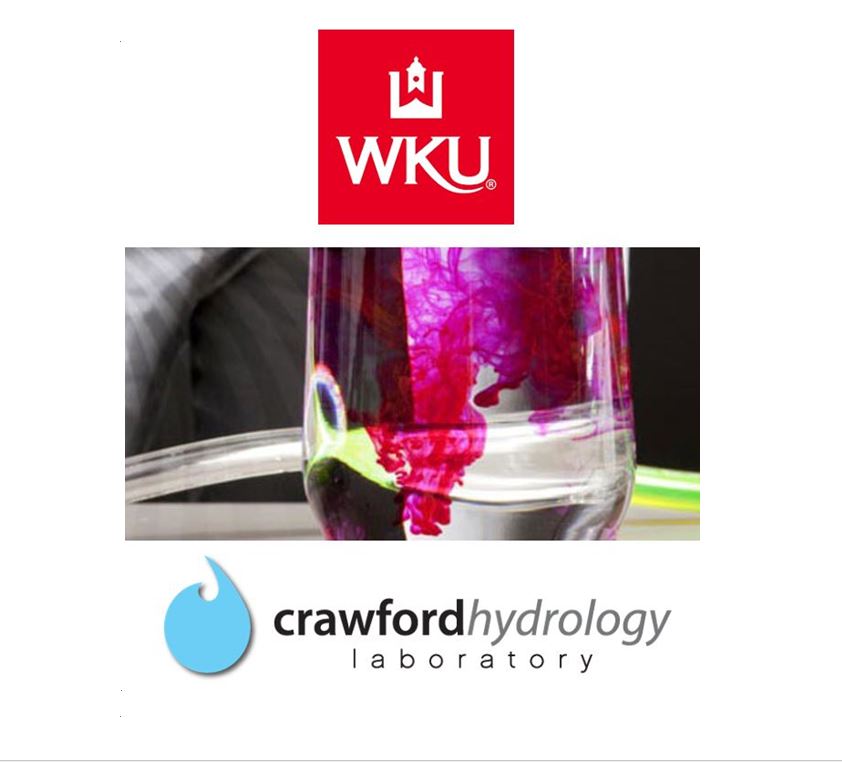 We have VERY exciting news!  The Crawford Hydrology Lab (CHL) at Western Kentucky University is sponsoring the Karst Springs Initiative by contributing a datalogger suite to be used on the project.  Dr. Chris Groves (Director, CHL) and Lee Anne Bledsoe, MSc (Lab Manager, CHL) have been very supportive of this project already and we are very excited about this generous contribution.  The datalogger suite includes one Solinst LTC Levelogger Junior and one Solinst Barologger Edge.  This suite of dataloggers will be installed at one of the large karst springs and will provide continuous water level (corrected for barometric pressure), temperature, and conductivity at the resurgence. 
Both of us being alumni of the Western Kentucky University graduate program with Chris as our advisor, we are proud to continue this collaborative tradition with Crawford Hydrology Lab.  We are looking forward to kicking this project into high gear!  
If you or your institution is interested in sponsoring the project in a way that doesn't fit into the crowd sourcing platform presented on the project page, please contact us at karstspringsinitiative@gmail.com and we'll be glad to discuss ways that we can highlight your sponsorship on this page and in future presentations.  
Thanks SO much to Crawford Hydrology Lab, Western Kentucky University, Chris, and Lee Anne!!!