Joshua Tree Genome Project featured on Great Big Story and The Weather Channel
Earlier this fall we were contacted by Great Big Story about the prospects of producing a short documentary describing the project. 
In September Todd Esque and I shot two days in the field with our Citizen Science Team, and then in October the production team flew to Athens, Georgia to interview Jim Leebens-Mack and Karolina Heyduk.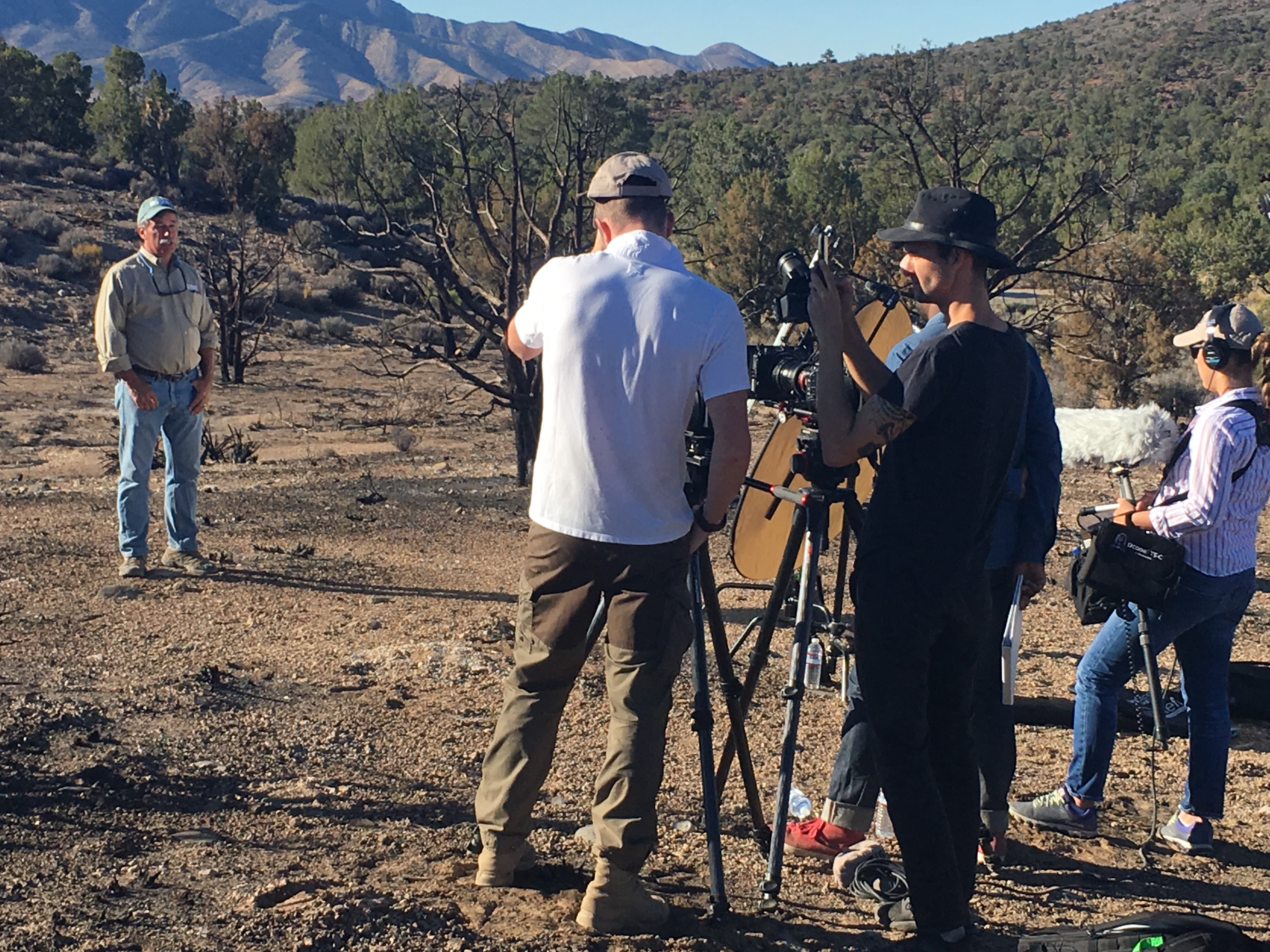 Four days of video was then edited down into a short five minute video. They did a great job of capturing the essence of our work.

The story aired on Christmas day on the weather channel. If you missed it, you can watch it on YouTube here (the Joshua trees start at 35:15):