Four women, four stories
Happy international women's day!
In celebration, I thought I'd post a lab note about some of the women we're working with in Southwestern Burkina Faso, and a short explanation for why it's crucial that we stand in solidarity with rural Burkinabe women.
First, here's Albertine, 11: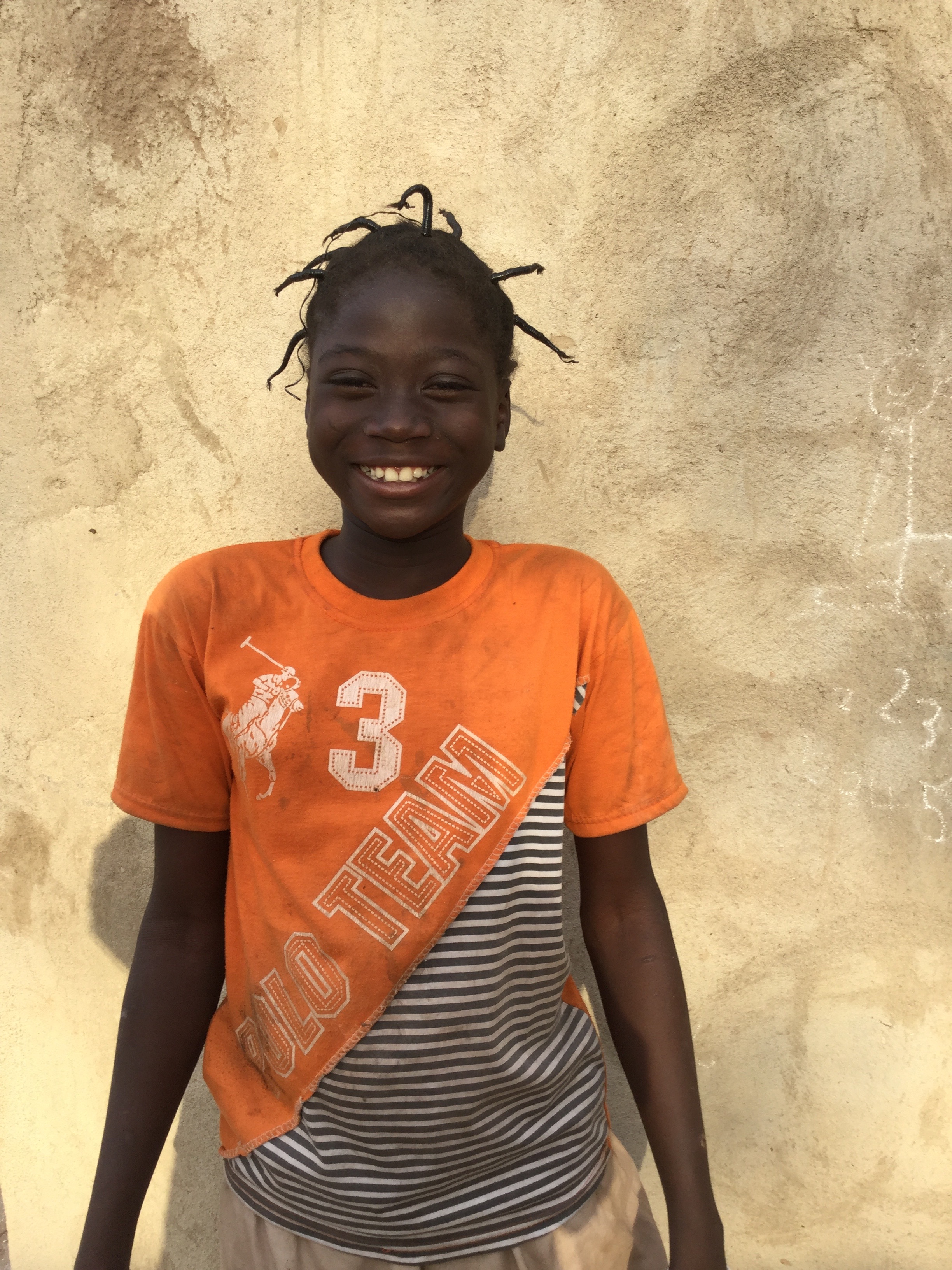 Albertine lives with her aunt Antoinette (below) and cousin Pierre (2yrs). Albertine goes to the local school every day, but also does most of the cooking and cleaning in the small, three-person household, so that Antoinette can work to earn money to keep them going.

Second, here's Albertine's aunt, Antoinette, 45: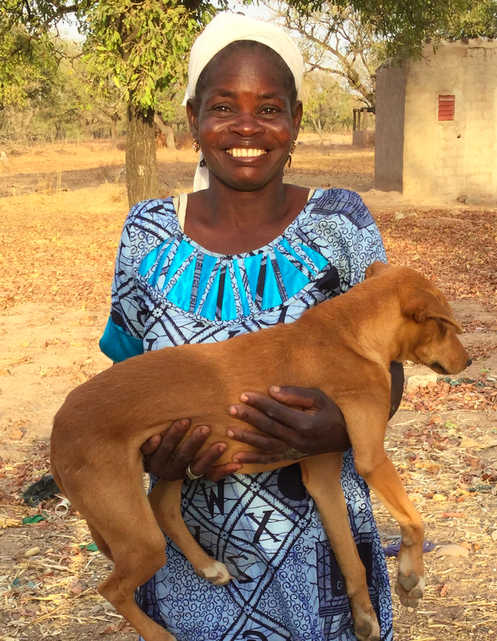 Antoinette is twice-separated with adult children, and now cares for her niece and nephew, Albertine (above) and Pierre (2). She plays music, she's a renowned shaman, and she brews a liquor from cane spirit which she sells in the village.

Third, here's Bertine, 50, with her cat, Mouche: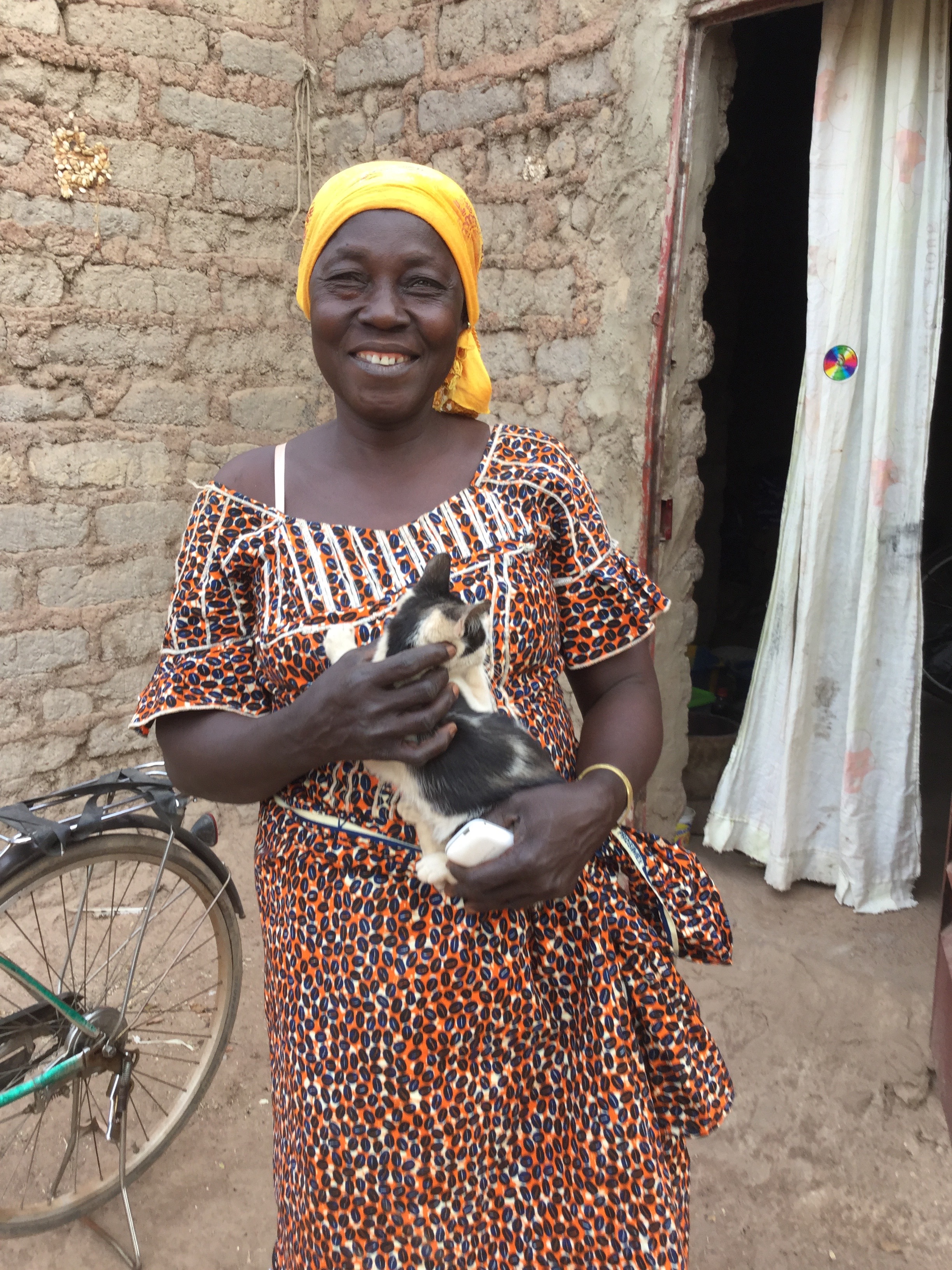 Bertine has many adult children in the same village and now lives alone with her husband. She is Dagare, a minority ethnicity in the village she lives in, and her husband is Pul, also a minority ethnicity. But they're both pillars of the community! She speaks more French than nearly any other woman in the village, as well as five local languages.

Fourth, here's Argita, 20, and Alimatou, who's 3 months old today: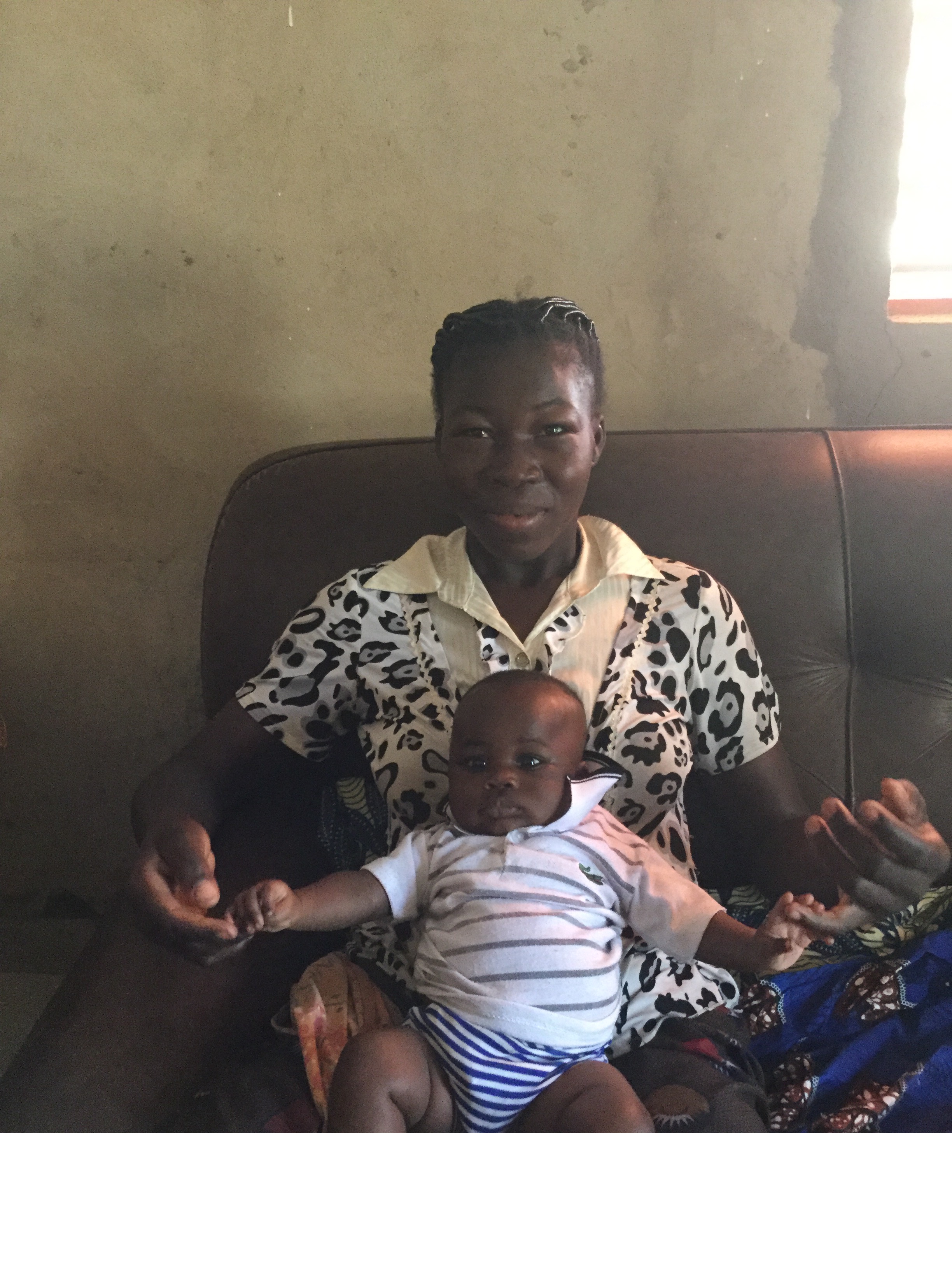 Argita is of Bobo ethnicity, and is married to a man who's part of the chief's family. Her husband is currently doing a course in the nearest town, training to be a schoolteacher (he visits on weekends), so she lives with his family so that she has support for herself and Alimatou. Her home village is a couple of hours away by bike.

All of these photos were taken at the request of the women in them, and selected by them. 
They are some of the many women we're working with to understand the importance of caterpillars in the region, to develop a breeding protocol, and they're also some of the women who we hope will benefit from our project, both in the short- and long-term. 
They're also four of my best friends out there! Here are three more things you should know about the context of these photos, and of this project, in light of International Women's Day:
1 - Burkina Faso is an inspiring country for many reasons. Muslims, Christians and animists live alongside one another as friends and frequently intermarry. The same is true for people of different ethnicities - 4 different ethnicities (and languages) are represented by the women in these photos alone.
2 - Yet in terms of equal opportunities for women, it is less inspiring. FGM was made illegal in 1996 but allegedly still continued in this village until just five years ago. Many men have multiple wives, with age gaps of many decades, but women cannot have multiple husbands. Women cannot own land. Women are judged by their ability to prepare food for their husband and to bear many children.
3 - And in terms of equal opportunities with us, their UK-based (or at least, western and/or internet-using) counterparts, it is devastating. The majority of families in the village are food insecure, due to a lack of means to purchase food. This means they also lack the means to purchase medicine and medical care when needed. They lack the means to attend school or pay for their children to attend school, meaning that literacy is very low (of the women above, only Albertine can read and write). And they lack the means to visit their birth family, too - women usually marry outside of their home village.
Feminism is solidarity. Please share in the strength, self-confidence and happiness in these photos, and consider acting in your solidarity by contributing to our project. 
And thanks as always to our backers so far!

(A version of this lab note is also posted on my blog, here: http://www.libertyruth.com/blo...)