Let's get started!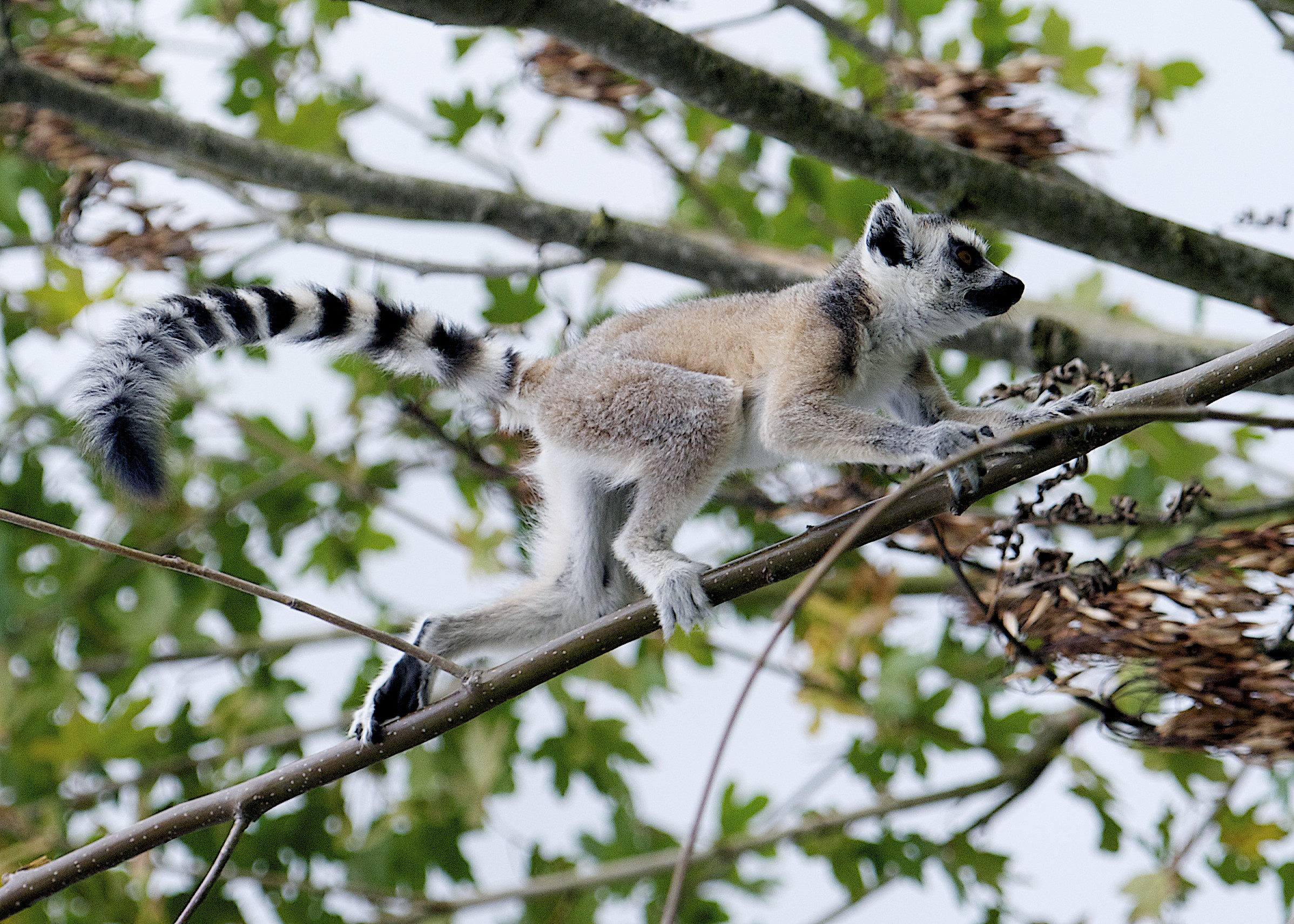 Last month, it was reported that the iconic ring-tailed lemur (Lemur catta) has experienced a 95% decrease in population size since the year 2000. This means that there are thought to be only 2,000 individuals of this species remaining in the wild. This is a shocking statistic; to put the numbers into context, there are now more ring-tailed lemurs living in zoos worldwide than in the wild. 

This makes our research project, based at the Bristol Zoological Society, even more relevant since ring-tailed lemurs are the most numerous lemur species in our collection (and in most other zoos in fact). We currently house 9 ring-tailed lemur individuals at Bristol Zoo Gardens, and 12 at the Wild Place Project.
Of particular interest is the threat of sapphire mining on the future survival of ring-tailed lemurs, as described in a recent article and interview with the study authors by the Independent. 
Lemur Bootcamp research has now begun, and two students from the University of Bristol have kicked things off. Lucy Chivers and Liv Pearson, both studying for an MSc in Global Wildlife Health and Conservation, will be laying the groundwork for the Bootcamp research in 2017 by investigating what baseline foraging and physical cognition skills are possessed by the lemurs living at the Wild Place Project. 

We will of course keep you posted on their progress.