About This Project
The highest amphibian biodiversity across the globe is found in Madre de Dios, Peru, but this biodiversity may be threatened by mercury pollution from artisanal and small-scale gold mining (ASGM). Mercury is a neurotoxin and high levels have been reported in fish and raptors in this region. I created a vulnerability map for amphibians using remotely sensed imagery. This work will test map accuracy by quantifying mercury levels in soil.
Ask the Scientists
Join The Discussion
What is the context of this research?
Madre de Dios, Peru has the highest biodiversity of reptiles and amphibians and is home to many other animals such as giant river otters, harpy eagles, and jaguars.
This biodiversity is threatened by resource extraction. Gold mining is common and occurs along national parks and in the Amazon rainforest. Mercury (Hg) used in the mining process enters the environment when burned and through tailings. Hg persists in the environment for decades. When methylated by aquatic organisms, it has serious neurotoxic effects.
We know that Hg pollution is a problem; elevated levels of Hg have previously been reported in fish and raptors. Amphibians may be particularly at risk due to their dependence on water during the larval stage and their current global decline.
What is the significance of this project?
ASGM deforestation in this region is well-studied, but we do not know the spatial impact of Hg pollution on wildlife. We know Hg negatively affects amphibian speed and response time, size, and mortality and is worthy of study. I use remotely sensed data and multi criteria assessment to build on our knowledge of regional ASGM. This study is the first to create maps detailing vulnerability of amphibians and protected areas to Hg pollution. Such maps, if proved accurate, can be used to identify where formal protection should be evaluated or existing protection expanded. The effects of future ASGM activities can be minimized by choosing low vulnerability areas. Thus, there is high value for local managers.
What are the goals of the project?
I have created a vulnerability map that shows which areas in Madre de Dios should be most vulnerable to mercury pollution. This was done using entirely remotely sensed data, or data collected using satellites. Using remotely sensed data is beneficial because it is cost-effective, hard to visit areas can safely be studied, and a larger study area can be examined. To determine if the vulnerability map I have produced is accurate, I need to quantify mercury levels in the field and compare them to the vulnerability map created.
Thus, the goal of this final stage of the research is to use in-situ measurements of mercury levels in soil samples and compare them with the vulnerability map already created. This will allow us to determine map accuracy and make any refinements.

Budget
I first went to Madre de Dios last summer, funded by my department and the Marsh Institute, both at Clark University. Thus, the necessary connections and networks are already in place for this upcoming trip.
Costs for this portion of the project are minimal, as soil samples were previously collected during my first visit . Samples have since been stored while necessary laboratory equipment and supplies were being purchased and set up by the newly formed organization, The Centro de Innovación Científica Amazónica (CINCIA).
Budgeted items are for lodging and basic living expenses while in Peru and for the flight from Lima to Puerto Maldonado. (Airline industry connections permit me to fly from Boston to Lima for free.)
Funding allows me to return to Madre de Dios to analyze the soil samples already collected and run a workshop for local residents on scientific methods. I am unable to verify Hg vulnerability and conduct this outreach otherwise.
Endorsed by
Kate's research is essential for the conservation of Madre de Dios region. Her environmental and geographical skills makes her highly qualified to perform the proposed analysis. Moreover she has strong support form field organizations, which guarantees a successful project.
Kate has developed an interesting and useful project that has potential to yield results that can be applied to address some of these pollution problems.
This project is of critical value due to the increasing environmental and social conditions in Madre de Dios, Peru. Kate is a highly qualified and extremely diligent researcher who will produce results. I am very excited to see the final product of this project!
I am really interested on this project. I'm sure will increase knowledge in this field significantly.
Project Timeline
Apr 19, 2017
Project Launched
Apr 30, 2017
Design workshop on scientific methods to deliver while in Puerto Maldonado
May 10, 2017
Start analysis of soil samples to determine Hg levels
May 19, 2017
Deliver workshop to Peruvian university students on scientific methods 
May 24, 2017
Complete analysis of soil samples
Meet the Team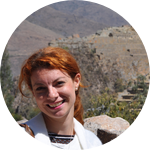 Katherine Markham
Masters Student
Affiliates
Clark University, CINCIA
View Profile
Team Bio
Dr. Sangermano is a conservation-GIS expert and was my primary advisor for my masters at Clark University.
Dr. Araujo is the laboratory manager for CINCIA and has years of experience working in Madre de Dios and with gold mining and its impacts on ecosystems.
Dr. Roman is the scientific coordinator for CINCIA and has also studied gold mining in Madre de Dios and ecological restoration.
Katherine Markham
I am presently finishing my masters degree in Environmental Sciences and Policy at Clark University in Worcester, Massachusetts. I am a research affiliate with the Center for Amazonian Scientific Innovation (CINCIA) and am able to continue working on this project due to their support. I study biodiversity, conservation, and changes in land use and global change using a combination of field work and remote sensing, with a particular emphasis on producing work that has real-world applications.
I believe all conservation scientists and any scientist who works in the field need to be aware of the local context and the needs of differing stakeholders. When trying to protect and landscape or region, it is only through working with those who live there, respecting indigenous rights, understanding and addressing divergent viewpoints, and maintaining a realistic attitude about what changes could be made that we will have a significant and lasting impact.

I have worked in Costa Rica, Bolivia, Madagascar, and Peru. Prior to this degree, I studied primate ecology and received my MA in Anthropology from University of Victoria and my BS in Biological Anthropology from the George Washington University.

Additional Information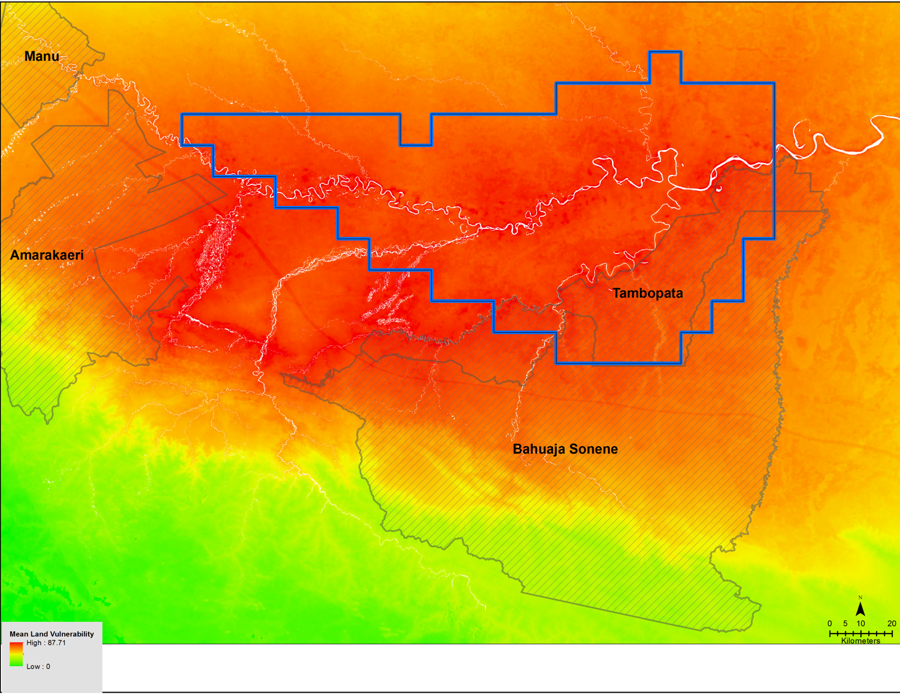 Average vulnerability to Hg pollution. Protected areas outlined in black. High conservation priority area outlined in blue.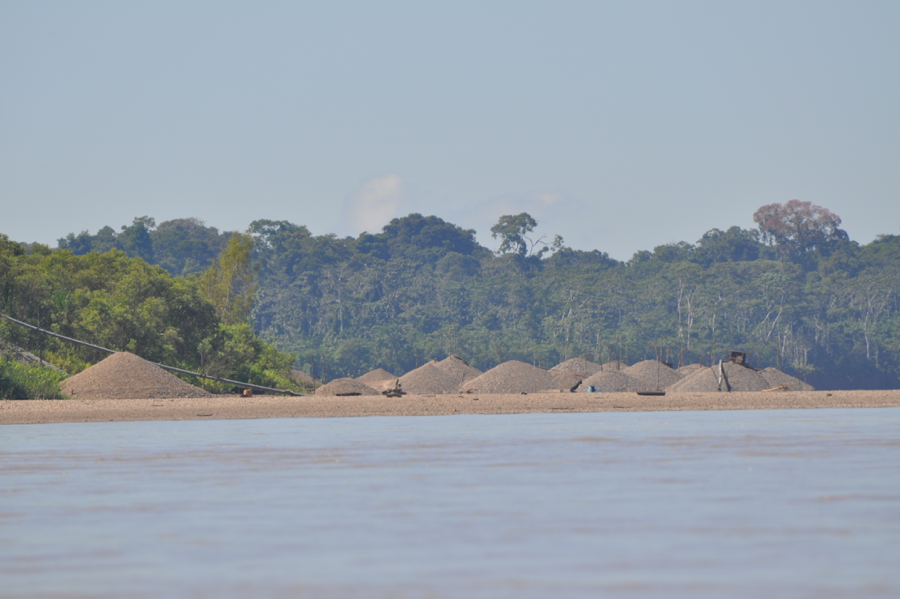 ASGM activity on shoreline of Madre de Dios River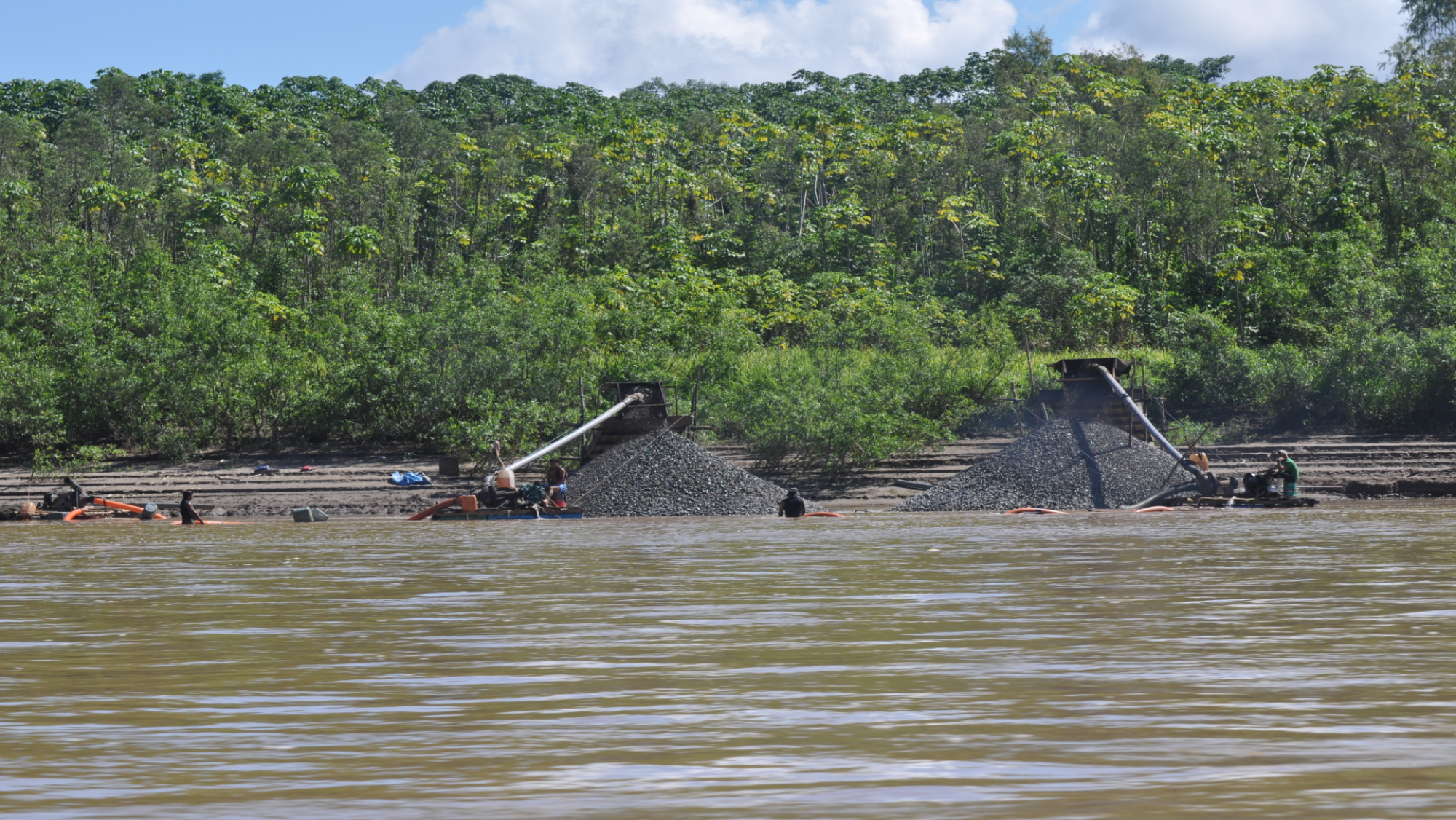 ASGM activity along Madre de Dios River
---
Project Backers
11

Backers

108%

Funded

$1,279

Total Donations

$116.27

Average Donation