About This Project
Canada warblers are now considered threatened in Canada and a species of special conservation concern in most parts of its US breeding range because of their high rates of decline. Understanding the role of reproductive performance across its North American breeding range is critical to implementing an effective and integrated conservation plan for the species. This project implements a rapid assessment of breeding success across the species' entire breeding range through a broad collaboration.
Ask the Scientists
Join The Discussion
What is the context of this research?
I have been studying the Canada warbler for 15 consecutive years and initiated this rapid assessment of breeding success technique after being invited to participate in a working conference in Ottawa, Ontario sponsored by the Canada Warbler International Conservation Initiative in March 2015. The technique was spawned by a discussion of the need for an efficient method to assess breeding performance of this declining species across its entire breeding range through a coordinated collaborative effort. Bird banding stations, ongoing census work and in-depth population studies all play important roles in increasing our understanding of this

long-distance migrant warbler, but more efficient high information yield methods are needed to determine possible source and sink populations.
What is the significance of this project?
This method estimates density, fledging success, habitat structure, age
composition and interannual return rates at five sites across the species' entire breeding range: Northwest Territories, Manitoba, Quebec, New Hampshire and North Carolina. This collaboration will occur over several years and will yieldinformation of value in measuring fitness throughout the range that may contribute to the species' decline. Preliminary data from the last two breeding seasons shows the importance of dense shrub and understory layers and higher reproductive success of older birds. Combined with multi-year data on changes in density of pairs and habitat structure, these data will offer a robust analysis of breeding success critical to an evolving international conservation plan.
What are the goals of the project?
1) Measure breeding success throughout the breeding range
2) Connect these measures of success with key habitat features, demographic data, and interannual return rates to model source/sink population dynamics
3) Identify critical habitat within and across geographic areas vital to continued breeding success of the species
4) Identify habitat features that may become a vital part of management opportunities throughout the breeding range and with geographically explicit relevance
5) Implement a sustained international collaboration that will become an ongoing effort informing an evolving conservation plan
6) Ultimately, save this species from extinction and extirpation

Budget
Skilled field technicians capable of handling birds and resighting banded birds are essential to the success of the project. this work necessitates advanced skill levels.
The minimal transportation costs are due to the proximity of the field sites to the field station.
Most equipment already exists but additional equipment is needed for 2017 field season (color bands, mist net, playback).
A modest allowance is listed for the costs and time associated with disseminating information to the various collaborating laboratories.

Endorsed by
Efforts to conserve migratory birds have been hindered by a lack of demographic information collected at the necessary spatial scales. Dr. Retisma's novel rapid assessment method would help overcome this problem, and in so doing it would bring together a large network of scientists from across North America. Given his lifelong dedication to advancing knowledge of migratory birds and conserving their habitats, I can think of no one better suited to the task of overseeing this large scale project than Dr. Reitsma.
Meet the Team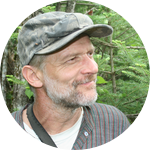 Len Reitsma
Professor of Ecology
Affiliates
Richard Chandler and Sam Merker, University of Georgia; Christian Burns, Plymouth State University
View Profile
Len Reitsma
Len Reitsma received his BS in Biology from William Paterson University in 1985 and his PhD from Dartmouth College in 1990. He has been a professor at Plymouth State University since 1992 where he teaches ecology, vertebrate zoology, ornithology, tropical biology, conservation and current environmental issues. He has been involved in migratory warbler ecological research at the population level for 30 years with projects in the US, the Caribbean, Central and South America. He has had and continues to have many collaborations with other avian ecologists and is also involved in research investigating bird community responses to experimental silviculture. He has co-authored 29 peer-reviewed papers. Len received the Distinguished teaching Award in 2005 and the Distinguished Scholar Award in 2015 both from Plymouth State University.
Additional Information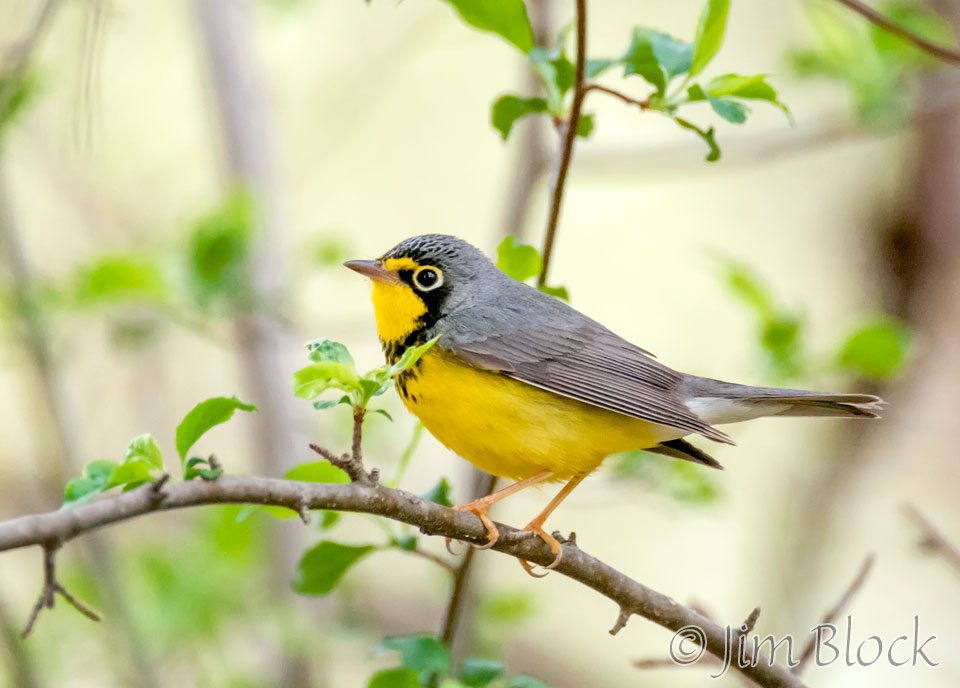 Male Canada Warbler in Grafton County, New Hampshire
Len Reitsma, principal investigator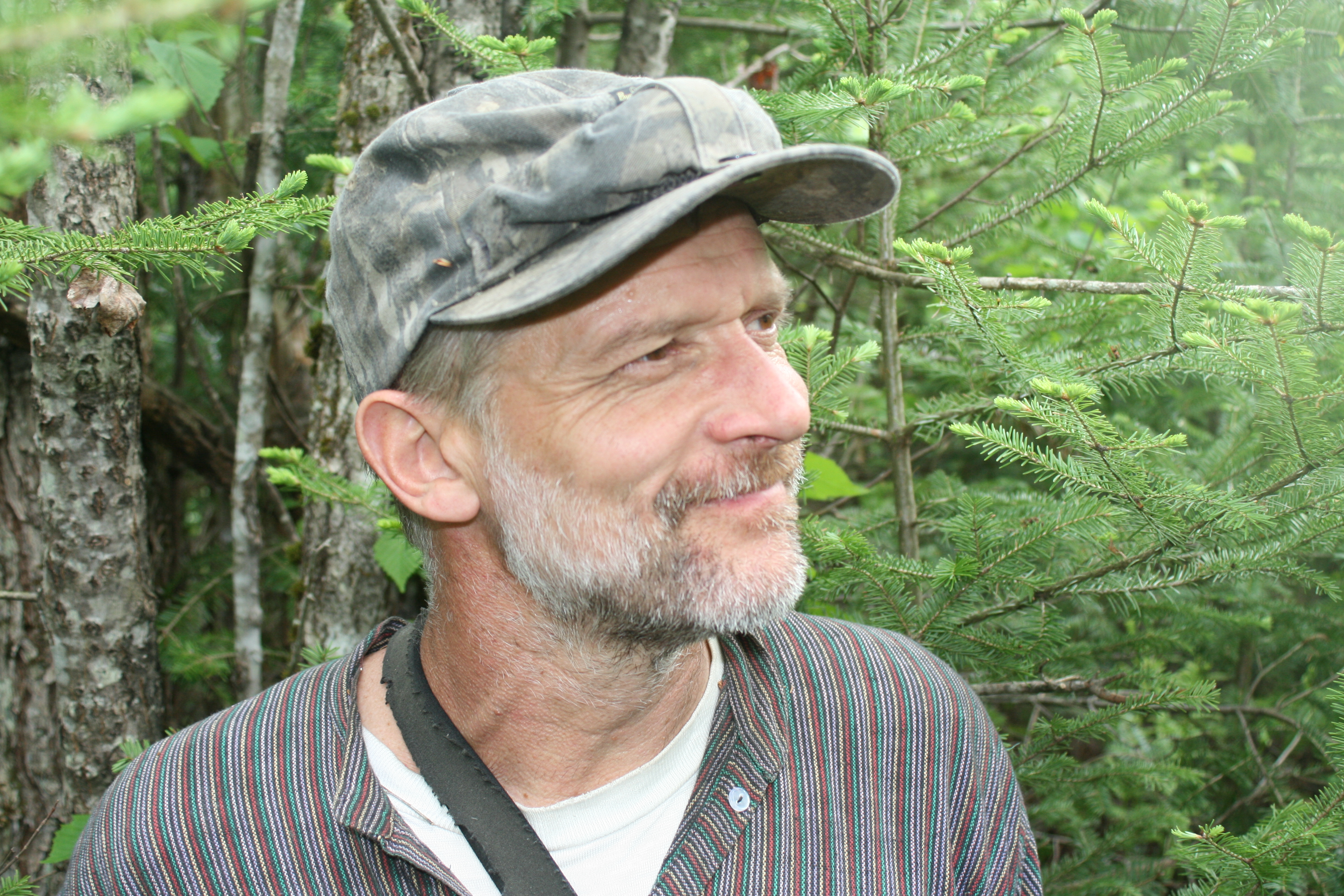 ---
Project Backers
4

Backers

3%

Funded

$55

Total Donations

$13.75

Average Donation