Ask the Scientists
Join The Discussion
What is the context of this research?
In 2016, TASHRA conducted the first ever health survey of the U.S. kink community, examining issues of injuries, risky behavior, health status, and healthcare access and utilization, and patient satisfaction. It included measures of kink identity centrality, coming out, and kink community involvement as predictive factors
The 2016 Kink Health Survey results indicated the following :
● The percentage of people who reported past experiences of kink-related injury : 13.5%
● The percentage of people who reported delaying or avoiding healthcare because of perceived stigma: 19.0%.
● Participants had not disclosed their kink identity or behavior with their physical healthcare clinician (58.3%), nor with their mental healthcare clinician (49.6%).
What is the significance of this project?
Over 50% people have kinky fantasies, at least some of the time, and about 10-15% of people engage in kinky behavior. Because of the stigma attached to these interests and behaviors, people often avoid care or experience poor quality healthcare. By examining the health impact of kinky behaviors, and documenting health disparities for this marginalized sexual minority population, we can improve the health and well-being of people who are kink-involved. The study will help in the training of medical and mental health professionals, when working with kink-involved people.
What are the goals of the project?
The study will document the nature of injuries that arise during kinky sexual encounters and BDSM scenes. What injuries or medical complications occur?
Another goal is to document the healthcare experiences of kink-involved people. Do they come out, or conceal, their involvement? Are they satisfied with their care, or do they experience prejudice and discrimination?
Our longitudinal study will follow a large cohort of people (n=3,200) for at least five years to answer these questions, using surveys.
Results will be presented in community forums for the kink community, in journals such as the Journal of Sexual Medicine, the Journal of Sex Research, the Journal of Public Health, and the Journal for the Psychology of Sexual Orientation and Gender Diversity.
Budget
Recruiting kink-involved people calls for significant efforts for outreach, given the stigma attached to alternative sexualities, and given how hidden this population can be. We plan to fund in-person outreach for at least 4 major events. Funds will be used for outreach materials and to offset some of the expenses of registering and traveling to these events for research assistants.
Endorsed by
Recent research has found that a substantial minority of adults engage in BDSM activities. Yet BDSM is still heavily stigmatized, and BDSM practitioners face discrimination in many domains including healthcare. The proposed project will fill an important gap in our knowledge by determining the rates and severity of injuries experienced by BDSM practitioners as well as practitioners' experience with the healthcare system. Dr. Sprott, a well-published scholar on the forefront of research on kink, is a superb choice to lead this project.
Project Timeline
This is a longitudinal study. We plan on having a cohort of 3,200 people enrolled in the ongoing study by June of 2022.
Oct 19, 2021
Project Launched
Jun 30, 2022
Enroll 3,200 participants
Sep 30, 2022
First articles based on initial data analysis
Meet the Team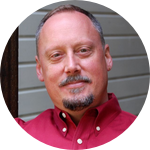 Richard A. Sprott, PhD
Research Director
Affiliates
California State University, East Bay and The Alternative Sexualities Health Research Alliance
View Profile
Richard A. Sprott, PhD
Richard Sprott received his Ph.D. in Developmental Psychology from UC Berkeley in 1994. He is currently directing research projects focused on identity development and health/well-being in people who express alternative sexualities and non-traditional relationships, with a special emphasis on kink/BDSM sexuality, and polyamory or consensual non-monogamy. He is the President-Elect of the Society for the Psychology of Sexual Orientation and Gender Diversity (APA Division 44) for 2020-2021. He is also the co-author of Sexual Outsiders: Understanding BDSM Sexualities and Communities (Rowman & Littlefield, 2013). Along with Dr. Elisabeth Sheff, he is co-editor of a new book series Diverse Sexualities, Genders, and Relationships from Rowman & Littlefield. Richard currently teaches courses in the Department of Human Development and Women's Studies at California State University, East Bay and graduate level courses at various universities in the Bay Area, including UC Berkeley and Holy Names University.
Additional Information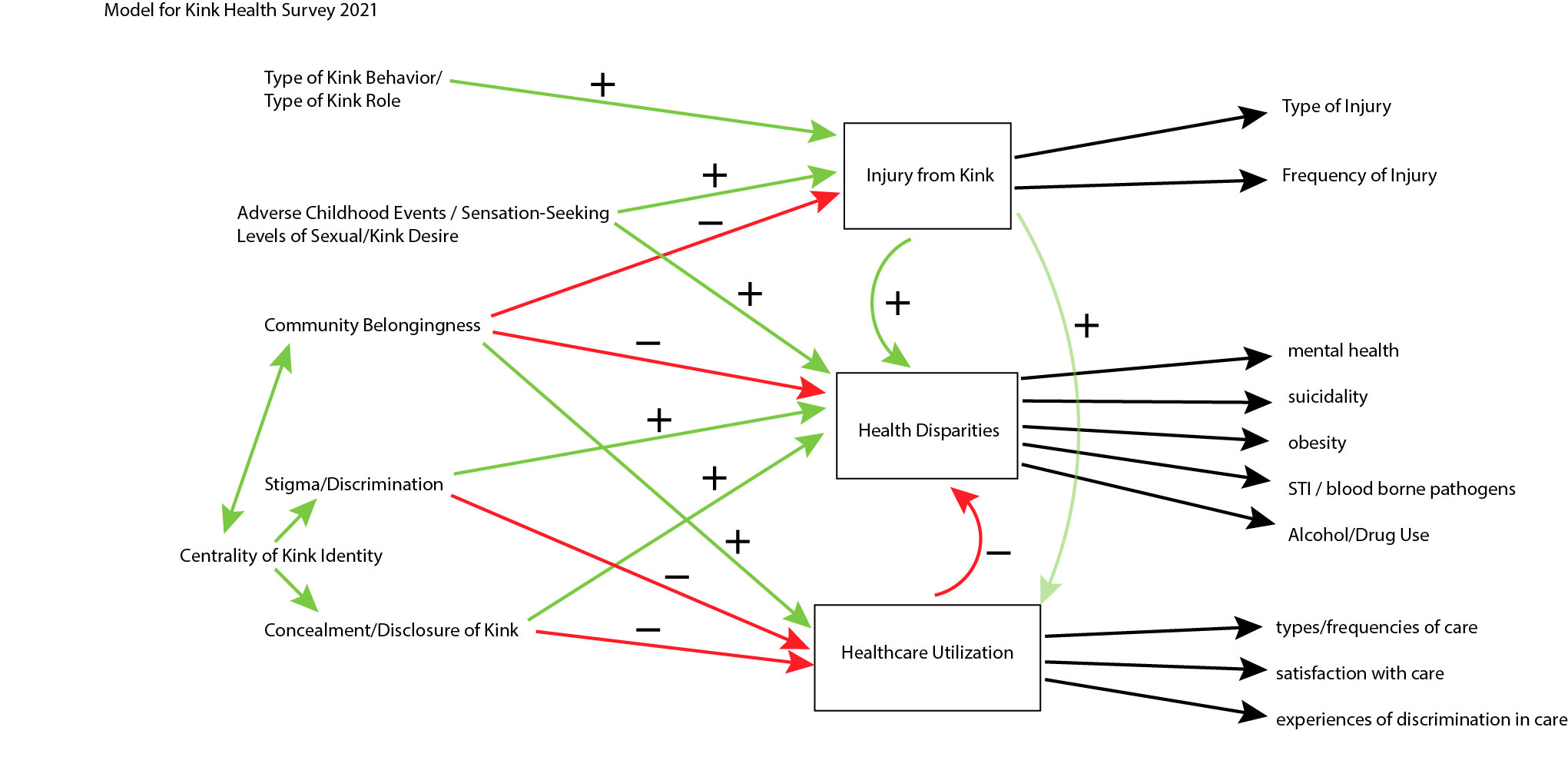 ---
Project Backers
27

Backers

110%

Funded

$3,325

Total Donations

$123.15

Average Donation