About This Project
Congenital adrenal hyperplasia (CAH) is a disorder that affects the production of hormones critical for maintaining blood sugar, fluid/electrolyte levels, and normal pubertal development. Current methods to monitor CAH are expensive and have a long turnaround time. Our goal is to develop an assay to measure hormone levels that is accurate, easy, and cost-effective. In doing so, we aim to serve these patients both in managing their medical needs and developing new ways to reduce the cost of care.
Ask the Scientists
Join The Discussion
What is the context of this research?
CAH is an inherited condition that affects the adrenal glands and causes hormonal imbalances. To guide treatment strategies, hormone levels need to be measured on a regular basis. However, reference laboratories charge at least $360 to measure hormone levels, which is cost-prohibitive for the Clinic for Special Children's uninsured patients. This barrier to access results in less frequent monitoring and increased rates of disease complications.
Over the past year, we developed a method to measure one hormone, DHEA, from filter paper cards. This was an important milestone for the treatment and care of our patients suffering from CAH.
To further improve care, we are now developing a method to measure another important hormone, adrenocorticotropic hormone (ACTH) in-house at the Clinic.
What is the significance of this project?
In order to prevent damage from overactive adrenal glands, some hard-to-manage patients have their adrenal glands removed. Once the adrenal glands are removed, the only way to monitor the child's disease is with ACTH hormone levels.
Sending blood to a reference laboratory for ACTH quantification costs up to $243 per sample and results can take up to 2 weeks to arrive. Not only is the testing price prohibitive, but the long turn-around time is also unacceptable for a child without adrenal glands, who needs careful monitoring and medication dose titration.
Measuring ACTH from blood spots on a filter paper card, at the CSC, will provide a faster and more cost-effective service for our patients so that children have the quickest and best monitoring method tailored to their care.
What are the goals of the project?
We are working with Franklin and Marshall College (a long-established collaborator) to develop and assess a protocol to measure ACTH on an LC-MS/MS instrument. Once we have a method to reliably detect ACTH on the mass spectrometer, we will develop and validate the method of extracting ACTH from filter paper cards.After validation to ensure precision and accuracy of our methods, we will certify the new assay in our CLIA certified laboratory so that it can be used as a clinical test for our patients. The success of this agenda will offer patients a test in our laboratory that will improve their care and further reform current monitoring strategies of CAH.
Budget
In order to develop an ACTH assay in the lab, we need to establish a protocol to extract the peptide from filter paper samples and validate our assay method. Our budget will mainly support the purchase of the supplies for extracting the peptide from blood samples, which include centrifugal tubes for purification and extraction reagents like acetonitrile and trifluoroacetic acid. We also need to cover the cost of sending out control samples to reference laboratories to validate our findings, which will be given to us at a discounted rate of $97/sample, courtesy of Esoterix. Franklin & Marshall College is generously allowing us access to their LC-MS/MS, so our biggest expense comes down to reagents to perform our assay.
Meet the Team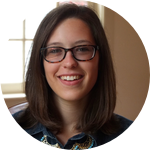 Abigail Benkert
Clinical Laboratory Technician
Affiliates
Clinic for Special Children
View Profile
Team Bio
Abigail R. Benkert | Laboratory Technician
Ashley L. Geleta | Eyler Fellow

Abby Benkert (2013) and Ashley Geleta (2015) are both recent graduates of Franklin & Marshall College where they majored in Neuroscience and Biology/Public Health, respectively. As the past Avery Fellow and outgoing laboratory technician, Abby has worked to develop an assay that can measure DHEA levels from dried blood spots on filter papers. Ashley, the current Eyler Fellow, has spent her fellowship working towards developing an assay for ACTH, which will add to the arsenal of tests used in the management of Congenital Adrenal Hyperplasia. Having designed this possible assay in the past few weeks, Abby and Ashley are eager to test out their method and hope to ultimately provide a new, cost effective treatment for patients at the Clinic. With Abby headed off to medical school shortly and Ashley nearing the end of her fellowship, the two are excited to see where this project can land in the future with your help!
Abigail Benkert
As an undergraduate student at Franklin and Marshall College, I worked in a research lab that collaborated with the Clinic for Special Children (CSC). In this lab, I conducted cellular functional studies to help uncover fundamental principles of newly discovered genetic disorders. [http://hmg.oxfordjournals.org/content/23/23/6395.long, http://www.cell.com/ajhg/abstract/S0002-9297(14)00509-6].

After graduating from F&M in 2013 with a Neuroscience degree, I worked at the Clinic for Special Children as the Mary Ellen Avery Research Fellow. Through this research fellowship, I conducted a clinical study assessing treatment strategies for the management of congenital adrenal hyperplasia (CAH). This work inspired me to look beyond established treatments so that each family has access to the best possible care and long-term outcome.

I remained at the Clinic as the clinical laboratory technician following the conclusion of my research fellowship. In this position, I was able to continue working on CAH. This upcoming fall, I will leave the CSC to attend medical school at Tufts University School of Medicine.

Ashley Geleta
I recently graduated from Franklin & Marshall College this past May, where I studied Biology and Public Health. After learning about the Clinic for Special Children through my courses at F&M, I am excited to be the current Eyler Fellow and to continue the work that has been done with Congenital Adrenal Hyperplasia. While it has been a challenge to design a perfect assay, this project has also been rewarding and I am looking forward to sharing the possible outcomes with many of the families I have met during my fellowship. I am so thankful to the Clinic for giving me the opportunity to study here and I can't thank our supporters enough!
Additional Information
To read more about the clinic's CAH patients, treatment strategies, and the DHEA filter paper assay, check out our recent publication in the Journal of Clinical Endocrinology and Metabolism!

http://press.endocrine.org/doi/pdf/10.1210/jc.2015-2098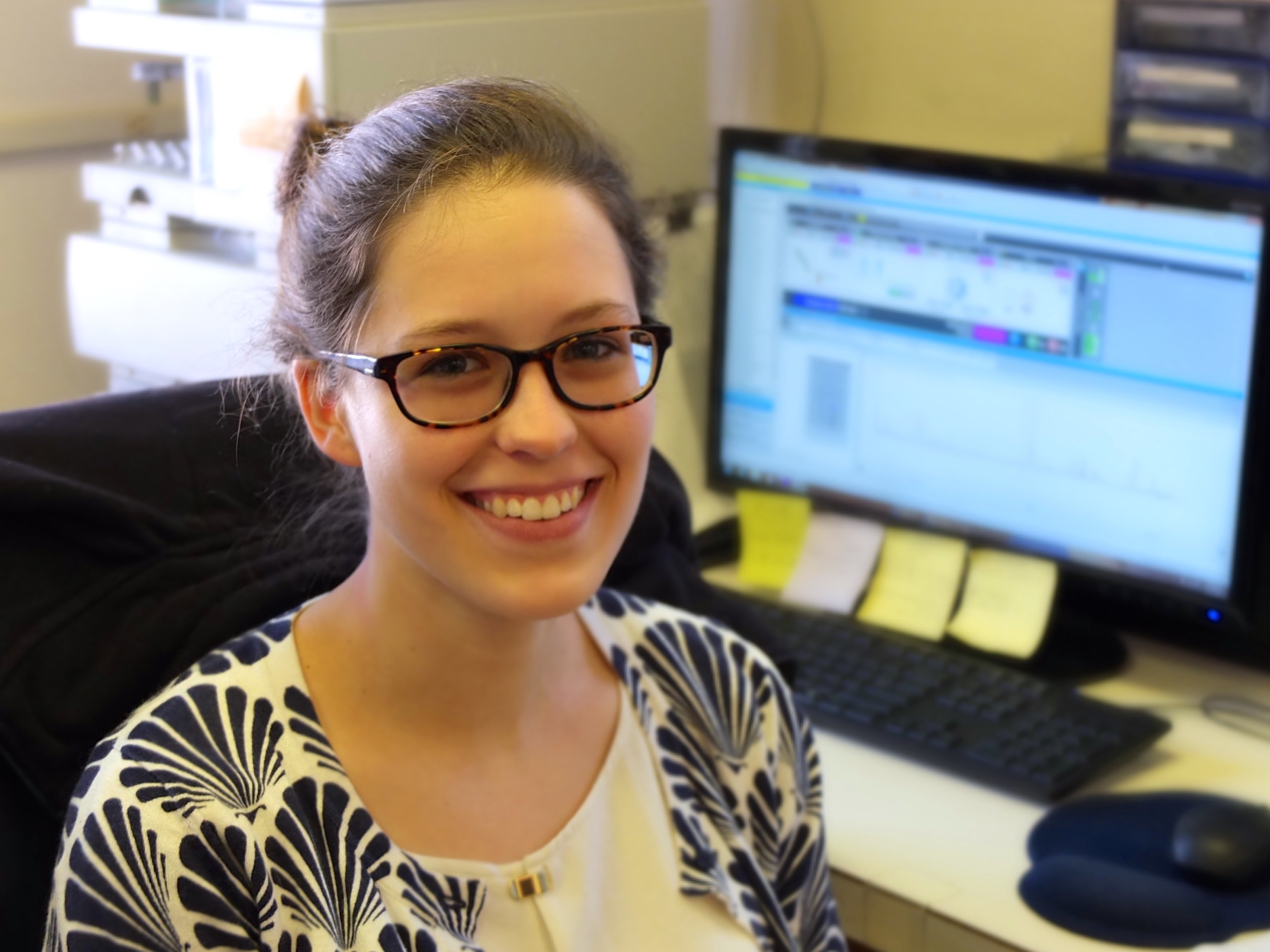 Abigail Benkert in the clinic's biochemical laboratory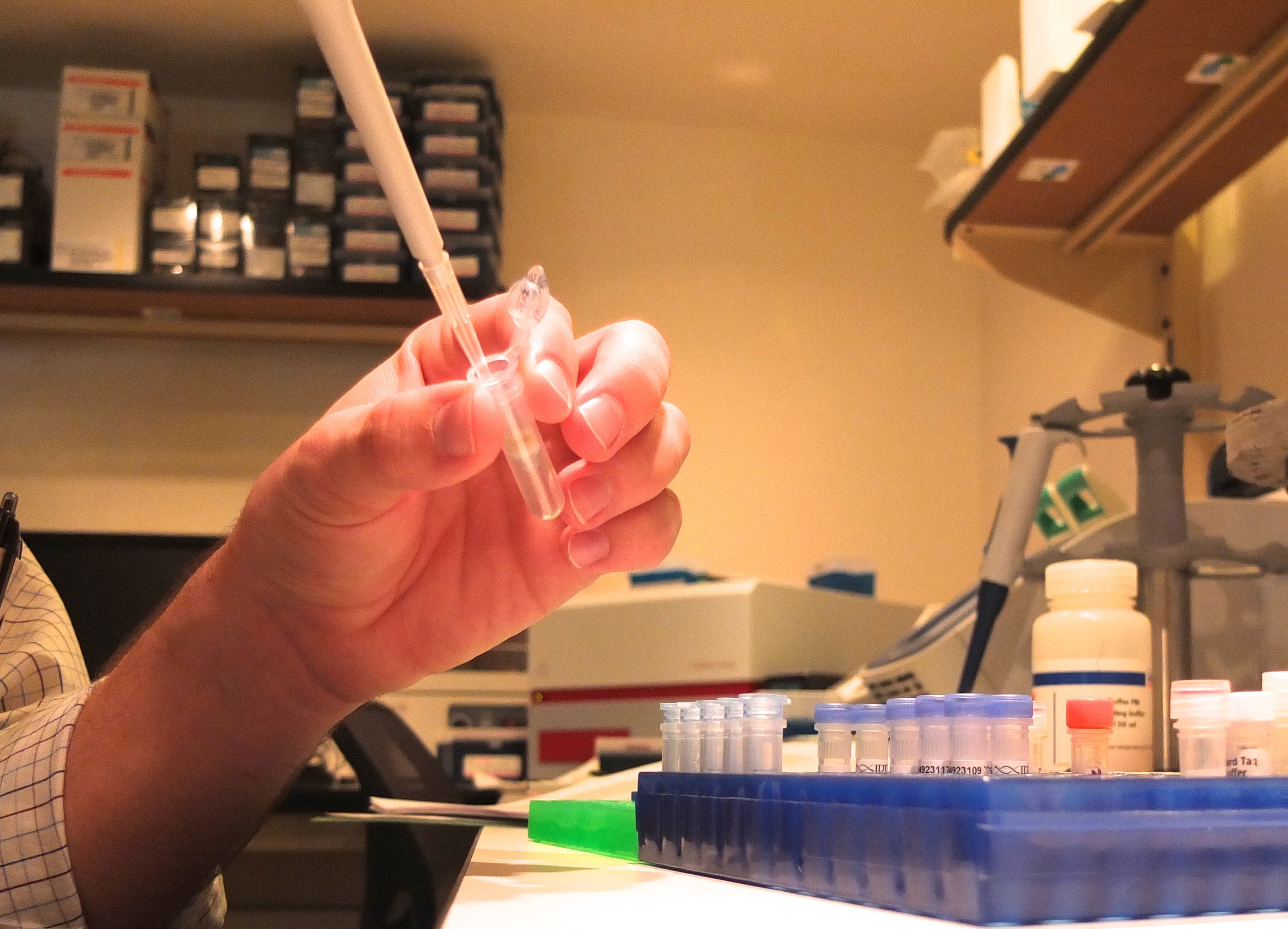 We love to pipette!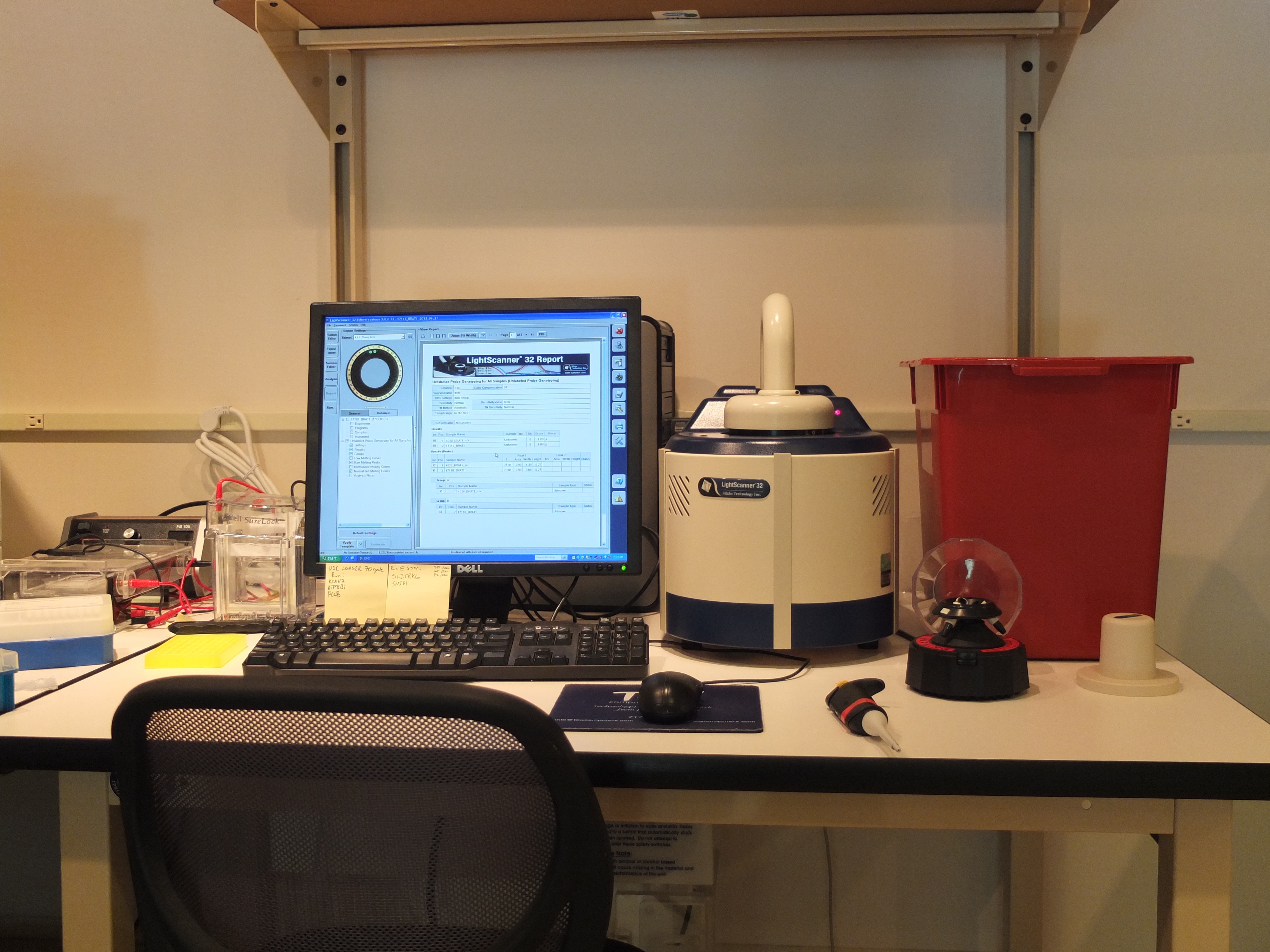 CSC's Lightscanner - used for targeted mutation testing.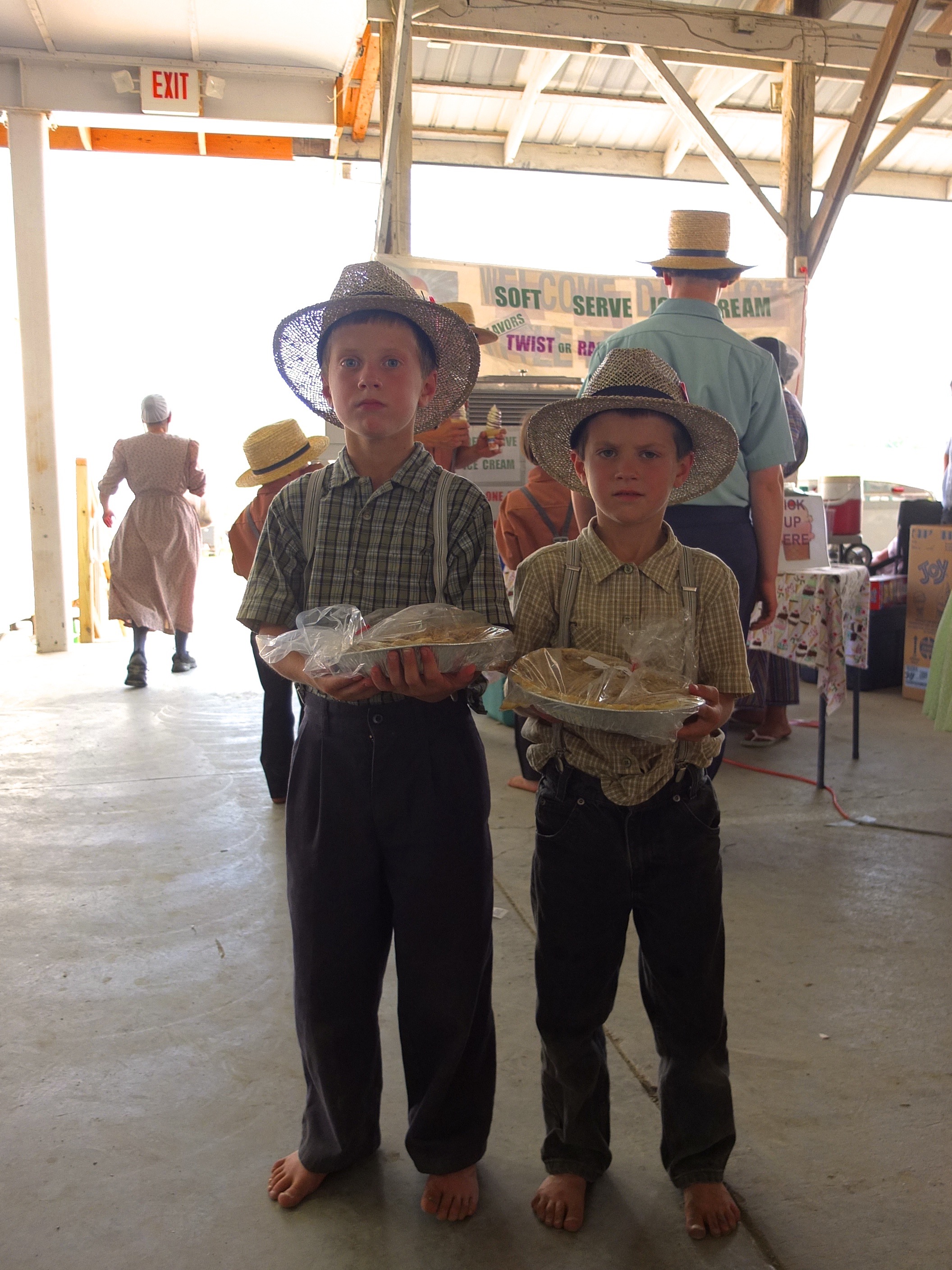 Boys at one of our benefit auctions with fresh pies (and bare feet)!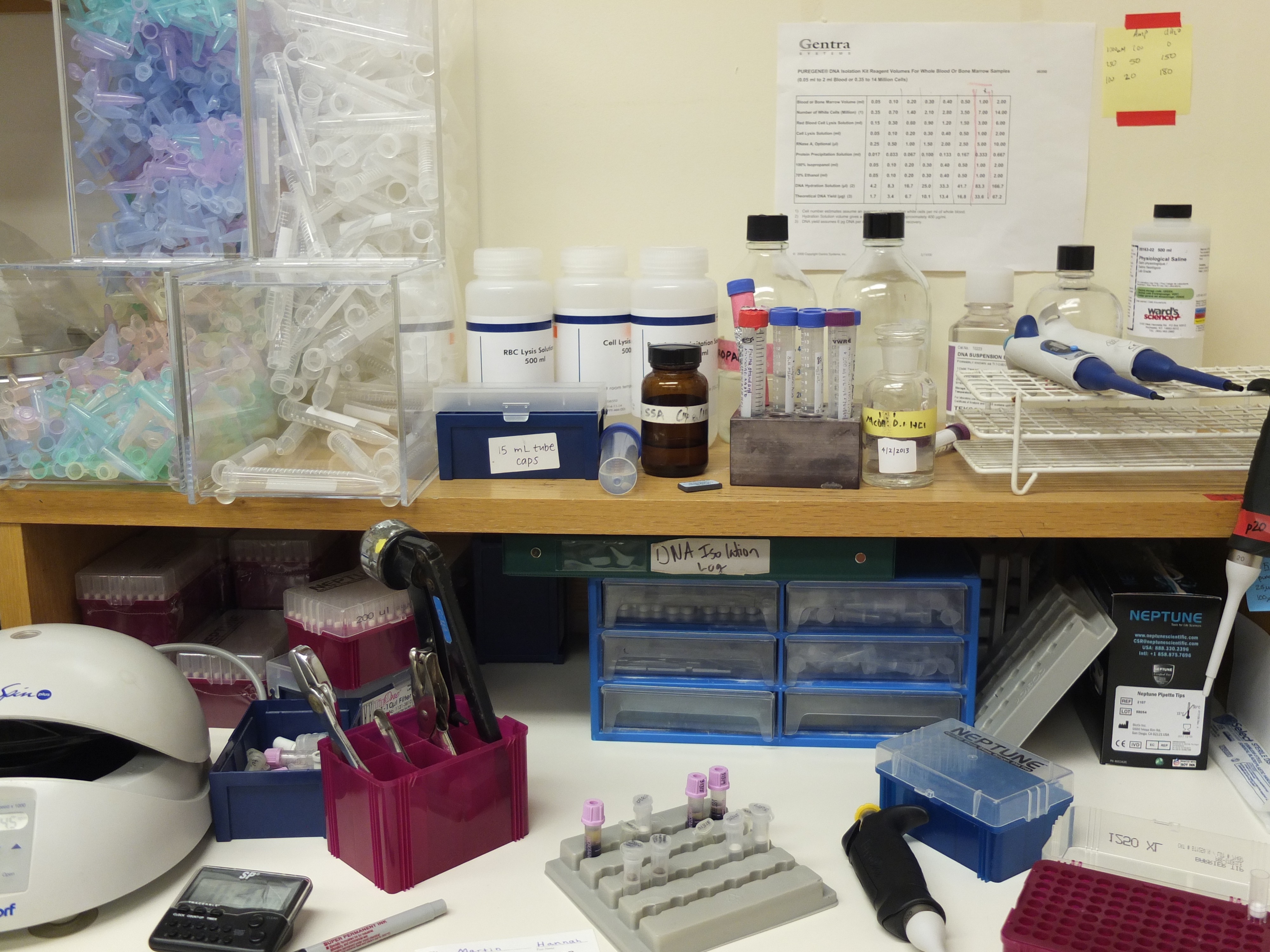 CSC's DNA isolation station.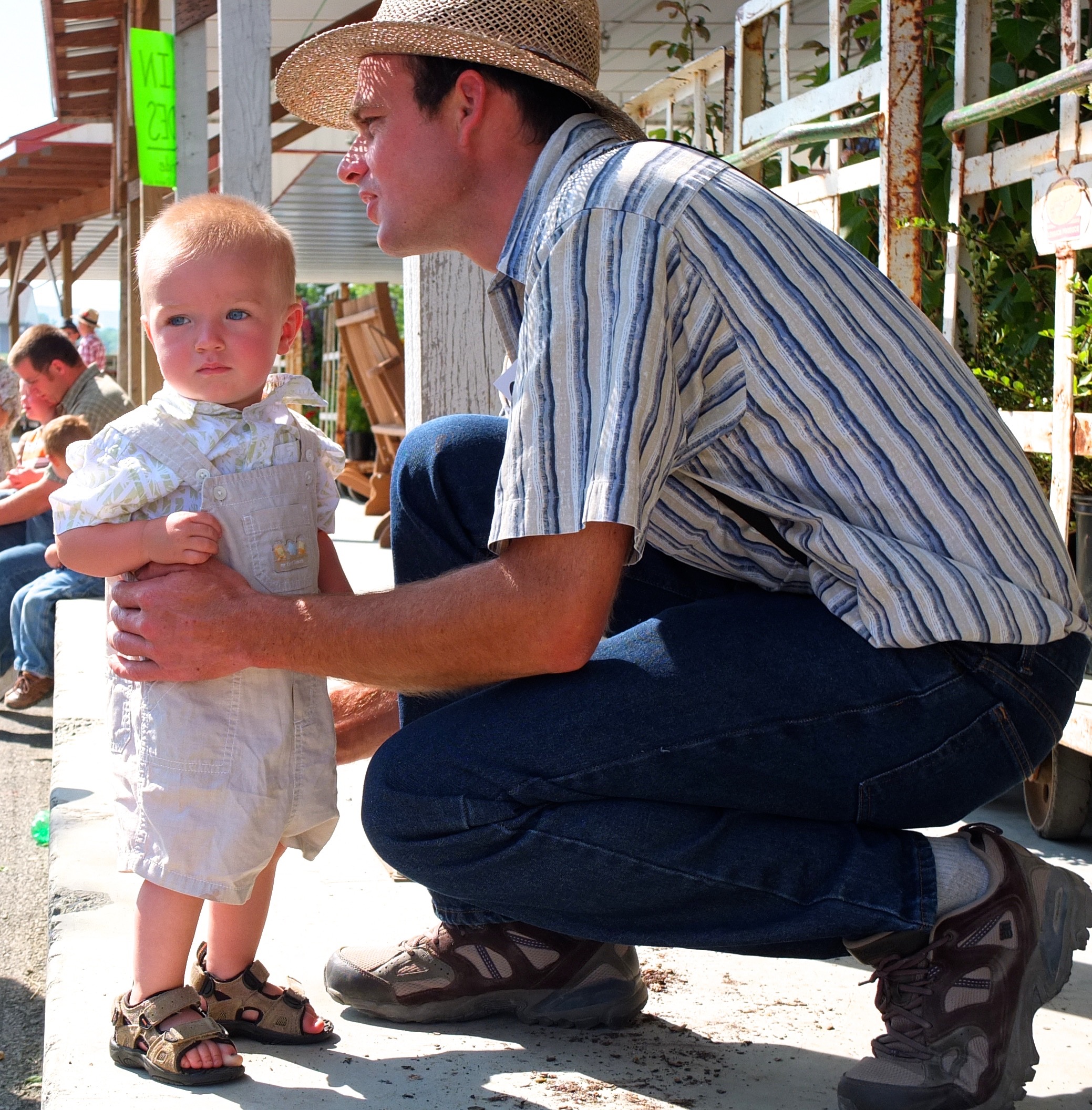 A father and son at a CSC benefit auction.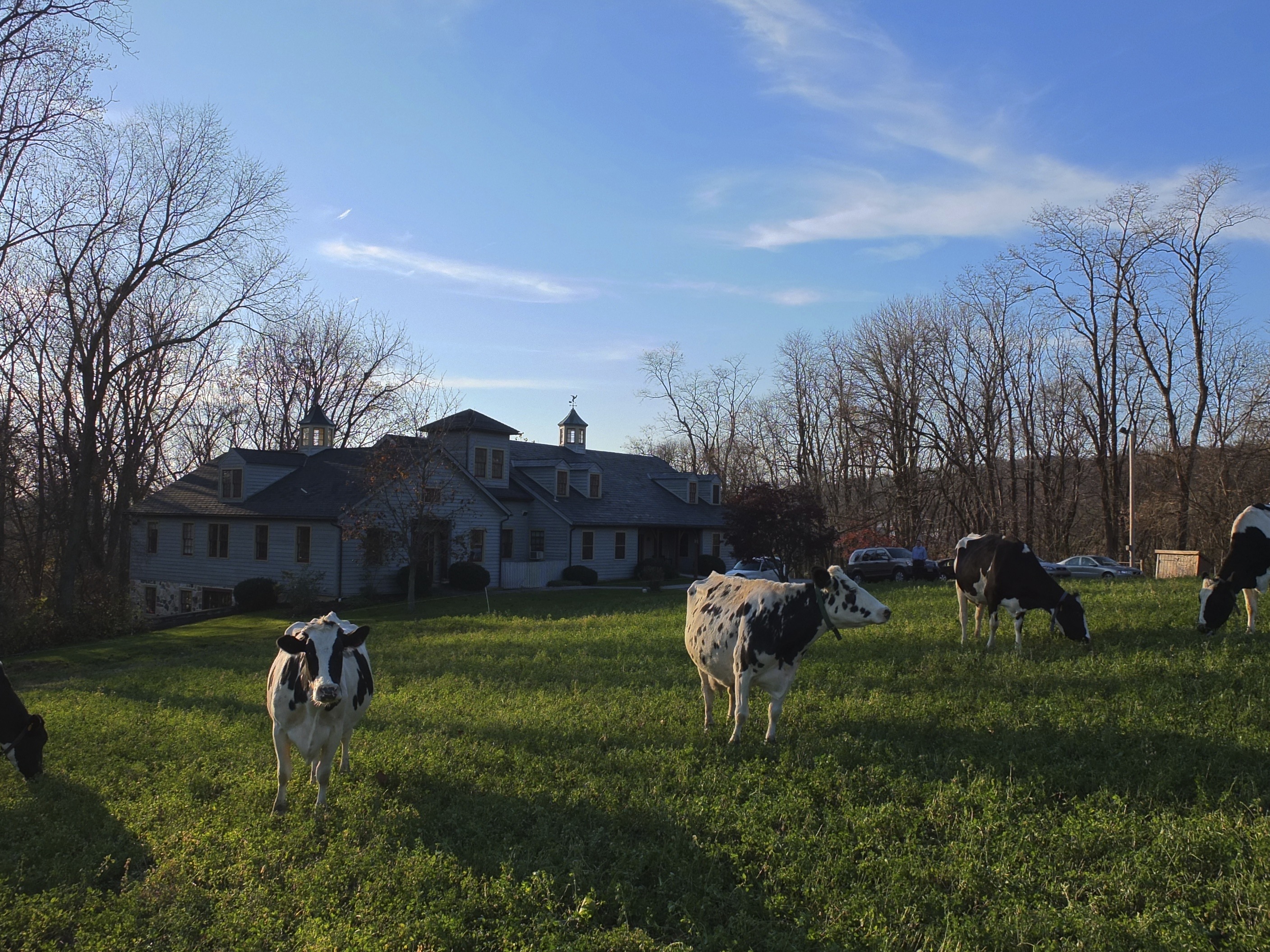 Our neighbor's cows are on the loose in front of the clinic!
---
Project Backers
30

Backers

104%

Funded

$4,504

Total Donations

$150.13

Average Donation