About This Project
Psoralen is a natural product with diverse therapeutic uses. Currently, it is used to treat immune diseases and hyperproliferative disorders. Psoralen binds DNA upon UV light activation, but new evidence shows psoralen may also bind proteins. We propose treating breast and lung cancer cell lines with psoralen and identifying bound protein targets with mass spectrometry. This study may lead to applications in oncology and immunotherapy, fields where psoralen now holds great promise.
Ask the Scientists
Join The Discussion
What is the context of this research?
While psoralen has been used therapeutically for centuries, its biology still holds great mystery and promise. To this day, a molecular basis for its ability to reprogram the immune system in photopheresis is unknown. While it is well-known that UV-activated psoralen forms adducts with pyrimidine nucleotides, the full picture of psoralen's efficacy involves more than its DNA interactions. The first study to contend that psoralen exerted its effect on proteins found it inhibited growth factor binding to EGFR. Recently, it was shown that psoralen binds the kinase domain of ErbB2, a receptor implicated in breast cancer. We have performed structural alignments of the proposed psoralen binding site and believe the molecule may bind many such surface and cytosolic proteins relevant to cancers.
What is the significance of this project?
There is compelling evidence that psoralen's anti-proliferative and immunomodulatory properties make it an attractive candidate for cancer drug development. Given the success of photopheresis, psoralen photobiology may lead to a therapy that reprograms a patient's immune system to target a cancer. This vision of cancer immunotherapy is selective on the cellular level with potential to differentiate between self and the cancer. However, to deliver this vision, we must first understand psoralen's molecular targets. Until, now psoralen-protein photobiology has been neglected, but it may hold the answer to this molecule's intriguing behavior. If successful, this work would provide a comprehensive list of protein targets of psoralen that can inform future mechanistic studies on the drug.
What are the goals of the project?
The novelty of this research program is the unbiased identification of psoralen-bound proteins. Once cells are treated with biotinylated psoralen and conjugated proteins are isolated from cell lysates, we will use mass spectrometry (via our collaboration with Nationwide Children's Hospital in Columbus, OH) to identify the psoralen-bound peptides (Goal #1). We will then validate these findings with an in-vitro binding assay against the entire human kinome (Goal #2). With this list of new protein targets in hand, we want to identify new disease states that might be suited to a psoralen-based therapy (Goal #3). Lastly, we hope that this new line of inquiry into psoralen-protein photobiology will inform future mechanistic studies of the drug as an immunotherapeutic agent (Goal #4).
Budget
There are three steps to our experimental plan:
The first is identifying a suitable set of human cancer cell lines to treat with psoralen. A breast cancer cell line (SKBR-3, MCF-7, or BT-474) is appropriate because of recent reports showing psoralen binds to the kinase domain of the ErbB2 Receptor Tyrosine Kinase (RTK). Since these domains are often structurally conserved, we hypothesize psoralen exhibits cross-reactivity with kinases specific to other cancer subtypes. To this end, we also identified a drug-resistant lung cancer cell line (H1993) harboring amplification of the RTK c-MET.
Second, we require a biotin-labeled psoralen derivative that can be selectively pulled-down with bound proteins following UV activation.
To characterize psoralen-bound proteins, we will use a commercially available biotin pull-down kit to harvest biotinylated psoralen-protein complexes from cell lysates.
Finally, we plan to use a binding assay against the human kinome for result validation.
Meet the Team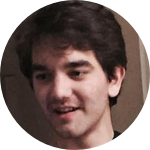 Alex Buhimschi
Undergraduate student
Affiliates
Yale University
View Profile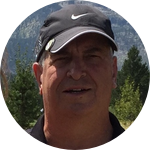 Frank Gasparro
Head chemistry teacher; Director of Science, Innovation & Design Program
Affiliates
Adjunct research professor, Thomas Jefferson University
View Profile
Team Bio
Alex and Frank began conducting psoralen research during Alex's time in high school. Their work has been published in peer-reviewed journals and presented at national and international symposia for the past 4 years. Frank is a psoralen expert and Alex brings a renewed interest in cell biology after his three years of study at Yale University. Together, they've continued to pose novel research questions and hope to use this funding for their next round of experiments.
Alex Buhimschi
I am a rising senior in Yale College studying Molecular, Cellular, and Developmental Biology. I have been interested in medical research my entire life and am fortunate to have worked for many labs and start-up companies both on and off Yale's campus. During my first two years, I helped lead Yale's International Genetically Engineered Machine (iGEM) team. My interest in cancer biology began in high school when I was sponsored to work at a start-up called Immunolight, which sought to use psoralen as a potential cancer therapeutic. More recently, I work in a lab developing a platform for targeted degradation of cancer-causing proteins. I was very fortunate to meet Frank (Doc, as his students call him) in high school and I credit our early research success to my present career aspirations. Having spent three years studying biology at Yale, I hope to now apply new insights to my passion for psoralen-related research.
Frank Gasparro
I, too, am a rising senior...senior citizen that is! I am currently a chemistry teacher at Hamden Hall Country Day School and the director of its Science, Innovation, and Design (SID) program. Prior to that, I maintained a research laboratory for 20+ years at various research universities (Columbia, Yale, and Thomas Jefferson University). My laboratory focused on dermatology-related research questions and was on the forefront of elucidating the mechanisms of psoralen activation both in-vitro and in-vivo. A list of my groups' publications can be found here. After transitioning to a teaching career in 2000, I stopped conducting laboratory research in a formal capacity. Alex and I met when he was a student in my chemistry course and over time he expressed interest in conducting a psoralen-related research project. After we came up with experiments that we could perform in a limited high school lab, Alex and I worked on a research project that we published together in 2013.
In addition to my renewed interest in psoralen photobiology, I also worked as a consultant with Immunolight, a company seeking to use psoralen to treat solid tumors.
With recent advances in our understanding of psoralen's therapeutic efficacy, I hope to use this funding to expand our knowledge of psoralen's interactions with potentially unforeseen binding partners.
Additional Information
1) Here is an infographic we prepared summarizing the work flow for the biotinylated small-molecule pull-down assay: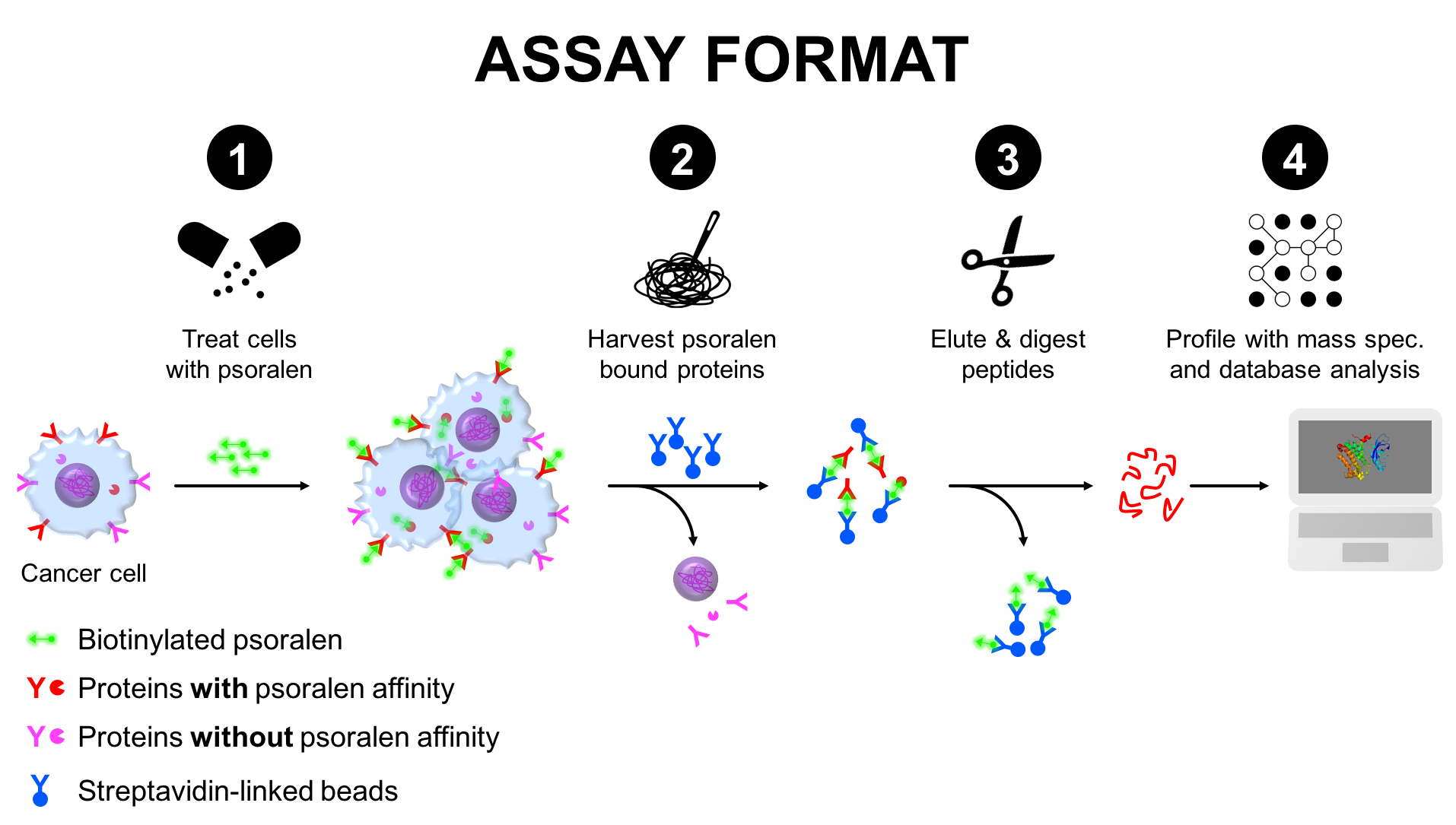 2) Here is an illustrative video we prepared of 8-methoxypsoralen interacting with the kinase domain of ErbB2:
---
Project Backers
15

Backers

39%

Funded

$1,168

Total Donations

$77.87

Average Donation