About This Project
663 million people, 1-in-10, lack access to safe drinking water worldwide.

We aim to test a device that could cheaply, easily & effectively solve the potable water problem in communities around the world, through desalination/purification. With your help, we will bring this device out from our sketchbooks and into the real world. We will use high-quality graphene made at a low cost. With the right tools & support behind us, we can make access to clean potable drinking water a reality.
Ask the Scientists
Join The Discussion
What is the context of this research?
Desalination is a known viable solution to the clean drinking water shortage. Graphene has been shown to require less pressure & increase uniformity/efficiency over traditional polymer membranes.
Utilizing "15 percent less energy for seawater and up to 50 percent less energy for brackish water."(1)
Working alongside URC:

We've devised a battery of tests with a high chance of success given the known quality and attributes of the graphene being tested. A higher than average conductivity and dispersion/absorption when presented with certain substances should allow for more of the salt crystals to be captured by the medium, along with harmful contaminants allowing for successful desalination and filtration of non-potable water supplies.
What is the significance of this project?
The world's oceans account for roughly 70% of the the planet's mass, desalination seems an obvious answer to the potable water problem.
With our research into graphene we've produced a working prototype requiring a full battery of testing to bring it into the field.

Beyond data gathering and research:
Your donation will go directly to the purchase of the raw materials required.
Upon successful campaign completion we will immediately begin water analysis testing using our current prototype to improve upon current costly and inefficient desalination techniques by pairing state-of-the-art nano technology with emerging water filtration methods using a low-cost, high-quality graphene additive.

What are the goals of the project?
Upon successful funding, we'll begin with a series of salinity tests at Umpqua Research Company labs, (the same lab that created a product for NASA to provide potable water in space) using sodium chloride as the challenge (test).
We'll then run a series of different challenges for water purity standards set by regulatory bodies, such as EPA, NSF, ISO, etc.
Lastly, we will run MS-2 tests, which include a select group of metals including; arsenic, lead, chromium, nickel and a short list of representative organic compounds: Coliforms, E. coli, and cryptosporidium.
This will ensure water purity to comply with drinking water standards.

A short production run & outreach will follow.
Our design will eventually be made public/open access for maximum impact.

Budget
Testing and prototyping is tantamount to our success.
The amount spent on water purification will cover a range of tests costing $100 - $889 each. With a potential overage of estimated at: $1200 to repeat tests if necessary and/or to conduct additional testing to meet specific certification criteria.

Prototyping costs are calculated based on rates for designers, fabricators, and manufacturers.

Based on initial assessment of the cost of manufacturing/fabrication;
A test run will be carried out as cost-effectively as possible.

Labor/overhead costs are assessed to cover travel and direct hands-on "man-hours" required.

Raw materials, includes our graphene (at cost) and any additional materials necessary for testing/prototyping.

Experiment.com fees are calculated from information made available by experiment.com

Charity outreach includes filing, fees, and any organizational qualifications that may need to be put in place.
Endorsed by
The feasibility of using graphene filters for desalination has already been proven. Now, it is imperative that cost-effective, efficient filters that can be used on the industrial scale are developed and validated. Adam Thorsfeldt's team has the experience manufacturing and working with graphene to take on this important task.
Project Timeline
Our testing schedule (as laid out here) is necessarily conservative, we've allowed additional time for any scheduling conflicts or delays. Our milestones will give you an opportunity to follow our progress as we update backers with each milestone met.
Backers will be provided with notes on our progress, results as they come in and our thoughts on the ongoing potential for the reach and success of this project.
Jun 26, 2017
Project Launched
Jul 24, 2017
First Round (Desalination) Water Testing Analysis Results
Aug 07, 2017
Second Round (Purification) Water Testing Analysis Results
Oct 02, 2017
Third Round (Purification) MS-2 Water Testing Analysis Results
Oct 11, 2017
Fourth Round Water Testing Analysis + Notes and data from subsequent rounds including different "challenges" used to test and verify the results of desalination & purity.
Meet the Team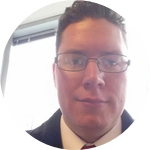 Adam Thorsfeldt
Researcher/Outreach
Affiliates
Proven Graphene Solutions & UMPQUA Research Company/ Laboratory & Testing Facility
View Profile
Adam Thorsfeldt
Working with Proven Graphene Solutions, I enjoy discovering the many ways in which graphene can enhance and expand present-day methodologies.

Immersing myself into the world of graphene, graphene-based materials science, nano-materials research, nano-scale manufacturing research has been an interesting and incredible challenge, which I've found endlessly fascinating.

My aim; As a researcher, humanitarian and lifelong learner; I enjoy finding new approaches to old problems, uncovering new ways of doing things particularly when the solutions uncover a net benefit to others.

Our process; Taking something old and making it new again, applying all of the rigors of science and modern day engineering–or creating something novel to address a problem.
Thus paving the way for new answers to old questions with improved real-world results.
Additional Information
Testing will be completed in the lab: http://urc.cc and on the Oregon coast as a proximate field-test space.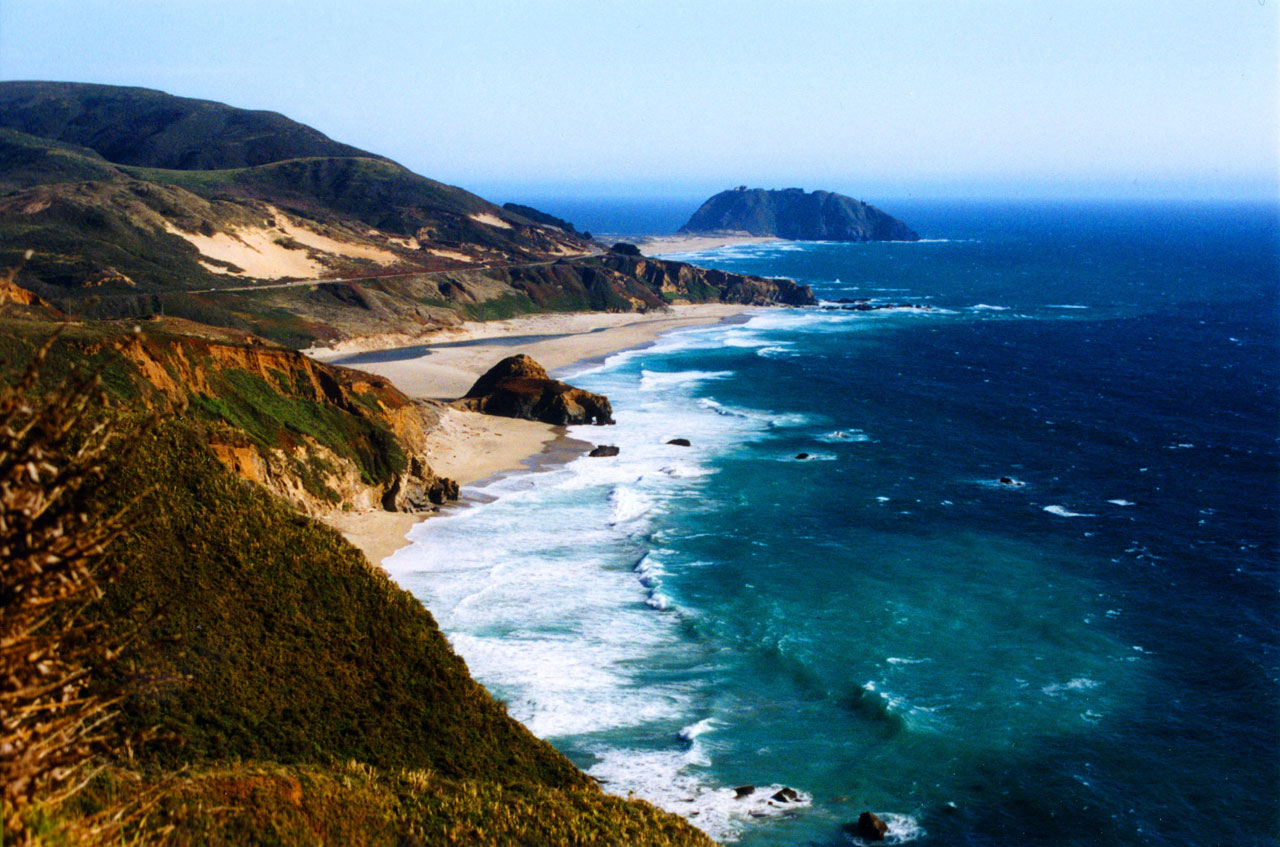 Additional plans will be carried out to further this research, clear any regulatory hurdles, to ensure safe and standardized means by which clean drinking water is measured from our device, in compliance with global community standards; so that we can bring this solution to those in need.
Graphene-assisted desalination is energy efficient, using graphene as an integral part of a membrane/filter.⑵⑶
Citations/Links (in order of appearance:)
http://news.mit.edu/2015/desal...

⑴ Oak Ridge National Laboratory. (2015, March 25). Desalination with nanoporous graphene membrane. ScienceDaily. Retrieved March 31, 2017, from; www.sciencedaily.com/releases/...
⑵⑶ https://news.mit.edu/2015/desa...
A Recent PGS Company* Interview by Graphene Entrepreneur:

We are already in talks with charitable outreach for this initiative. The long-term goal of this project is to make a significant impact on the world's potable water problems.
Note: This project does not include the obtaining of necessary certifications from governments around the world for specific use in each and every community. Nor does it include travel and field testing in such communities; As that is beyond the scope of this funding round. This will be stage one of a multi-stage process.

We will continue to keep backers up to date on our progress through subsequent rounds. *Please note the provengraphenesolutions.com website is currently unavailable while we update new testing and characterization information and optimize the sales portal.

---
Project Backers
3

Backers

1%

Funded

$31

Total Donations

$10.33

Average Donation