Crowdfunding part 2: a small ask for a HUGE achievement
Dear Backers,
We are launching a second crowdfunding campaign tomorrow to raise support to engage a group of impoverished learners in Cape Citizen Science. The success of the campaign will provide the means to partner with Vision Afrika and cover the costs to transport at least 40 learners (grade 10&11) to a nearby nature reserve and provide a meal. These learners do not have many opportunities to enjoy nature or learn about science in an informal and applied environment. Your help will allow us to organize a fun and educational activity that directly contributes to Cape Citizen Science and the objectives of our previous crowdfunding campaign.
Help us give these learners an opportunity to be citizen scientists. Start by clicking here: 
https://experiment.com/africa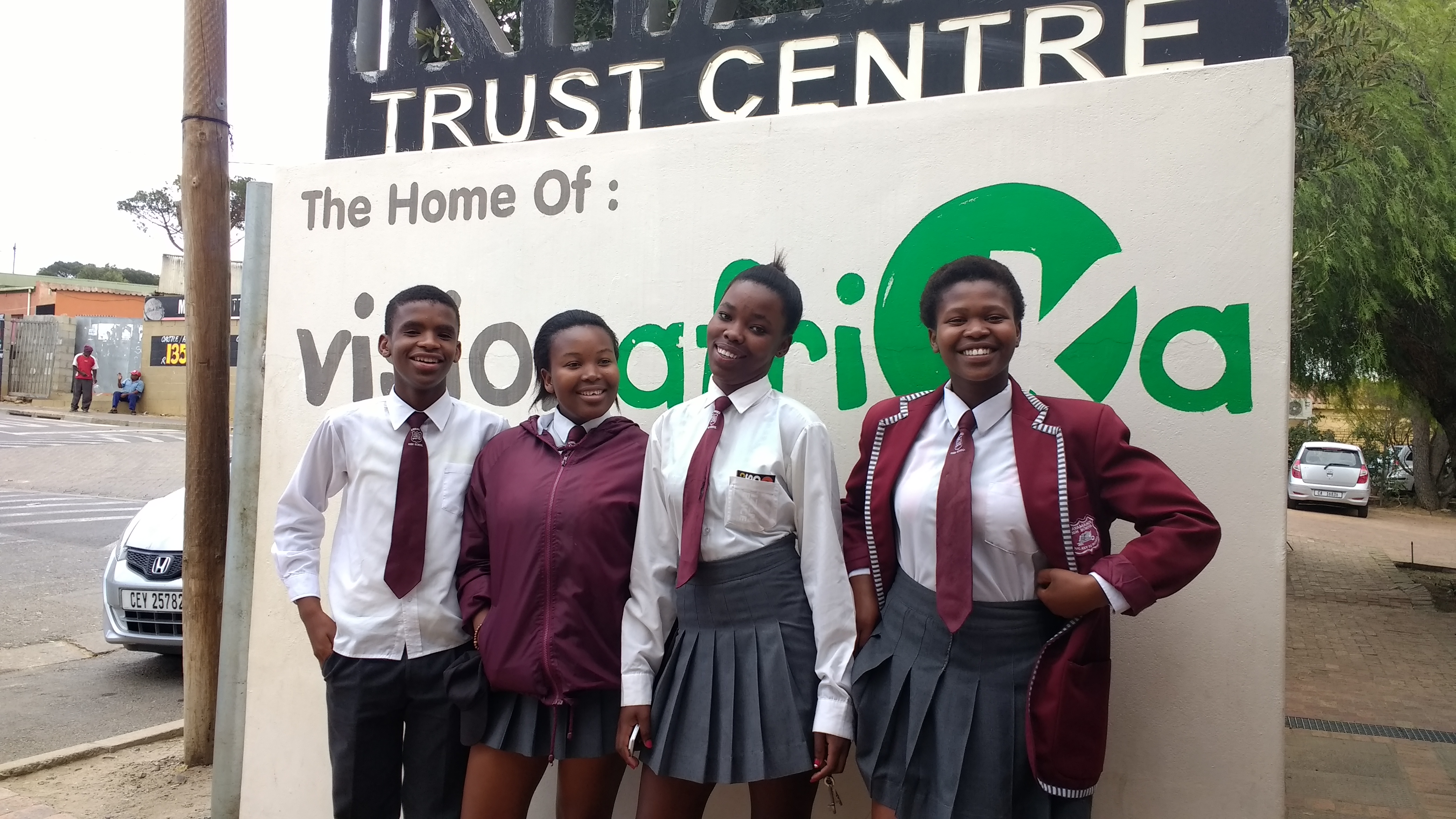 We are asking for your help to raise $400 USD (~5000ZAR). In return, we will produce a video about the activity that credits the backers. We are also committed to sharing any press, popular media, or other publications that come from the activity. All funding contributed will go to the engagement of learners from impoverished communities (other youth from Vision Africa or the South African Education and Environment Project). Exceeding our goal will allow us to engage more learners. 
You can help by contributing here, or by sharing the project with your friends on social media.

You've supported us before, now here is a chance to support someone who needs it even more. 
Thank you.