Cuckoo Love
For many the Yellow-billed Cuckoo may not be top of their list of favorite birds but with the first birds now arriving, we can't resist putting a series of photos celebrating the beauty of this inter-continental wanderer.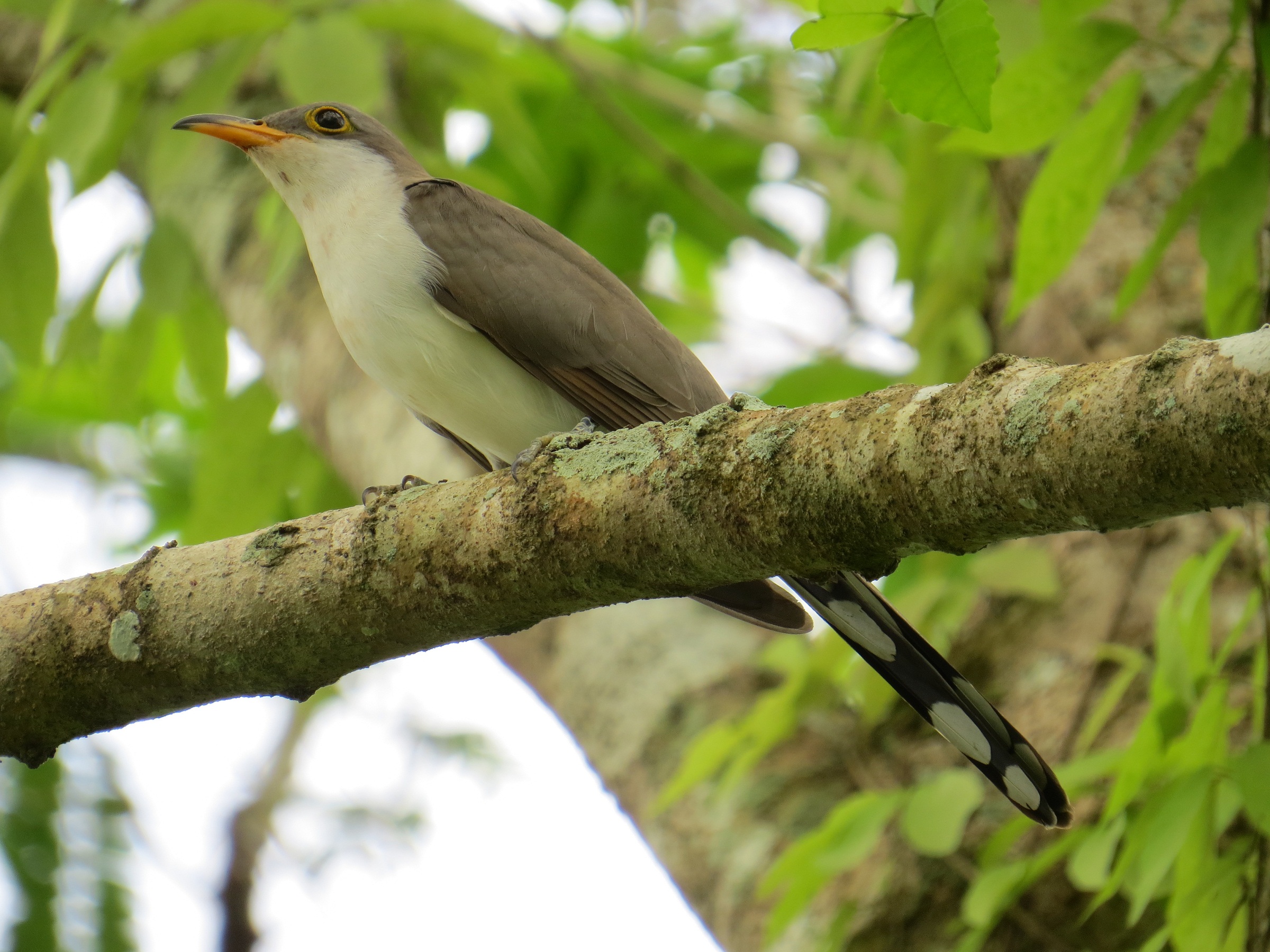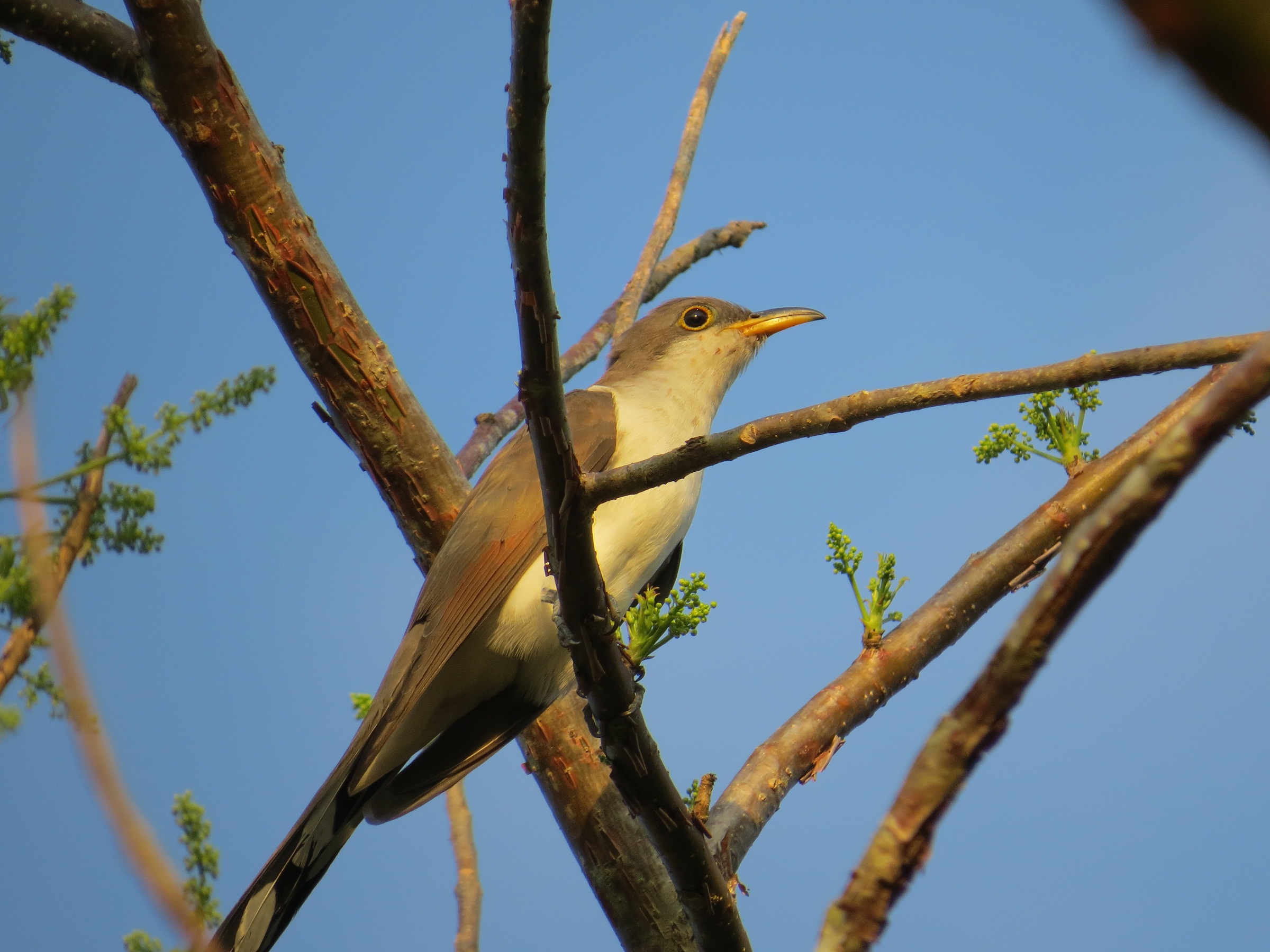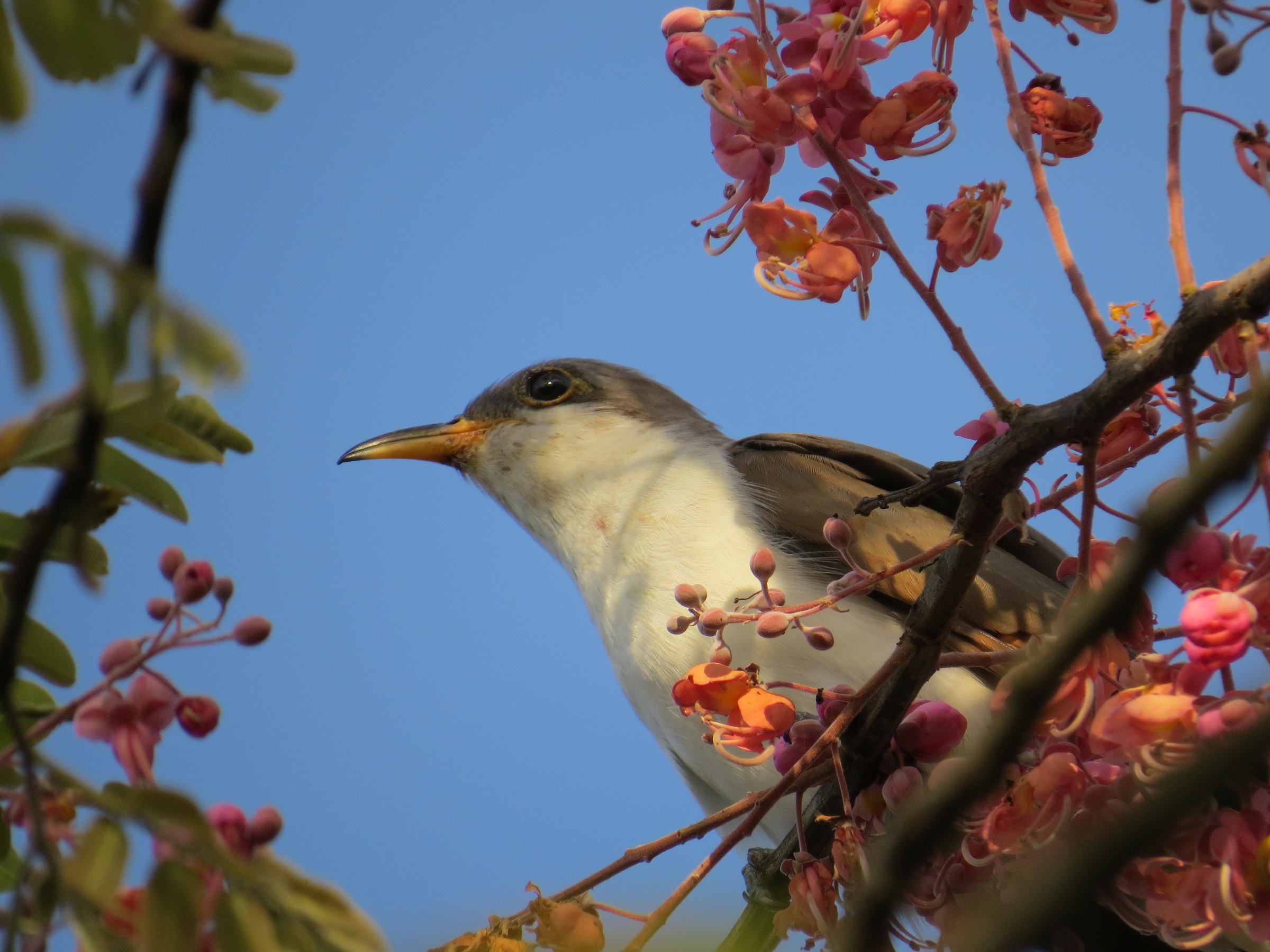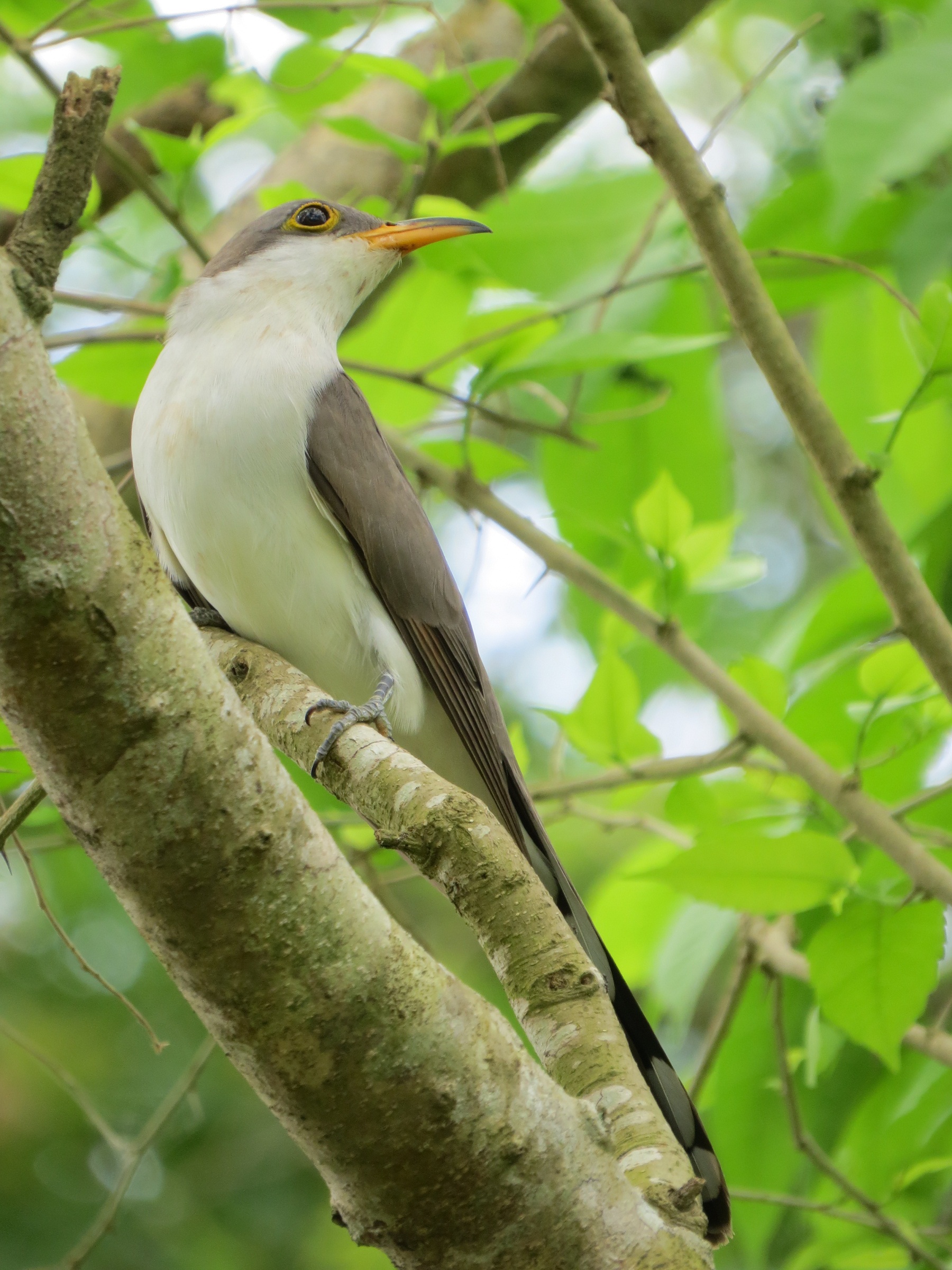 Remarkably, its not just about Yellow-billed Cuckoos at our study site. They share these dry forests with three other cuckoos, one of which is a little known austral migrant, whose migrations within South America are almost completely undescribed.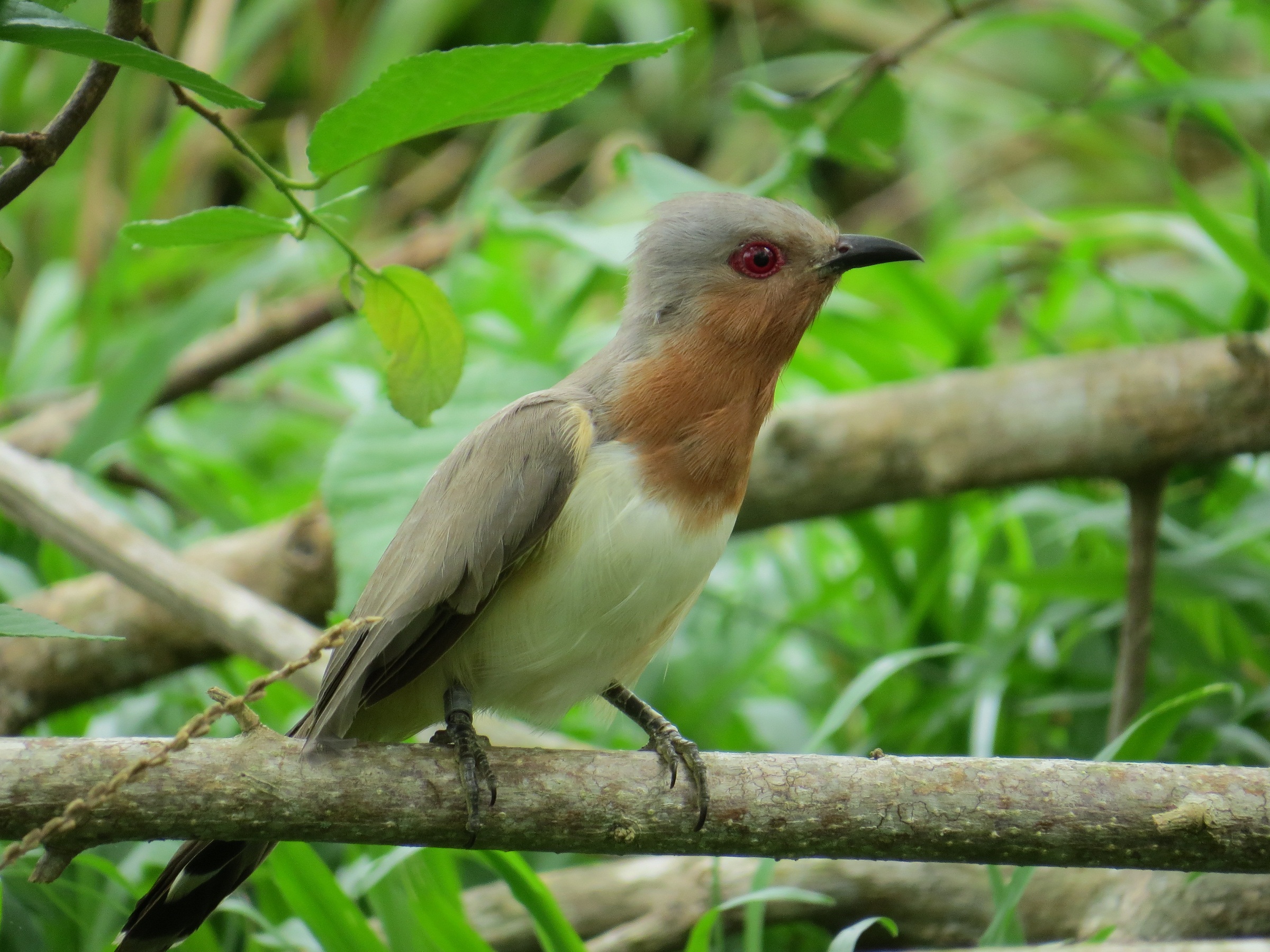 Dwarf Cuckoo (Coccyzua pumilus)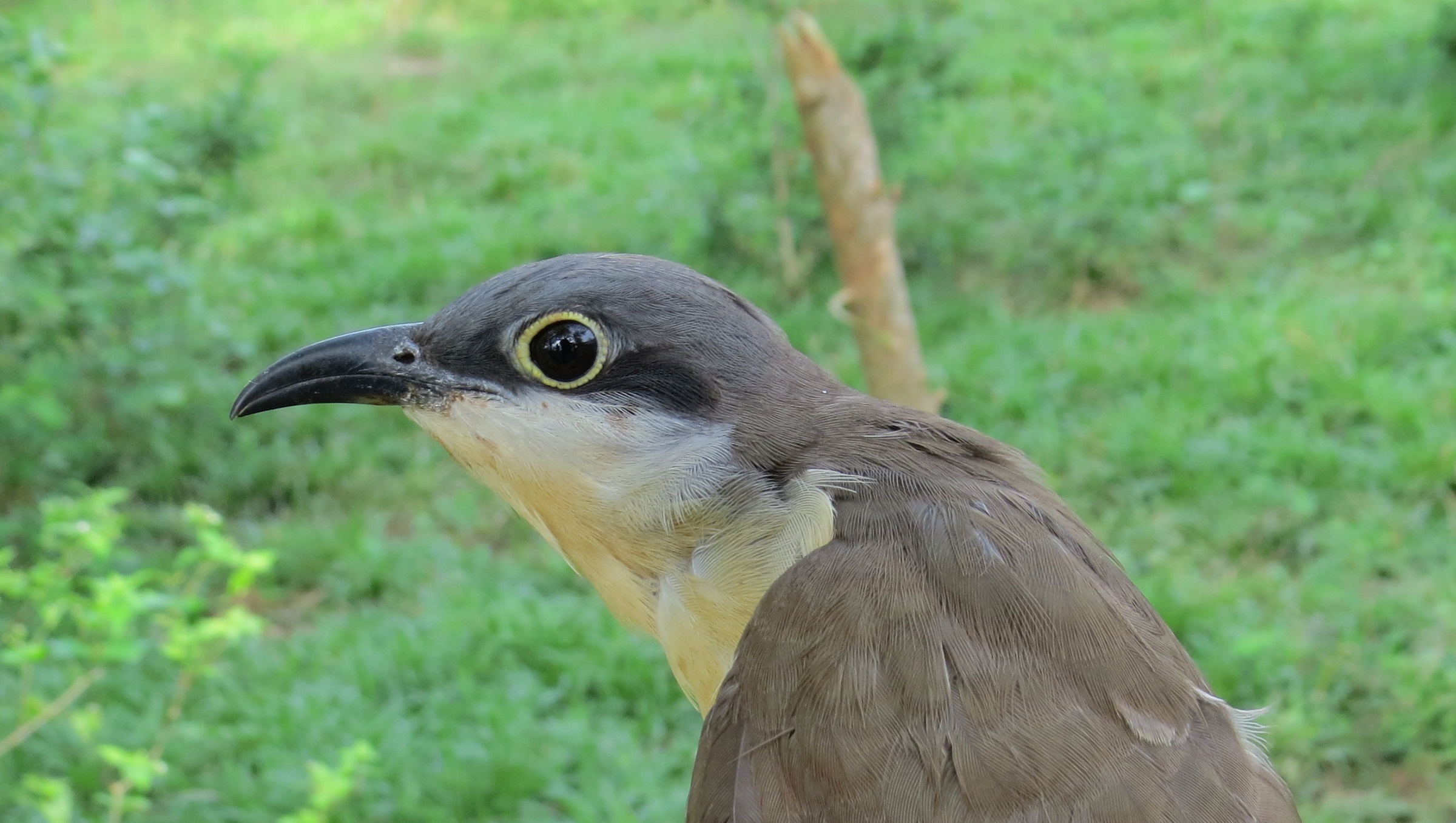 Dark-billed Cuckoo (Coccyzus melacoryphus) - probably the first record for the department of Cordoba of this little known austral migrant in Colombia.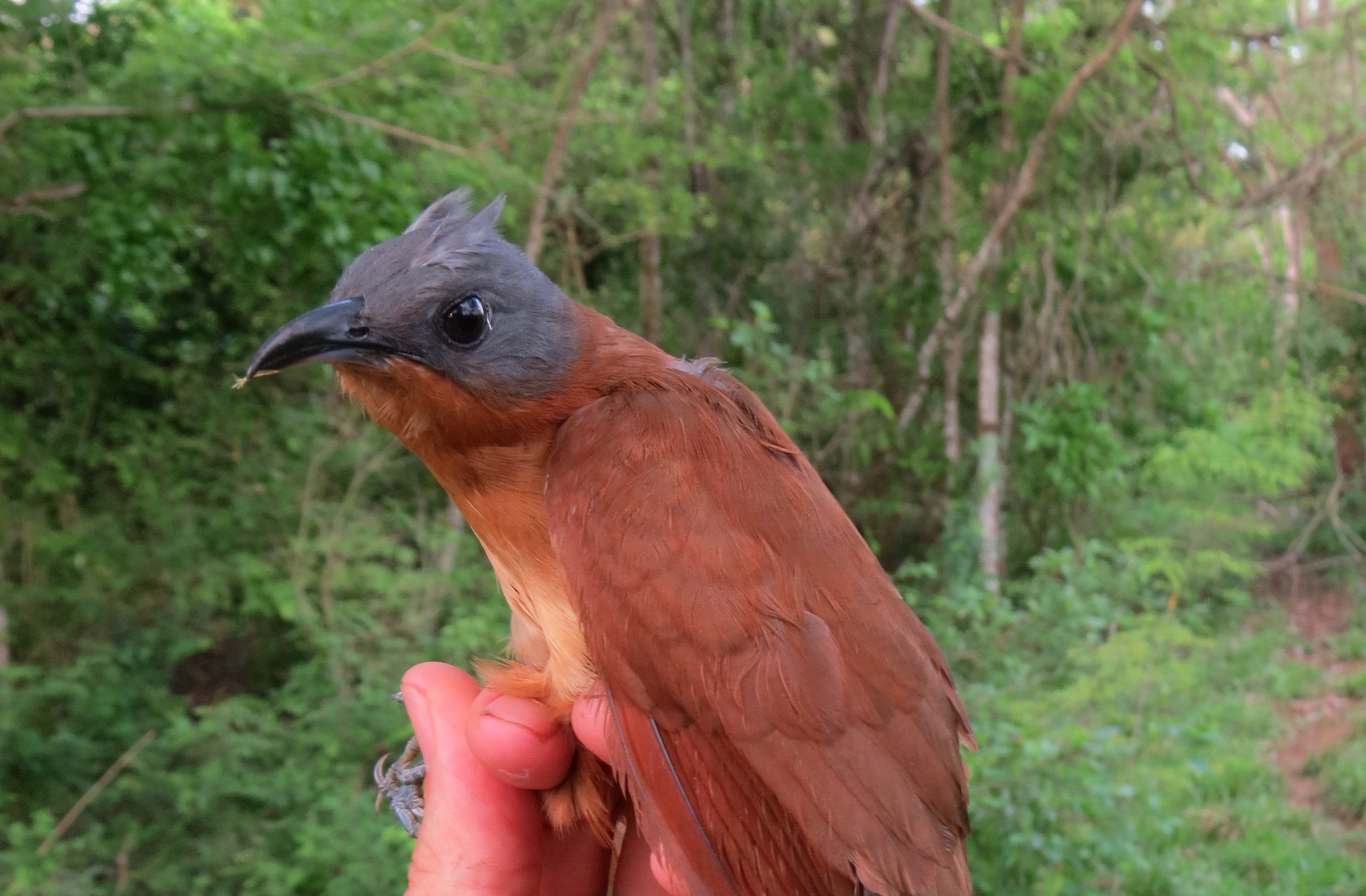 Gray-capped Cuckoo (Coccyzus lansbergi)