Gratitude and Transitions
Dear MyHealthEd Supporters,

We can't believe it's been nine months since our last update (we've missed you)! We have a lot to share and want each of you to know that your support played a crucial part in launching us to the next phase(s) of our project.
TEEN LYFE
After pilot testing our online sex education course with 9th/10th grade students in Spring 2016, we have rebranded our course. Now, Teen Lyfe (what was formerly called MyHealthEd) is a 7-lesson course that will likely be the basis of Liz's dissertation in the coming years. She and Cristina are revising the course using student feedback for another round of pilot testing in the coming months and will be launching a new website for this online course. Check out our new logo below! In the same way that we see "the birds and the bees" representing sex, we've heard from our students that the eggplant and peach emojis accomplish the same goal. 

Liz and Cristina recently returned from the American Public Health Association (APHA) annual conference in Denver, CO where the two of them presented results from the spring pilot study about the feasibility, usability, and acceptability of Teen Lyfe.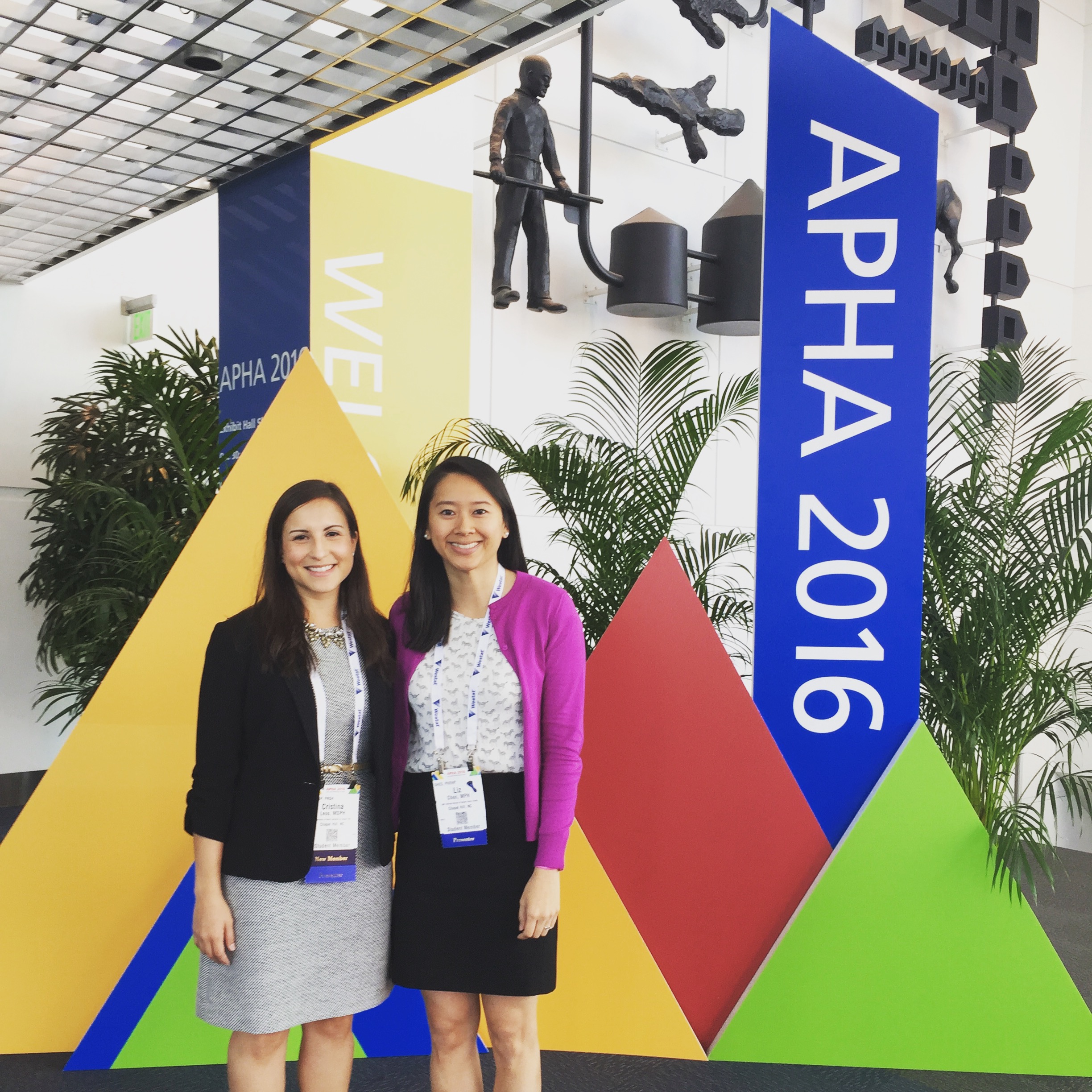 REAL TALK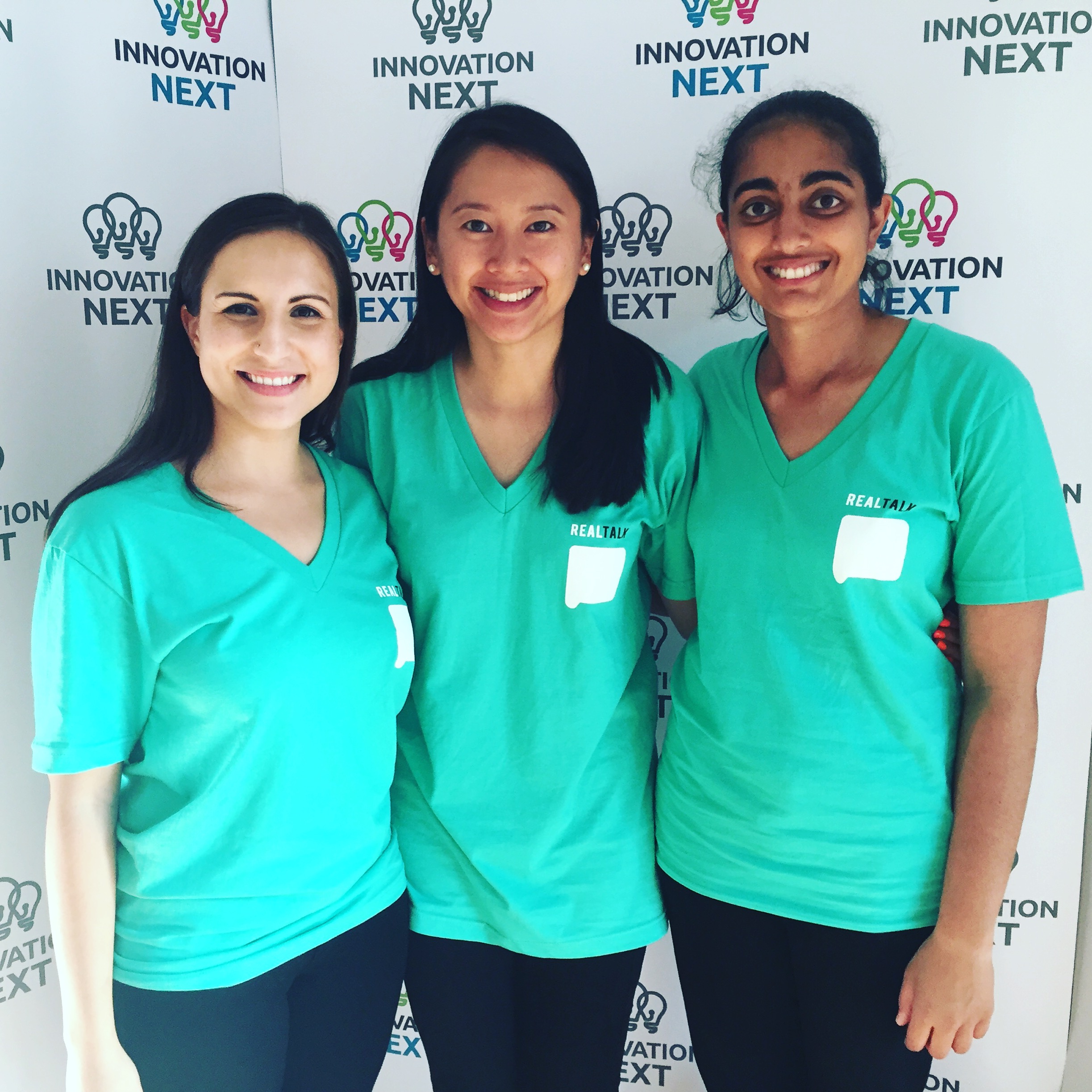 We decided to incorporate as a nonprofit in order to receive the grant money for this project. Our new nonprofit, MyHealthEd, Inc. is headquartered in Chapel Hill, NC and aims to improve youth health education through technology. We held our first board meeting in October and are in the process of filing for 501(c)3 status.
We will have from now through the end of April 2018 to build and launch our new mobile app!
That being said, this will be our last post to our Experiment.com account (sad, we know). We will be migrating each of you over to our nonprofit's website (www.myhealthed.org) and will be providing updates there. If you would like to opt out of these email updates in the future, please email us directly at myhealthed@gmail.com to let us know!
As we reflect on our journey these past few years, we are humbled that each of you believed in us and our idea. We know that there is a lot of work ahead but we are excited by the possibilities and opportunities to engage more with young people. Thank you again and please stay in touch!
Best,
Liz, Vichi & Cristina