Project Results
Dear friends/supporters,
I am very happy to announce that albumin wotks against Clostridium difficile toxins! The experiment conducted because of your support demonstrete that the tested animals have a reduced mortality when albumin is co-administered with bacterial toxins.
I hope these results will be helpful for the management of human Clostridial infections.
I am indebted with all of you...
Grazie di cuore
Stefano
Ask the Scientists
Join The Discussion
What is the context of this research?
Clostridium difficile is a bug causing severe infections with mortality rates of almost 15% in elderly people. This infection is very common among elderly and immunosuppressed patients. Current therapies for Clostridium difficile often fail. I discovered that albumin, the main protein of the of egg whites protect cells from dying after being exposed to Clostridium difficile toxins. My hypothesis is that intravenous albumin administration could prevent death from Clostridium difficile infection induced.
What is the significance of this project?
If this project works and we are able to demonstrate that albumin can be used as a treatment for Clostridium difficile infections, this could be used in the hospitals as a simple treatment that helps millions of people with this infection. Clostridium difficile is part of a family of bacterias. Results from this seemingly small research project could have a large impact on infection diseases worldwide and may be used as a treatment for other related infections.
What are the goals of the project?
The goal of this project is to test if albumin administration will allow the host to survive from Clostridium difficile infection. C. difficile will be administered at a concentration of 10,000 colony forming units per mouse. With a sample size of 40 mice, 20 will be part of the control group (10 exposed to albumin only and 10 exposed to C. difficile only) and 20 will be part of the experimental group (10 exposed to C. difficile + 5% albumin 10 ml/kg and 10 exposed to C. difficile + 5% albumin 20 ml/kg). If the group of mice that receive albumin will survive, then we'll have data supporting that albumin can be used to treat Clostridium difficile infections. If successful, we would move this to patients.
Budget
I have access to a biochemistry laboratory and to standard biochemical products. With the requested funds I will be able to carry on the experiment. The needed materials are: bacterial strains of Clostridium difficile, 40 mice and 300 g of albumin powder. I aim to demonstrate that mice pretreated with intravenous albumin will survive the challenge with Clostridium difficile bacteria. If I will be right, this practice will guarantee better outcomes for many patients affected by Clostridium difficile infection.
Endorsed by
Stefano is currently my young infectious diseases physician with expertise in the field of severe infections caused by Clostridium difficile, a toxin-producing bug with increasing mortality trends. He has performed in vitro experiments looking at a specific protein that could prevent the death of cells infected by these bacterial toxins. He believe that this protein could help patients in fighting this infection and is trying to demonstrate it in a murine model of infection. If the experiment will satisfy the expectations it could be a very useful discovery for human health.
Stefano had been working in my team for 10 years. We conducted the first epidemiological study in Italy after the spread of hypervirulent Clostridium difficile strains (bacteria causing life-threatening diarrhea). He performed an in vitro study which demonstrated that the egg white protein is capable of preventing death of cells intoxified by Clostridium difficile exotoxins. This is something absolutely new in the field of infectious diseases with possible significant clinical implications. I believe that with this second experiment Stefano could definitely confirm the in vivo effect of this protein in reducing mortality from Clostridium difficile infection, therefore moving to patients.
Meet the Team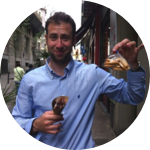 Stefano Di Bella
Medical Doctor
Affiliates
San Gerardo de' Tintori Hospital - Monza - Italy
View Profile
Stefano Di Bella
I am an Infectious Diseases physician. I work every day with patients affected by nosocomial infections (included those caused by multidrugresistant bacteria). I graduated in Italy and spent some time in US and Australia to study Clostridium difficile infection. I have access to the microbiology laboratory and to biochemistry laboratory of my hospital for experimental studies.



Additional Information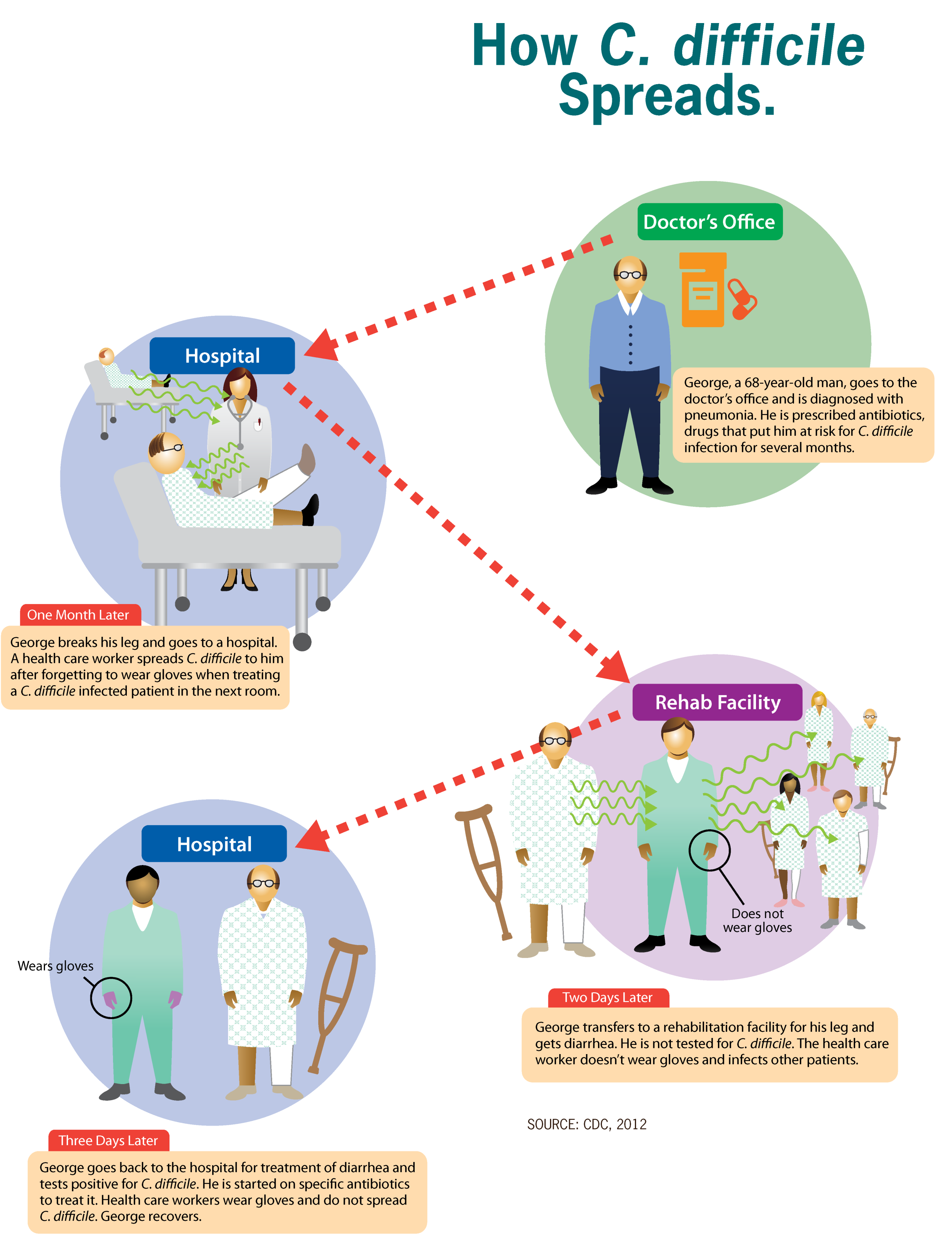 ---
Project Backers
107

Backers

100%

Funded

$5,300

Total Donations

$49.53

Average Donation