About This Project
Pancreatic cancer is the third leading cause of cancer-related death in the US, and expected to become the second leading cause of cancer death by 20201. Pancreatic cancer is frequently not diagnosed until it has metastasized resulting in 5-year survival rate of 8%. We will identify novel tumor markers to detect pancreatic cancer at an early stage.
1: Pancreatic Cancer Action Network 2016
Ask the Scientists
Join The Discussion
What is the context of this research?
We have created a nontraditional method to identify novel pancreatic cancer- specific tumor markers by using pancreatic cancer patients' blood samples in order to develop a diagnostic test. This process has the potential to isolate pancreatic cancer-specific tumor markers from tissue and blood of patients diagnosed with pancreatic cancers. We believe that this process can be used to identify pancreatic cancer in its early stages. By using non-invasive, quantitative blood tests, we can validate this process and identify pancreatic cancer specific tumor markers for early detection.
What is the significance of this project?
Pancreatic cancer is frequently diagnosed in a late stage. There is only one FDA- approved tumor marker (CA19-9) for detecting pancreatic cancer. It is isolated from and specific to colon cancer cells, and is often unreliable, non-specific and not recommended by leading clinical oncology groups. Specific pancreatic cancer tumor markers are urgently need for diagnosing pancreatic cancer at early stages. Early diagnosis of pancreatic cancer will prevent recurrent or metastatic pancreatic cancer, aid therapy, and save many lives.
What are the goals of the project?
We plan to utilize our novel process and extensive experience to identify pancreatic cancer specific tumor markers, and develop a diagnostic blood test. We will measure the quantities of newly isolated specific tumor markers in >500 blood samples and cell lines. These samples will come from patients at the time of diagnosis with recurrent or metastatic pancreatic cancer. We will compare these with healthy blood samples to isolate pancreatic cancer-specific markers.
Budget
The pancreatic cancer cell lines, blood samples, tissues will be used to isolate, and identify specific tumor markers for pancreatic cancer that are elevated or reduced to normal healthy cells and tissues. Each cell line costs approximately $450, and each blood sample costs approximately $200. These funds will allow us for initial testing of 45 samples.
5% of the donations raised will benefit a charity important to us, the Pancreatic Cancer Action Network. The Pancreatic Cancer Action Network is solely a beneficiary of the donations raised and is not, in any way, associated with our research project.
Endorsed by
Early diagnosis and ablation of a pancreatic tumor completely before it gets metastatic will immediately translate into better survival outcomes. This novel approach for identification of serum biomarkers seems to be a promising method for discovering new pancreatic-cancer specific antigens. The preliminary work demonstrates the likelihood of capturing new biomolecules shed from pancreatic cancer cells, and the researcher's long-time experience producing monoclonal antibodies will yield immediate diagnostic and therapeutic applications.
Early diagnosis of pancreatic cancer is key to increasing historically low survival rates for this devastating disease. Dr. Alper's earlier work developing monoclonal antibodies for breast cancer biomarkers clearly demonstrates her ability to develop important tools for research and diagnostic purposes. I am confident that she can successfully apply the biomarker platform technology and experience to a pancreatic cancer test.
Project Timeline
We expect to isolate specific tumor markers for pancreatic cancer within 1 year, and validate them in patients tissues and blood samples.
Jan 08, 2018
Project Launched
Sep 17, 2018
Pancreatic cancer tumor markers isolated.
Nov 16, 2018
Blood and tissue samples tested.
Meet the Team
Dr. Alper
The Founder and Lead Scientist, Dr. Özge Alper, research experience spans 25 years including work in clinical chemistry, cancer biology, cancer diagnosis and treatment. She completed her Ph.D. at Tokyo University, Japan; Clinical Biochemistry Residency at Hacettepe University, Turkey. She became Research Assistant Professor at Georgetown University and senior scientist at Surgical Neurology at National Institute of Neurological Disorders at NIH before she founded Alper Biotech. Most Recently, Dr. Alper established new diagnostic tests for breast cancer and is widely published in the field. Dr. Alper's publications and granted patents are available at pubmed and ADXRX website: adxrx.com

Additional Information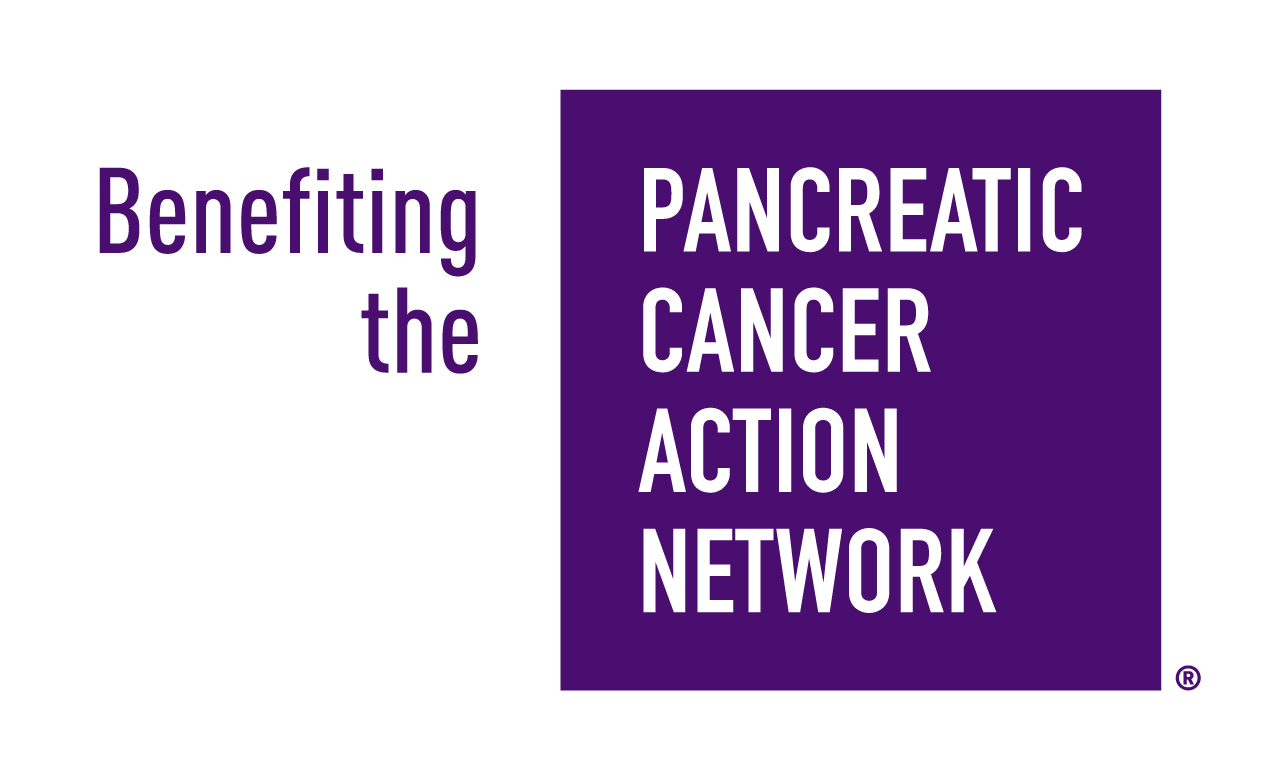 ---
Project Backers
9

Backers

100%

Funded

$10,000

Total Donations

$1,111.11

Average Donation