The data are coming, the data are coming!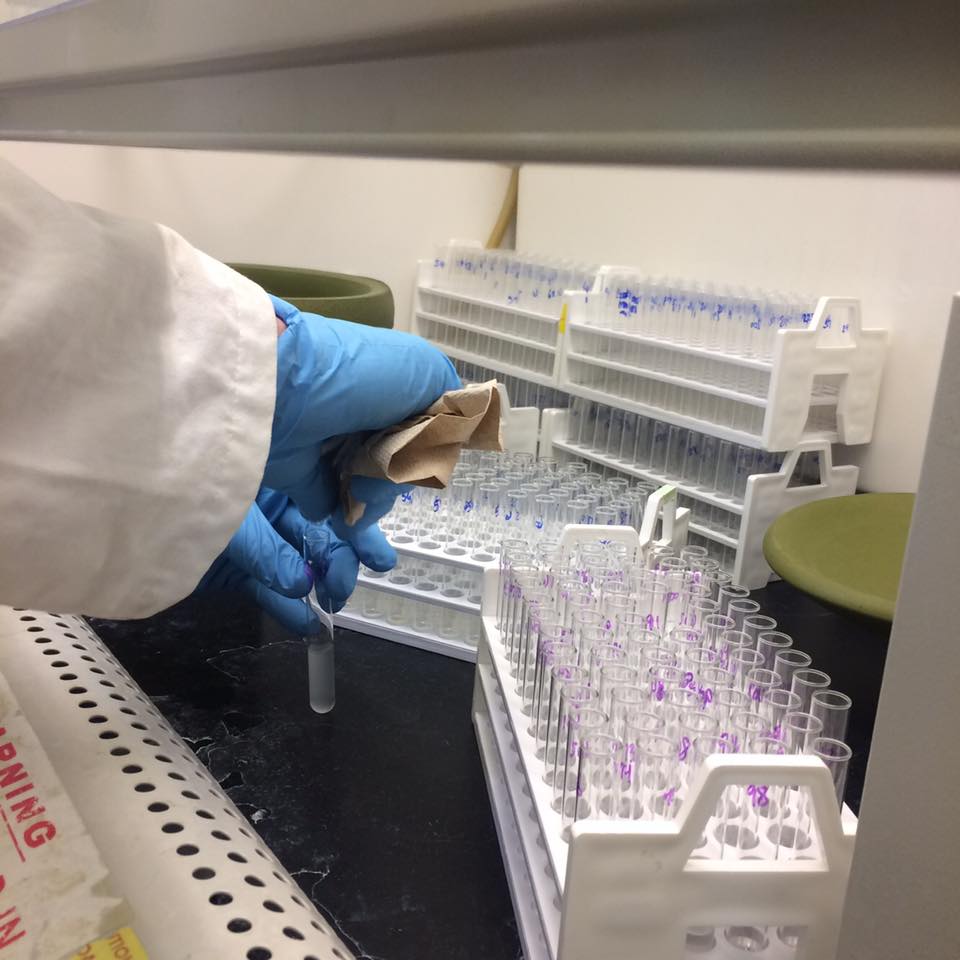 Geoff and I have finally had a chance to run our fish samples from summer 2016. We have spent the last 2 weeks in the lab at Utah State University running samples. We conducted assays on cortisol, immunocompetence, and oxidative stress. Lots of pictures below!
In addition, we are in the process of getting our lab study at the University of Wyoming's RedButtes Research Facility underway. Our experimental set-up is currently under construction. Our plan is to bring fish back to the lab in August 2017 to allow them to acclimate to lab conditions. This party is going to really get started in September. If you want to come help, let us know.
Rich and Geoff