Detecting snow leopard DNA on paper using colour!!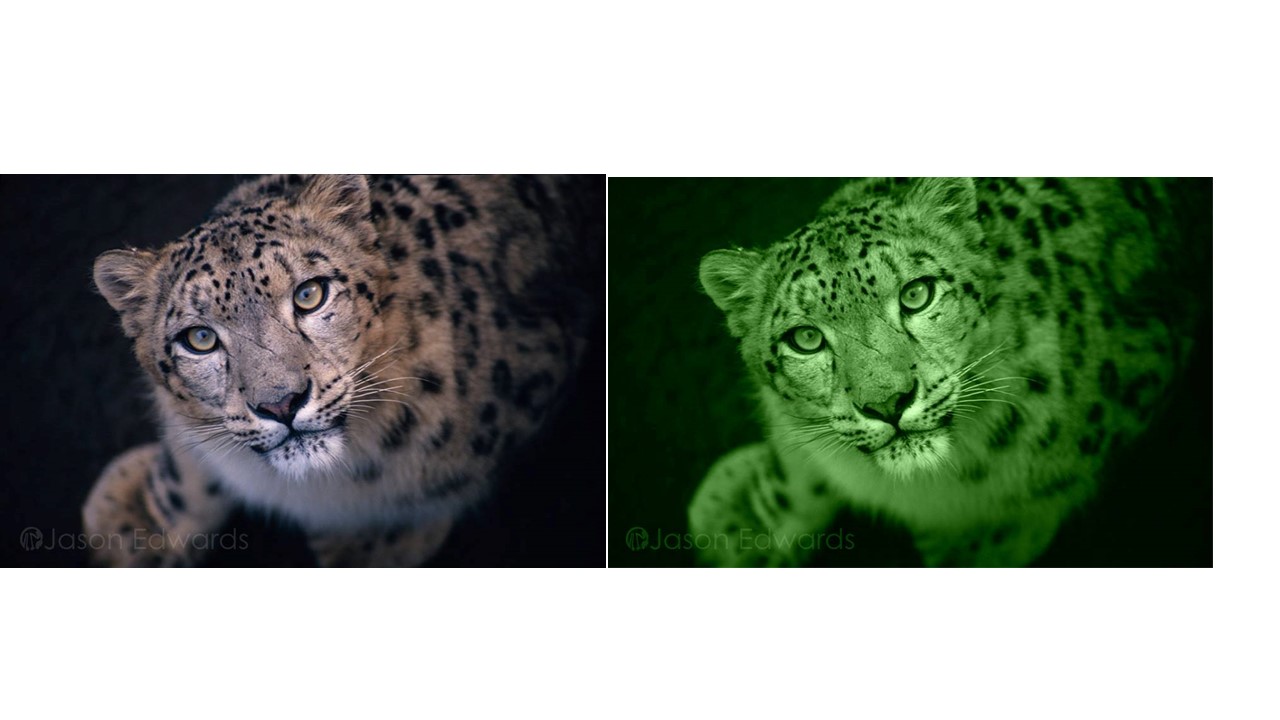 My wonderful supporters.....its been a while since I posted an update. As well as the Christmas and New Years break interfering with work, I also really wanted to achieve my next milestone before writing another lab note. That milestone is a biggie and I'm so excited to have finally got there.....we've managed to link the detection of a short sequence of snow leopard DNA to a colour response on paper.....green for yes and clear for no!!! Yes, after a month of trying many different colorimetric methods and testing so many different variations of protocol, I thought we'd never get there.....this was the defining moment :)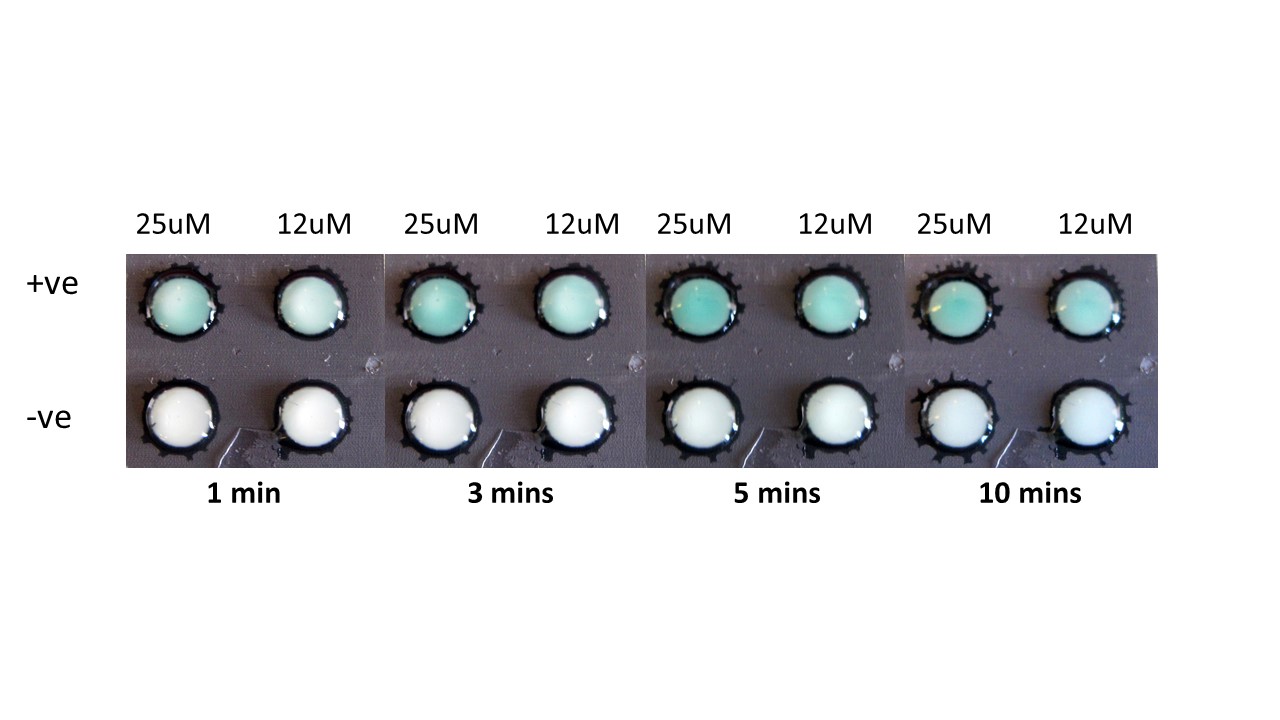 Using a short sequence of snow leopard DNA and Rolling Circle Amplification we can produce long sequences of DNA product. By using a specific type of DNA circle in this reaction we can create what is known as a G-quadruplex formation which in turn can catalyze activity to produce colour. Here we trialed 2 different concentrations of snow leopard DNA that turned a deep green colour after only a minute! We are all over the moon about this achievement and can now focus on optimising the protocol so that it works for low concentrations of DNA and for genomic DNA....which is what we would find out in the field in fecal samples and illegally traded samples of bone and skin.
I have also been invited to head out with the Centre for Molecular Dynamics, Nepal in May to Upper Mustang for the first in hopefully many snow leopard field expeditions! This is a dream come true for me....a remote and spectacularly beautiful part of the world that very few outsiders get to experience. Here I will gain first hand experience in just what we're up against in designing a field kit that can detect DNA in some of the most challenging conditions. 
We are now forming collaborations with the University of NSW, RMIT University, the CSIRO and two other partners I'm unable to mention just yet, to apply for a large government grant to continue this work for the next 3 years. Lelia Media, an ethical marketing agency based in Detroit, Michigan, of which I am now a part of, have been working hard to find global partners who can not only contribute financially to the project but can assist in using the project to educate the public on the importance of apex predators. 
http://leliamedia.org/protecti...

I'm just incredibly humbled by how this project is starting to grow into something bigger than the research itself.....conservation work has never been so important and its clear to me we need the help and involvement of people like you!!
My sincere gratitude to you all!
xNat