About This Project
Early and cost-effective detection of Potato virus Y (PVY) using molecular methods is vital to prevent significant economic and crop production losses. Hence, we aim to develop nanoLAMP: a radically low-cost device for PVY detection by endpoint loop-mediated isothermal amplification (LAMP).
Merging the affordability and sensitivity of LAMP with portable incubation and on-device result visualization, nanoLAMP strives to be a versatile tool for broader pathogen detection and disease surveillance.
Ask the Scientists
Join The Discussion
What is the context of this research?
Potatoes are widely grown crops, but also highly susceptible to viral diseases, like the one caused by PVY virus. Its prevalence contributes to the rejection of potato seeds worldwide, underscoring the urgent requirement for early and cost-effective detection methods to mitigate its agricultural impact.
A promising method for on-site diagnostics is loop-mediated isothermal amplification (LAMP), which only requires a single-temperature one-step incubation to generate exponential nucleic acid amplification. While we have worked in homemade LAMP reactions with reduced reaction costs and real-time monitoring devices, a kit for on-field detection needs to be more portable, cheap, and replicable than current handmade solutions for incubation and visualization of LAMP reactions.
What is the significance of this project?
The development of a low-cost RT-LAMP isothermal detection kit for PVY detection responds to a need for better and affordable early management of this viral disease, reducing production losses, improving crop health, and facilitating tools for access to seed potato certification. Additionally, nanoLAMP has the potential to detect other pathogens in the future, serving as a versatile tool for broader disease surveillance efforts.

Unlike existing open-hardware LAMP devices that primarily offer real-time monitoring, our project prioritizes scalability and simplicity by focusing on low-energy requirements. Open documentation of the process, along with electronics, components, software, and assembly instructions will be available on GitLab for future replication and reproduction of the device.
What are the goals of the project?
The main goal of this project is to develop a minimal hardware solution that enables researchers, farmers, and educators to study the presence of PVY virus in potato crops.
The device will then be tested with locally produced RT-LAMP reactions using the QUASR and OSD detection methods. Once tested, instructions for the replication of the device will be documented on open repositories like GitLab, allowing future users to version the design and promoting a distributed production.

Ideally, we aim to design, test, and generate an initial batch of the device during this opportunity. This set will be distributed to collaborators for sampling, data collection, and feedback on the device's application for PVY agricultural detection.

Budget
The main expense of our budget is the materials needed to iterate through the different hardware prototypes. This includes PCBs, electronic components, optical filters and digital fabrication materials.
On the wetware side, we will leverage on already established local production of LAMP reactions, lowering significantly the manufacturing costs. Therefore, we will have room to invest most of the grant in materials to characterize different methods of sample extraction and to adapt pre-existing primer sets to OSD LAMP, aiming to minimize false-positives while making the primer set compatible with other open-source platforms.
The remaining budget will cover shipment logistics to deliver a final device prototype to valuable collaborators for subsequent user testing with validated LAMP reactions.
Endorsed by
I am really excited about this project. There is a need for simpler devices for point-of-care LAMP reactions in remote areas, which can be fabricated locally in a reproducible/reliable way. The simple design of the open source hardware device proposed here addresses these challenges by only addressing incubation and illumination steps (i.e. no readouts). The team has experience in the development of OH devices for LAMP reactions and locally produced reactions with end-point and all-or-none fluorescent readouts detected by a naked eye.
Project Timeline
Initially, the project focuses on setting up reactions and adapting primers to OSD technique, a crucial phase that may present technical difficulties. Next, it shifts to iterative development of device prototypes prioritizing heat distribution, cost, and portability, advancing to lab testing with real samples. The final step is producing and distributing the first batch, essential for real-world validation, contingent on regulatory approvals and collaboration with manufacturers and distributors.
Jun 23, 2023
Project Launched
Jun 30, 2023
Working LAMP reactions
Aug 15, 2023
Final hardware prototype
Aug 31, 2023
Laboratory testing
Sep 15, 2023
Real-world testing
Meet the Team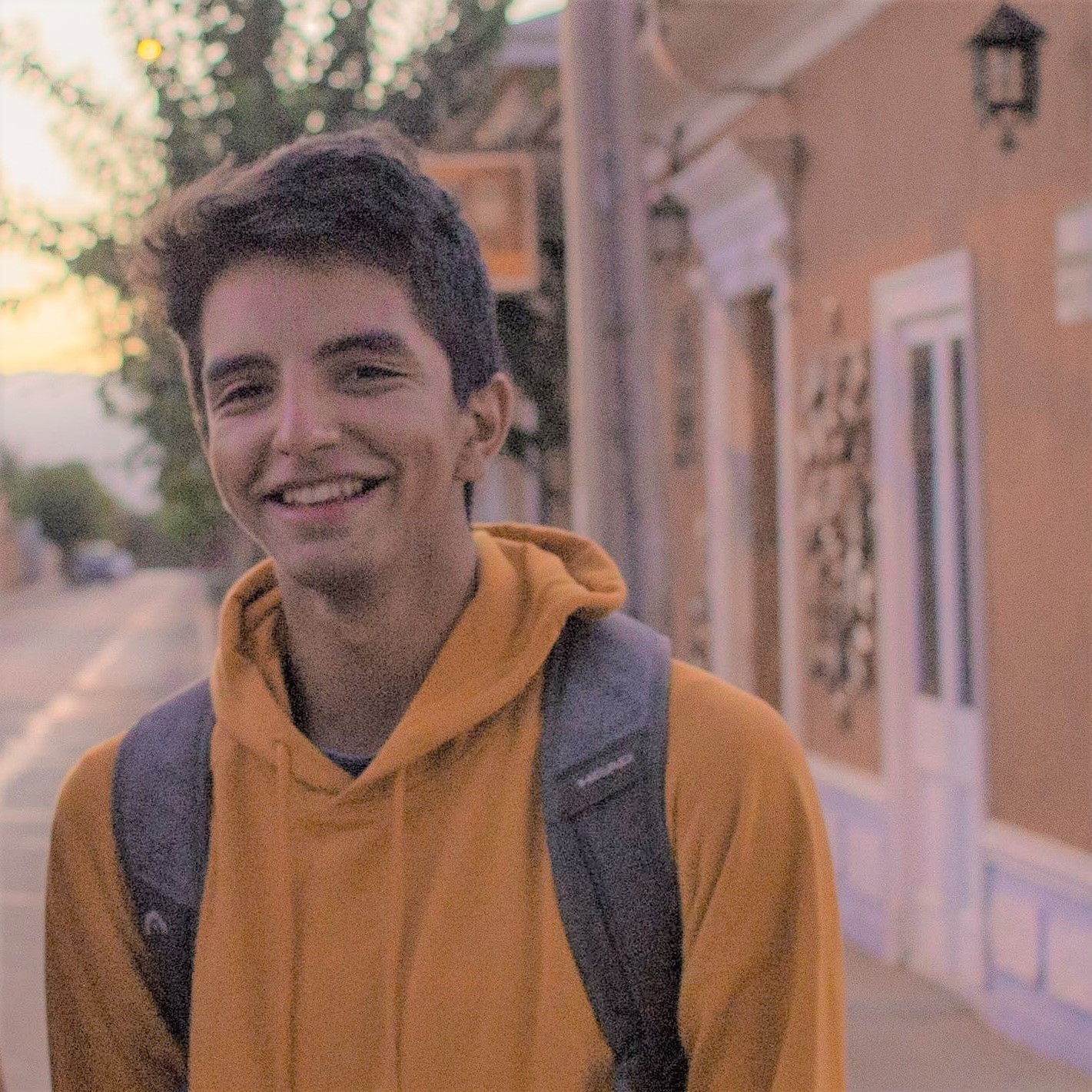 Felipe Navarro Martinez
Molecular Biotechnology Engineer
Affiliates
Laboratorio de Tecnologías Libres, Pontificia Universidad Católica de Chile
View Profile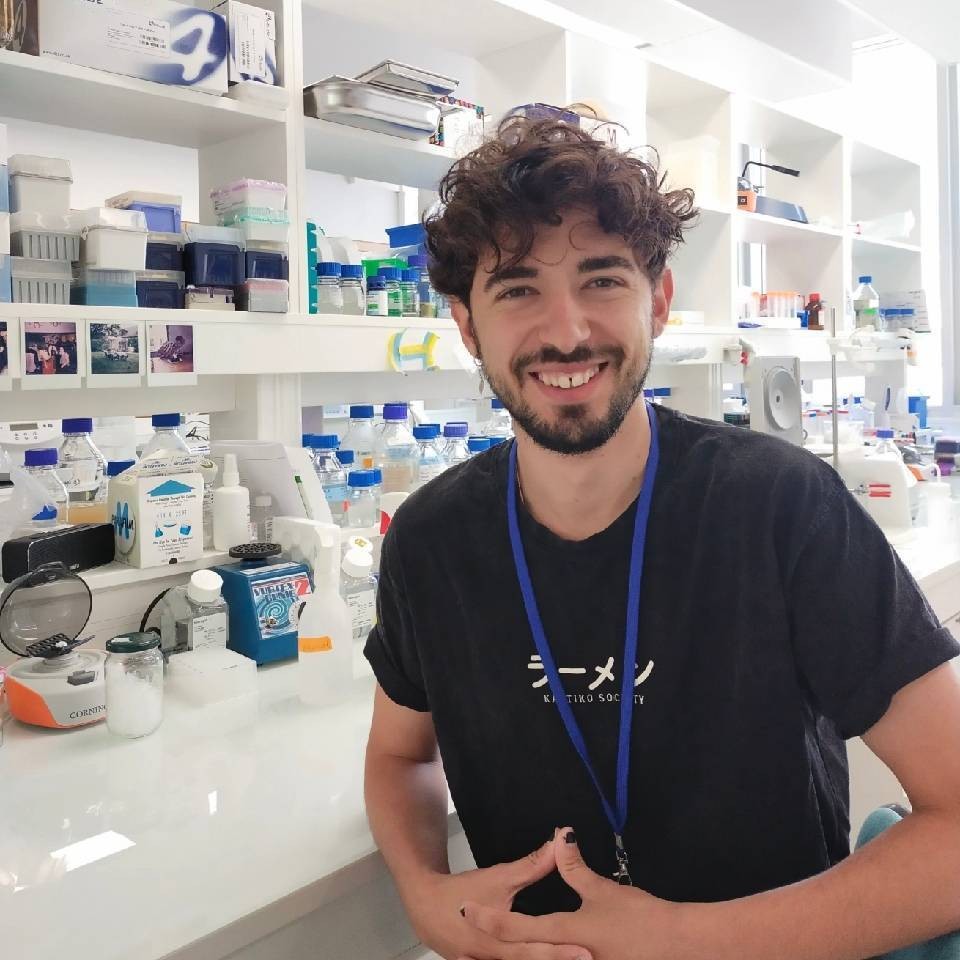 Fran Quero
Research Engineer
Affiliates
INSERM, Université Paris Cité
View Profile
Felipe Navarro Martinez
Felipe is a molecular biotechnology engineer deeply passionate about open science and the social impact of biotechnology.
He is currently working at the Lab de Tecnologías Libres, which is led by Fernán Federici at PUC (Pontificia Universidad Católica de Chile), where his main area of work focuses on the development of homemade and low-cost LAMP reactions for the detection of various pathogens. Moreover, he actively participates in workshops advocating for open access to reagents and scientific advances.
Fran Quero
Fran is a biologist by training and an open-hardware advocate. He has previously worked with the Lab de Tecnologías Libres on multiple projects, the latest being a portable and cost-effective quantitative DNA detection hardware co-developed with the GOSH community.
Fran is currently working at the CRI (Center for Research and Interdisciplinarity) in Paris, where he works developing methods to democratize production of DNA biosensing through open source hardware and digital manufacturing.

Additional Information
Additional information about our current working RT-LAMP reactions and future prospects, along with advances our groups have made in open-hardware real-time monitoring devices can be found in more detail in the lab notes section.
---
Project Backers
5

Backers

100%

Funded

$10,070

Total Donations

$2,014.00

Average Donation