Budget
This funding will help us: (1) build 900 paraffin gecko models to experimentally measure predatory pressure (2) take models to the field and measure how often they are attacked in different locations, giving us an idea of the level of predatory pressure each gecko population is under; (3) cover some travel expenses to visit … localities across the Pacific lowlands and western Andean slopes of Ecuador, and on one of the islands in the Galapagos archipelago (San Cristobal island). There, we will measure the coloration and color patterns of as many individuals as we can find; and, (4) get the lab supplies needed to extract and amplify 3 mitochondrial genes from at least 80 geckos, and to sequence these genes to analyze the phylogenetic relationships among populations.
Endorsed by
Mateo is a sharp and highly motivated student. This project explores how the color of a neotropical gecko species can be the result of antagonistic evolutionary forces. This study not only will provide important insights in the evolution of color, but also, will provide important biogeographic information that rarely is available in the neotropics.
Project Timeline
All fieldwork will be carried out between June and September 2019, spending at least 15 days at each of 8 continental and 2 insular localities to collect color and predation pressure data. From September 1st until December 2019 we will be working in the molecular lab, extracting, amplifying and sequencing genes that we will use to determine genetic structure amongst populations. Finally, from mid-December until April 2020 we will be analyzing the data and writing the first draft of our findings.
May 13, 2019
Project Launched
Jun 15, 2019
Travel to San Cristobal in the Galapagos archipelago
Jul 15, 2019
Travel to the northern provinces of Ecuador
Jul 17, 2019
Post pictures from insular geckos in this platform
Jul 30, 2019
Travel to the central provinces of Ecuador
Meet the Team
Team Bio
Our team unites experienced researchers in the field of evolution and ecology from Universidad de los Andes in Colombia and Universidad San Francisco de Quito with promising undergrad and Master's students at these institutions with a passion for understanding big questions and for working in the field.
Mateo Davila
Since I was a kid I was fascinated by biology and ecology, constantly fascinated by the different shapes and adaptations organisms had to adapt to their environments.
As an undergrad student at universidad San Francisco de Quito, in Ecuador, I started to understand and fell in love with the evolutionary process and this amazing theory that explained why organisms are the way they are.
I am currently doing my master's degree at universidad De los Andes in Colombia, working on
evolutionary ecology, and trying to understand how different evolutionary pressures in an environment interact to shape the living organisms in it.
Lía Altamirano Ponce
Choosing a career was very difficult for me, but when I finally started studying biology at my university I found out that it allows me to answer many of the questions I have about the world that surrounds us, and I fell in love with every part of it.
I believe that only when we humans understand the connection we have with nature we will start taking care of it as it deserves. The study of evolution enables us to understand these connections, and the different evolutionary paths that have given rise to the numerous species that we know today. Also, this allow us to predict how life could have evolved under determined conditions, and we can hypothesize about how life in other planets could be, which is one of my biggest wonders.
I am currently working on my undergraduate degree in biology at Universidad San Francisco de Quito and I decided to study evolution from a molecular perspective with this gecko.
Diego F. Cisneros-Heredia
Naturalist and researcher. I am passionate about studying the diversity and natural history of species, the factors underlying their patterns of distribution, their shared biogeographic history, and the effects of human activities on species and their habitats, in order to support its long-term conservation. My research has a special emphasis on terrestrial animals, in particular amphibians, reptiles, birds, and spiders (herpetology, ornithology, arachnology). Currently, I am full-time professor at Universidad San Francisco de Quito USFQ, where I am director of the Laboratory of Terrestrial Zoology and Coordinator of Biology.
Daniel Cadena
I am a professor in the Departamento de Ciencias Biológicas at Universidad de los Andes in Bogotá, Colombia. I am broadly interested in the evolution, systematics and evolutionary ecology of vertebrates, with a special focus on Neotropical birds. My research cuts across different ecological, temporal and spatial scales to address evolutionary questions, with studies ranging from genetic, mechanistic and behavioral approaches to understanding adaptation of organisms to their environment, to the role that large-scale evolutionary processes play in establishing spatial patterns of species richness. Main research areas in my lab currently focus on (1) natural selection and adaptation of organismal traits to varying environments and the link between adaptation and speciation along elevational and other environmental gradients, (2) the ecology and evolution of avian migration, (3) comparative phylogeography as a tool to understand the history of Neotropical diversification, and (4) the link between evolutionary/historical processes of speciation, extinction and immigration, and the structure of ecological assemblages and spatial patterns of species diversity.
I am excited about this research project, which will allow us to address central questions in evolution while training students and forging collaborations for research and education with our colleagues in Ecuador.
Additional Information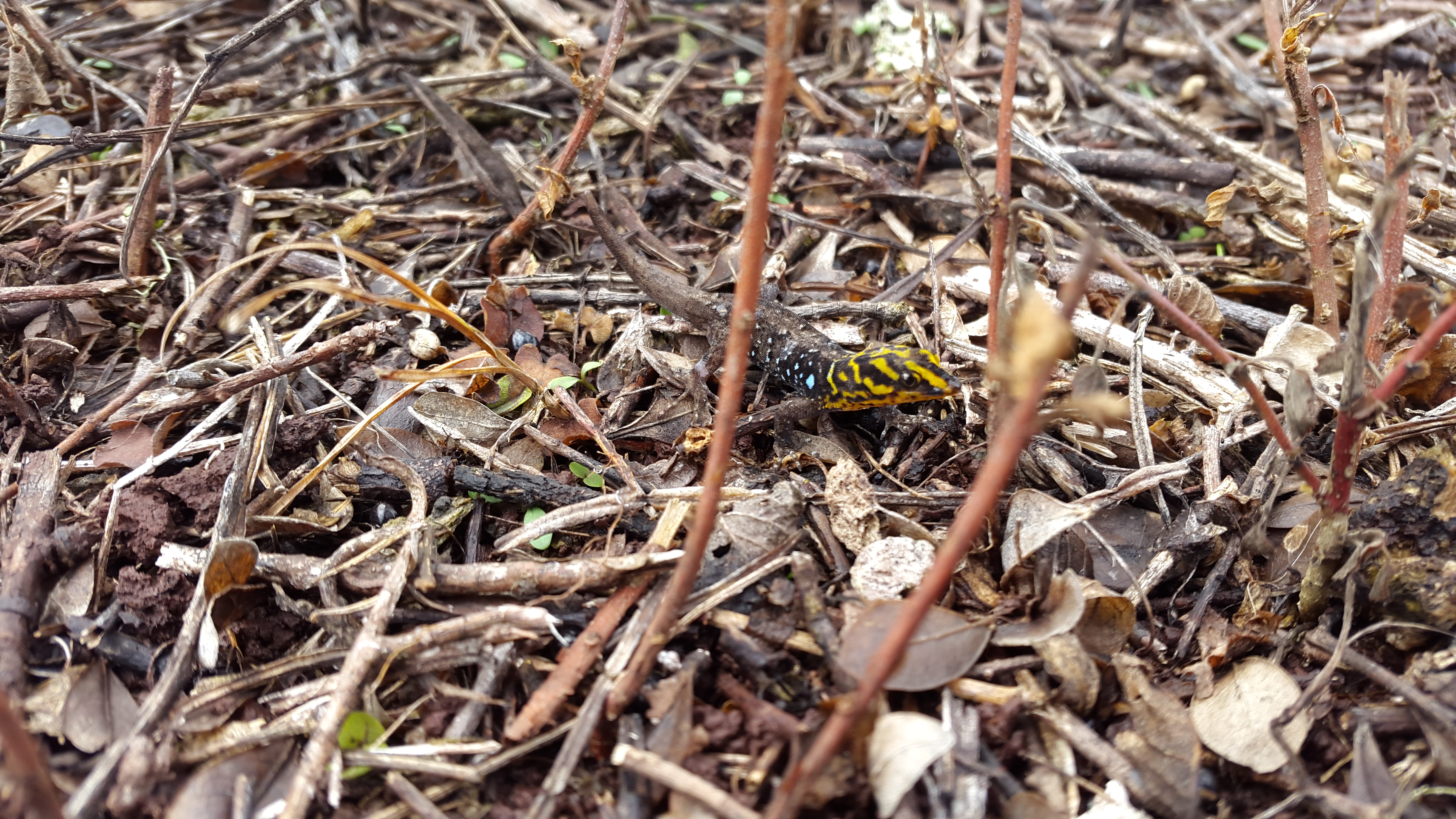 ---
Project Backers
52

Backers

100%

Funded

$3,302

Total Donations

$63.50

Average Donation