About This Project
'Opihi are a culturally important marine limpet found only within the Hawaiian Islands. Considered a delicacy, this limpet is favored among many and can be found at luaus and some seafood markets across the islands. Due to their popularity and high market price, populations of 'opihi have become over-harvested. To minimize harvesting pressures, we aim to use novel biochemical techniques to improve laboratory-based rearing and prevent the loss of this organism.
Ask the Scientists
Join The Discussion
What is the context of this research?
Such little is known about this incredibly important animal. Efforts towards improving larval rearing have proven to be beneficial, moving us closer to reaching our goals. Spawning methods have been a bit hard to crackdown. Previously, spawning has been induced by intramuscular injection, however, this has resulted in a high mortality rate following injections. Our goal moving forward is to create a peptide that will not only target the natural reproductive system but also reduce 'opihi mortalities. The next phase is very uncharted territory, little to nothing is known about the settlement phase of 'opihi. A recently published article in Nature uses oxygen isotopes in 'opihi shells to explore its adult life, yet there is still much to be explored about juvenile 'opihi.
What is the significance of this project?
'Opihi are important to the Hawaiian culture. They can be found written within mo'olelos (proverbs) or as artifacts from ancient sites. Because of their popularity, this organism is experiencing harvesting pressures which can be seen throughout the islands, especially on Oahu. Losing an animal that has such an important role in the Hawaiian culture would be a loss for future generations. Data gathered from this portion of the project would bring us closer to the next steps. Successfully creating spawning and rearing larvae through the settlement phase and onto the adult phase would open doors to the potential of population restoration. This will also generate protocols that no one has ever done before.
What are the goals of the project?
How does one go about achieving all of this? With a lot of work of course! To take advantage of the spawning season, peptide synthesis will begin immediately. Once this step is complete, the fun stuff begins. The peptide will be administered to adult 'opihi by way of bath application, preventing an increase of mortalities. Spawned gametes will be fertilized and placed into our newly installed settlement tanks. These tanks, a modification of jellyfish culture tanks, will keep the larvae suspended allowing them to latch onto biofilm plates when they are ready. Maintaining excellent water quality during this stage is crucial as the larvae are at their most vulnerable. If everything goes as planned, the 'opihi larvae should be on their way to adulthood, something no one has done before.
Budget
The items in this budget would greatly help me complete my research project. The first three items listed are a water quality meter. This meter will test for pH, salinity, and temperature. These are important parameters to ensure that the quality of our water, something we have had issues with in the past, water quality is healthy for the 'opihi larvae to grow. The remaining three items of the budget are key parts in the peptide synthesis process. We will be creating peptides that will improve spawning and reproduction, allowing us the opportunity to successfully rear these larvae to the adult stages, which has not been done before. Currently, I do not have any outside funding making a majority of the costs for my project come out of pocket.
Endorsed by
Ms. Valdez, is a soon to be PhD. student, presently in our MS program, where she has started her journey into malacology. Here present advancements have already lead to several posters and a publication: https://www.nature.com/articles/s43247-021-00251-2 Amazing work, by an amazing student - with more to come of understanding the full cycle of these endemic and culturally significant limpets.
This project is very important for local ecology in Hawaii, as increasing human population and tourism have correlated with drastically decreased populations of wild Opihi. Understanding the lifecycle can help to correct that balance and help to repopulate Hawaii's shores.
Project Timeline
A large majority of this research is centered around the 'opihi spawning season, beginning in November, and lasting until mid-March. When spawning is not occurring, the focus will be switched to maintaining the new larval stocks. Spawning this new generation will be a crucial step, completing the life cycle of 'opihi. Accomplishing this milestone will open the door to conservation and population restoration. This milestone will ideally be carried out for years to come.
Jan 28, 2022
Project Launched
Feb 28, 2022
Synthesize spawning peptides
Mar 23, 2022
Successfully rear 'opihi larvae to the late juvenile stages
Dec 21, 2022
Spawn the F1 generation, producing an F2 generation, and completing the life cycle of 'opihi
Jul 23, 2023
Develop an out-planting method for population restoration across Oahu
Meet the Team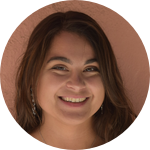 Angelica Valdez
Graduate Student
Affiliates
The University of Hawai'i at Manoa, Department of Molecular Biosciences and Bioengineering
View Profile
Angelica Valdez
Growing up in the beautiful Central Valley of California, I spent a lot of my time outdoors. Being inland, I didn't have easy access to the ocean, yet every opportunity I had, I visited Monterey. This is where I truly fell in love with the ocean and spent most of my early life exploring the abundant tide pools. Fast forward a few years, I am now living in Hawai'i fulling my dream. I moved here following high school to pursue a degree in Marine Biology. After completing that dream, I went on to fulfill my next, obtaining a graduate degree. During my undergraduate career, I joined an aquaculture biochemistry lab working with an endemic species. That was the best thing to ever happen because it brought me to where I am now, a first-gen Latina pursuing a graduate degree in Molecular Biology and Bioengineering, focusing on combining the magical world of biochemistry with aquaculture.
Additional Information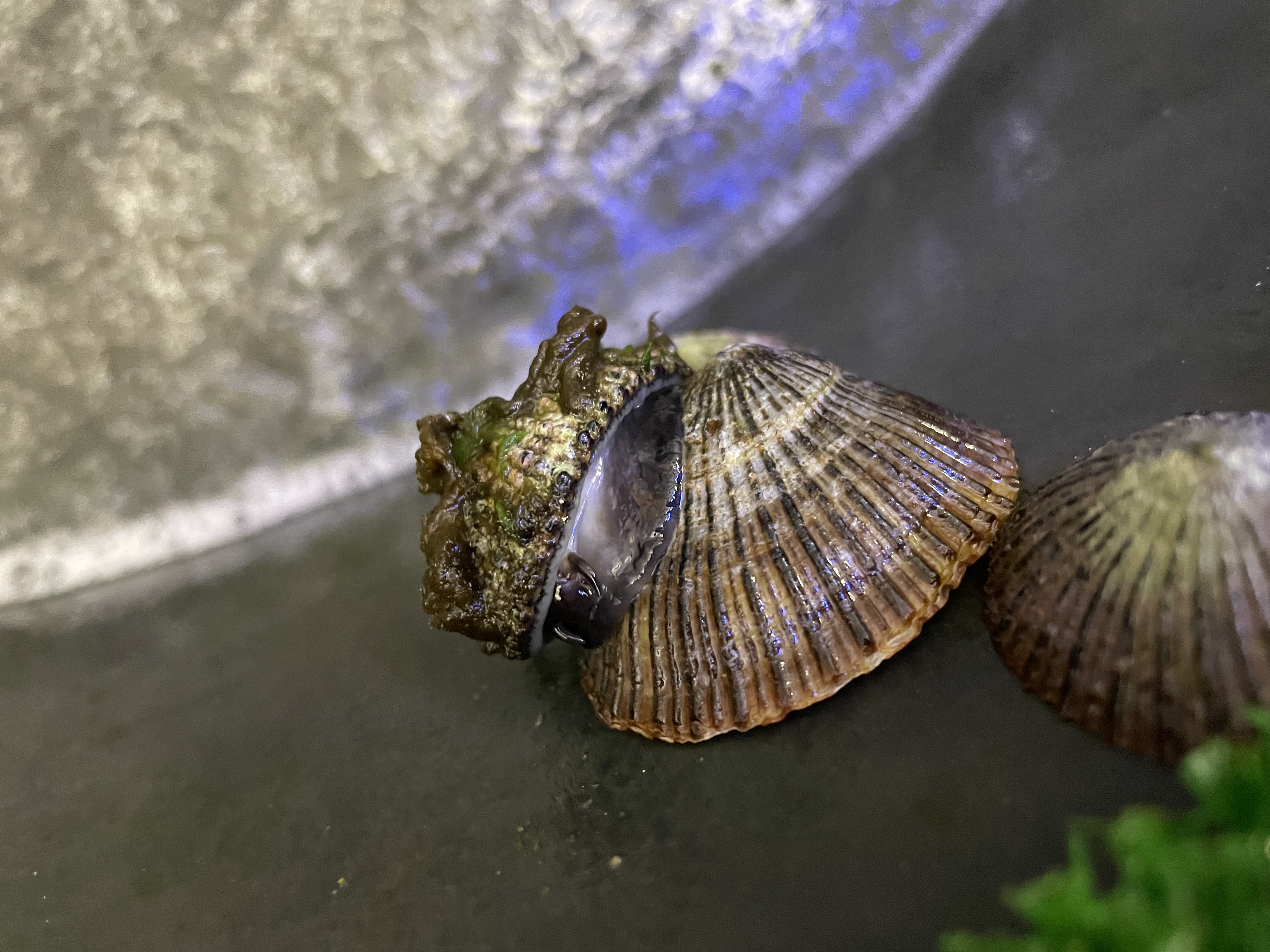 This photo shows adult 'opihi that are housed in our broodstock system ready to be used in a spawn trial
---
Project Backers
6

Backers

103%

Funded

$3,660

Total Donations

$610.00

Average Donation