Budget
Our graduate research is funded by the Glacier National Park Conservancy. The 2021 summer will be the project's final field season, and is being implemented using 2020 carryover funds. The data resulting from your support will inform the larger project's three-year dataset of grizzly bear moth-foraging locations.
Requested funds of $5040 will be used to hire one technician to lead a repeat army cutworm moth sampling effort over seven weeks, which he/she will conduct with a project volunteer and the graduate student. Every $600 raised beyond our target will enable us to keep the technician employed for one additional week, not to exceed a total of ten weeks. The technician's field efforts will enable us to draw novel comparisons between ACM abundance and the number of grizzly bears foraging for them on individual talus slopes. This information will be vitally important for managing and conserving these habitats within Glacier National Park in the future.
Endorsed by
Army cutworm moths appear to be an important summer food source for grizzly bears in Glacier National Park. This project is documenting feeding sites, habitat use, and looking at the potential to map additional locations. Erik Peterson is the graduate student and needs assistance in the field to access the rugged remote sites to collect important data. I fully support this project.
Erik's research will elucidate details of the moth - grizzly phenomenon in Glacier NP. Without data like this, it will be hard to understand and manage what appears to be a crucial food source for grizzly bears in this region. Erik's background of working with grizzly bears and mountaineering in Glacier NP give him a unique skillset to pull this research off.
Discovering how and why grizzly bears use the landscape to find critical food sources is key to planning for their ongoing needs in an ever-changing world. Erik is driven, qualified, motivated, and incredibly tough. I've witnessed him in action for many years (since he attended one of my classes at Western Washington University 2 decades ago). He has the well-deserved academic support of some preeminent grizzly bear experts, and always reaches his goals.
If grizzly bears are to survive in the long term, their critical biological needs and important foraging areas must be identified and given high management priority. I enthusiastically endorse this research because Erik, a graduate student at Washington State University, is identifying the locations of these important foraging areas, which is the first step toward protecting important habitats for grizzly bears in Glacier National Park.
Project Timeline
A technician will be hired shortly after a successful campaign ends. We will then implement our moth sampling effort in early July, conducting four to five replicate surveys until Labor Day or soon after. At the conclusion of field activities, the data will be compiled, added to the larger project's dataset, and analyzed. Survey results will be summarized in a project report and thesis defense in December 2021.
May 21, 2021
Project Launched
Jun 20, 2021
Crowdfunding campaign ends
Jul 01, 2021
Initiate moth sampling effort at survey plots
Sep 06, 2021
Complete moth sampling effort at survey plots
Oct 03, 2021
Analyze field data
Meet the Team
Team Bio
Dr. Daniel Thornton is a spatial ecologist, assistant professor at Washington State University's (WSU) School of the Environment, and the project advisor for this research.
Dr. John Waller is supervisory wildlife biologist at Glacier National Park, who specializes in bear and carnivore ecology.
Dr. Charles Robbins is a nutritional ecologist, professor at WSU's School of Biological Sciences, and founder of the school's bear research, education, and conservation center.
Erik Peterson
I received a BSc in Environmental Science from Western Washington University in 2005. Thanks to an early mentor, I discovered Glacier National Park in 2003 while volunteering on a large grizzly bear DNA study. This experience planted a seed for myself as a young, aspiring biologist. Since 2005, my experience as a carnivore-focused field biologist has spanned federal, state, and tribal agencies in Montana, Washington, Idaho and Minnesota.
In the years preceding graduate school, I honed my knowledge and experience in bear ecology while working for Montana Fish, Wildlife, and Parks from 2008-2009 and Glacier National Park from 2010-2018. My graduate research combines my passion for bear ecology and love for the high country, and was made possible with the support and collaboration from the community of bear professionals I've gotten to know over the years.
Additional Information
Footage of our larger project's aerial survey technique for moth-foraging grizzly bears.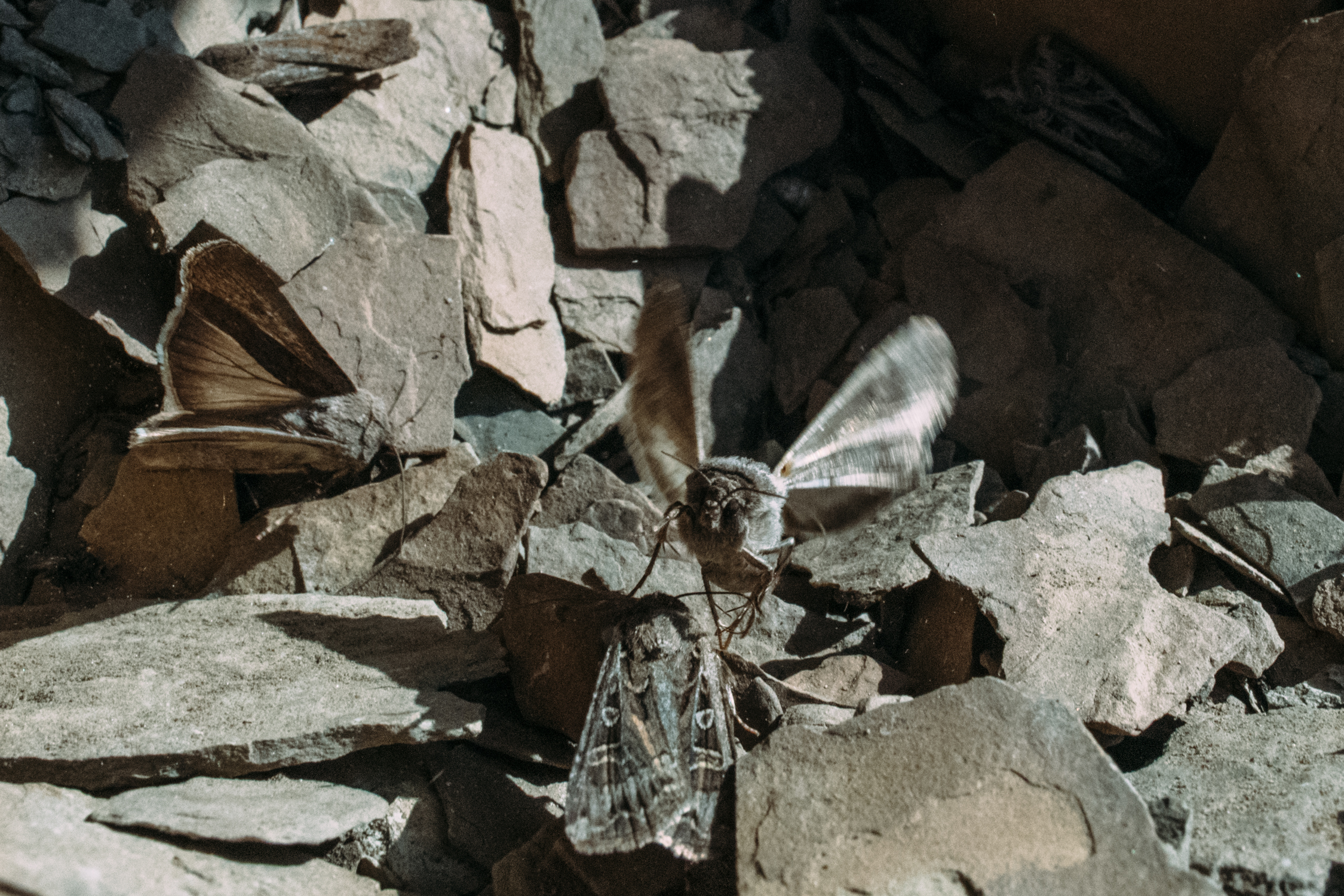 Army cutworm moths awakening from their daytime rest beneath the talus surface. Credit: Steven Gnam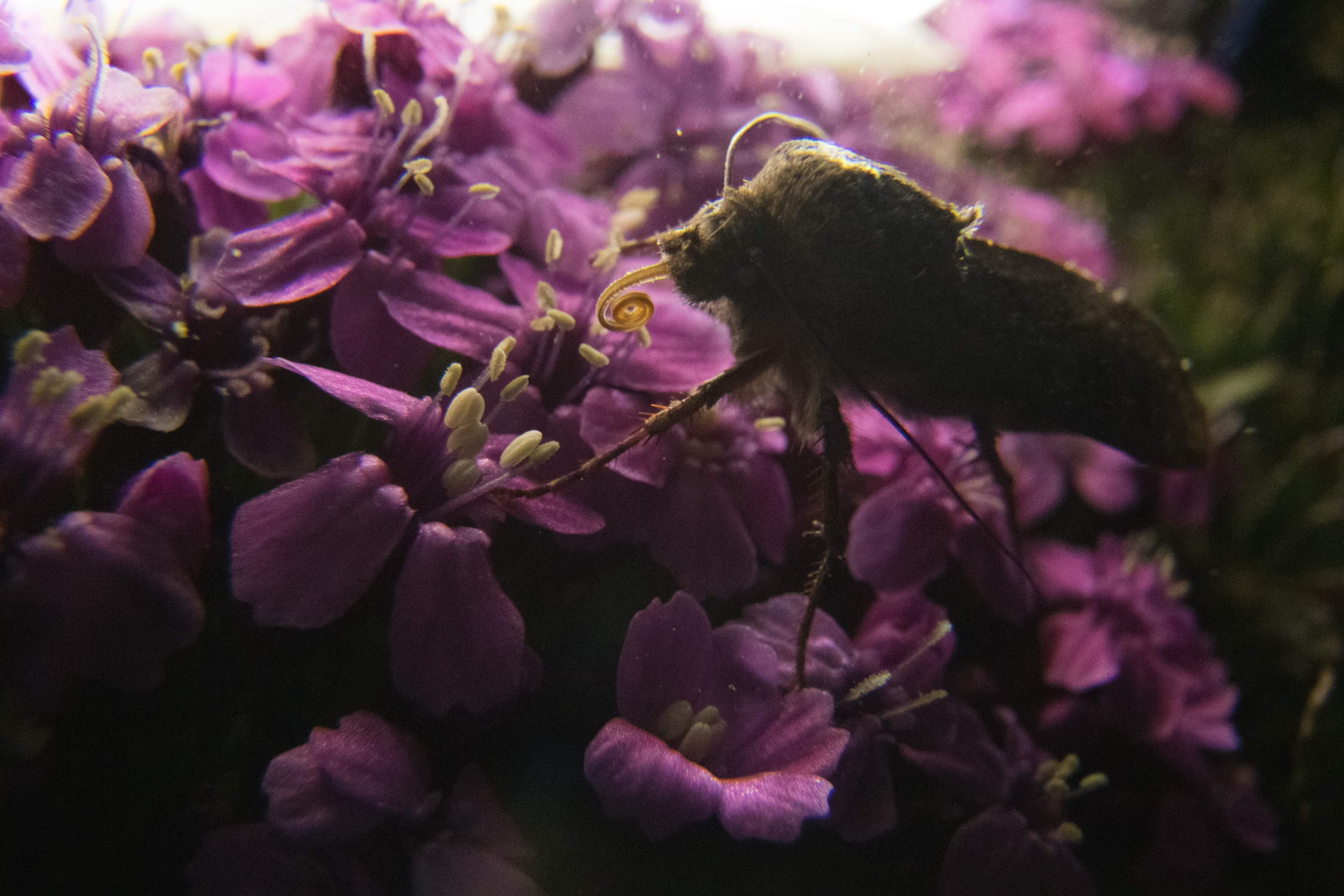 Army cutworm moth foraging on alpine wildflowers at night. Credit: Steven Gnam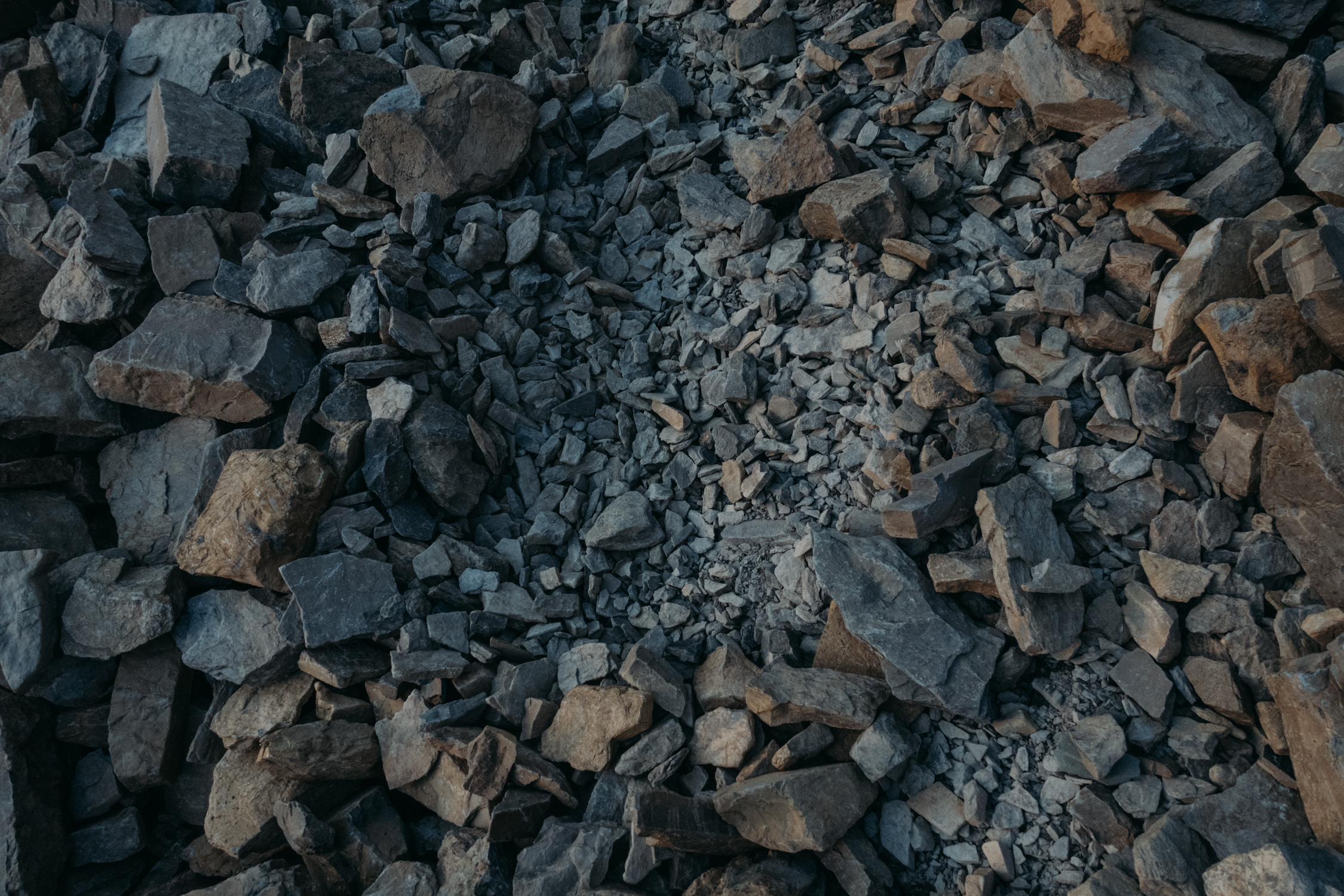 Tell-tale sign of grizzly bear foraging for army cutworm moths. Credit: Steven Gnam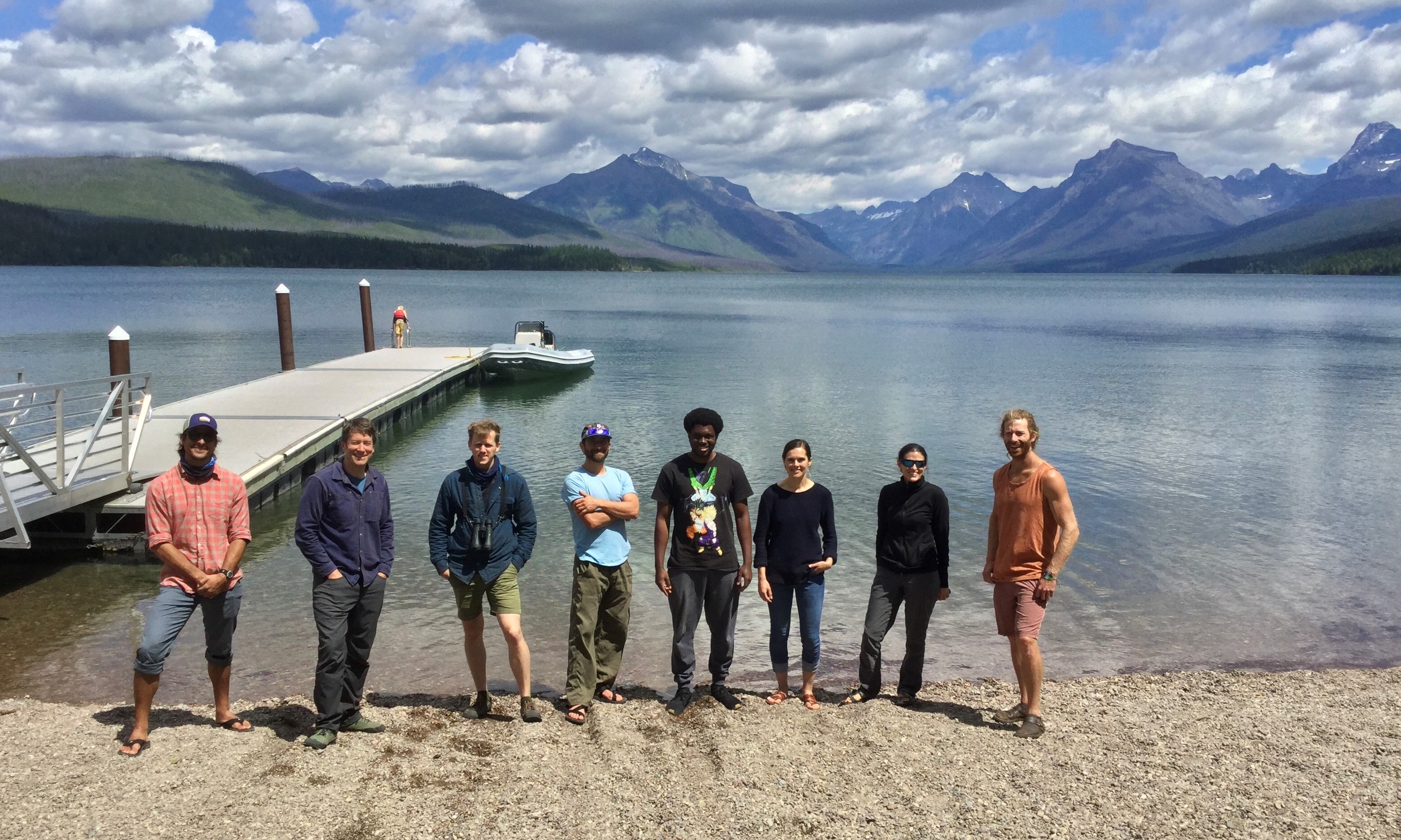 2020 Ground Survey Field Team

Project Contributor Websites:
Glacier National Park Conservancy
---
Project Backers
48

Backers

126%

Funded

$6,380

Total Donations

$132.92

Average Donation