About This Project
Coiba is the largest uninhabited island in all of Latin America, home to a rich biological heritage of rare and endemic species, but largely unexplored. Despite being a National Park, Coiba is under a variety of threats. In conjunction with the International League of Conservation Photographers (iLCP), we will raise awareness for these species through science and photography to ensure Coiba's continued protection.
Ask the Scientists
Join The Discussion
What is the context of this research?
Lying 23km off Panama's Pacific coast, Isla Coiba is dominated by rugged and unexplored tropical rainforest, and its coastlines are fringed by the second largest coral reef of the American Pacific coast. Scientists have only started to census Coiba's biodiversity. This isolated paradise is also home to many endemic subspecies of birds, reptiles, and mammals, and nearly half of the invertebrates documented thus far are new to science!
For nearly a century, the island served as a penal colony, which inadvertently preserved Coiba's untouched rainforests. Yet today there is heightened interest in large-scale development within designated Park areas.

What is the significance of this project?
Earlier this year, iLCP Senior Fellows Christian Ziegler and Tim Laman coordinated a team of 30+ scientists to document Coiba's unique biodiversity. This team made many exciting discoveries during the island's dry season, and further documentation is necessary in the wet season to develop a more comprehensive understanding of Coiba's diverse ecosystems.
The aim of this crowd-funding campaign is to send biologist Peter Houlihan back to Coiba to track down species that are found nowhere else in the world! Skilled in a wide range of tropical biodiversity studies, Peter will continue survey efforts during the wetter months to build upon the team's dry season data collection. Peter will work closely with photographer Christian Ziegler to raise awareness for Coiba's unique diversity.
What are the goals of the project?
Continue wildlife surveys during the wet season to expand our knowledge of Coiba's biodiversity through comprehensive species lists
Conduct further investigations into the insect, reptile, and amphibian species from the team's first trip to Coiba that are likely to be entirely new species or subspecies!
Work closely with a world-renowned nature photographer to capture the unique diversity of Coiba that we discover!
Fuse science and photography to tell the story of Coiba's rich natural history through a variety of media outlets, in Panama and around the world.
Budget
This funding will enable tropical biologist Peter Houlihan to travel to Coiba to document the island's poorly studied biodiversity, likely involving the discovery of many new species. Working with iLCP Senior Fellow, Christian Ziegler, this team will fuse scientific discovery and photography to raise urgent awareness for the continued conservation of Coiba.
Endorsed by
For me as a photo journalist focusing on the natural world and its conservation, it is crucially important to work with scientists in the field. Such collaborations infuse my imagery with knowledge, make it the kind of informed photography that can really make a difference. Having Peter Houlihan join the expedition will make a huge difference for my work in the field, I have worked with him in the field before and he is competent, hard working and great company. Please help him to join the team.
Coiba is one of the last truly wild places on the planet. Threatened by the desire for commercial development, there has to be greater awareness in order to ensure Coiba's protection. Serious reporting and stunning photography is the most convincing argument. GEO is very proud to work with Christian Ziegler, an award winning photographer and a biologist. He needs assistance from a fellow explorer with a profound knowledge of tropical biology and conservation. Peter Houlihan combines all these qualities. Help to get him to Coiba!
Coiba is an amazing place that needs more research and exposure to the world through photography. I fully endorse this project and ask for your support which will allow Peter to join our team and bring his expertise in biodiversity surveys. This will be a great addition to the work being done and I think really help us bring world attention to this unique place and its conservation needs.
Peter's participation in this project is fundamental for widening our knowledge of Panama's top ranked protected area: Coiba NP. His expertise will help add new species to Coiba's list and perhaps new species to science! This information is critical to support conservation and management effort for the island and the park.
Meet the Team
Team Bio
Peter Houlihan is a biologist and explorer working towards a greater understanding of the planet's tropical rainforests. He specializes in planning and leading expeditions into remote and demanding environments all over the world. Peter's adventures are fundamentally conservation-focused and he utilizes photography and videography as a means to raise greater awareness for these efforts.
With an education in tropical biology, Peter's research projects focus on the biogeography, ecology, molecular evolution, and behavior of tropical organisms. He is passionate about conservation, particularly in Borneo, where he co-directs an NGO and is affiliated with numerous conservation initiatives across the island. Peter's conservation work often involves advising international student research projects in the field and instructing methods of biodiversity monitoring. These studies include biodiversity monitoring of frogs and birds, and population dynamics of numerous species of primates and felids.
Press and Media
Two feature articles in GEO Magazine and it's international editions (17 languages) in Fall 2015, reaching a total readership of > 4 Million people
A large photo exhibition in Panama's BIOMUSEO, that will subsequently travel to key public locations in Panama
A celebratory coffee table book: 200 pages, with 2000 free copies to be distributed as a long lived conservation tool
Trópicos Article: Bilingual magazine of the Smithsonian Tropical Research Institute (April, 2015).
Additional Information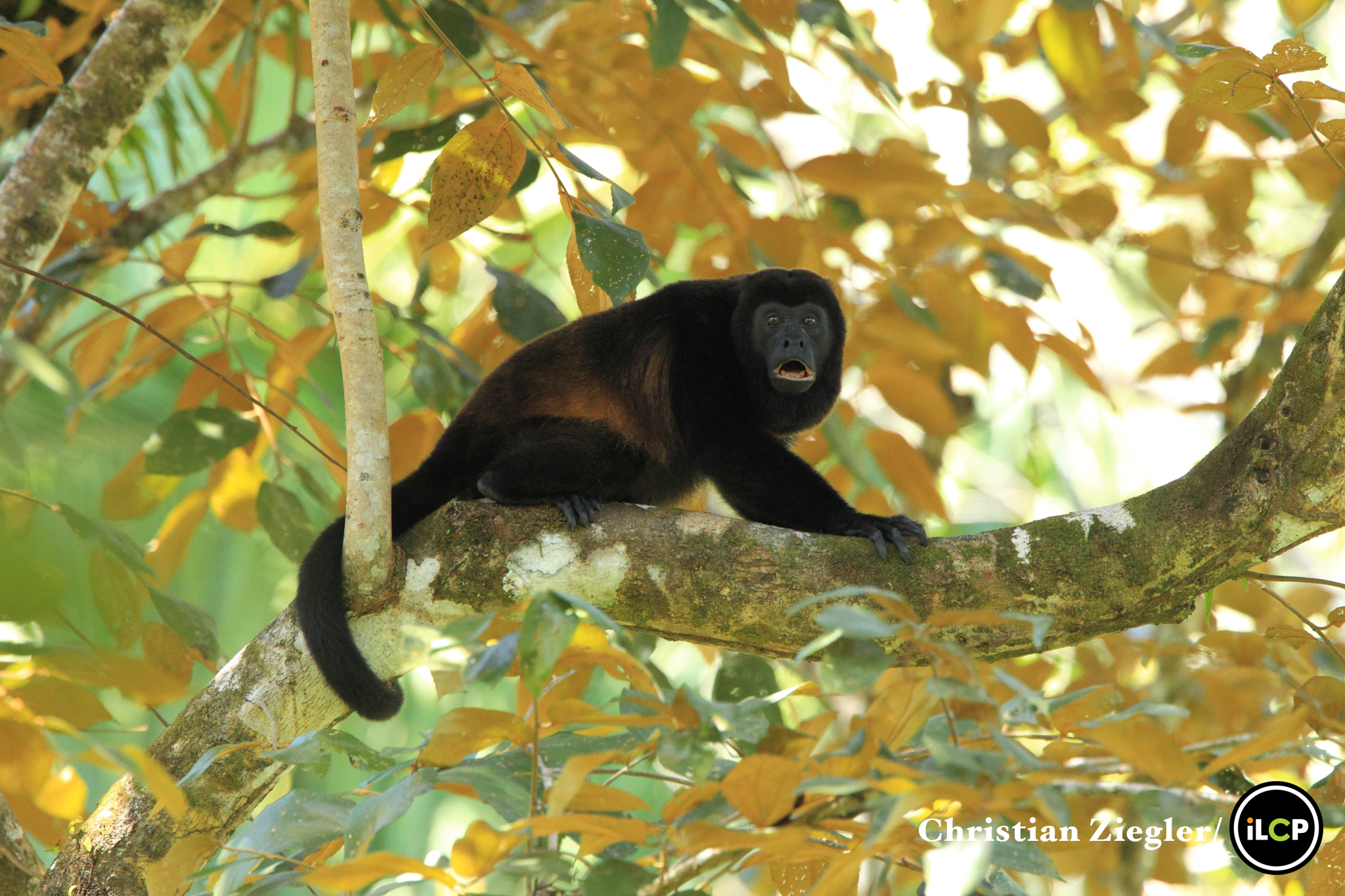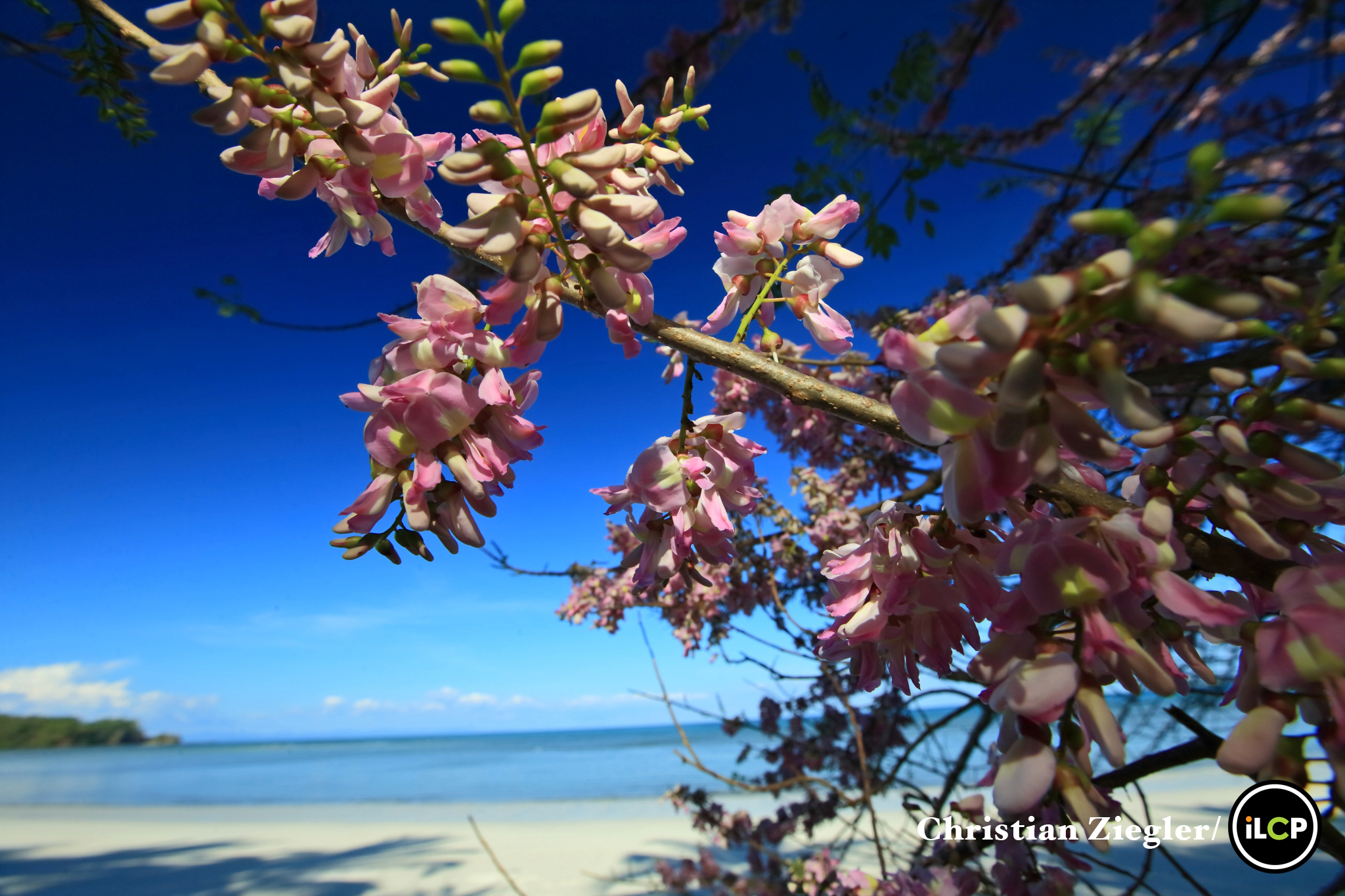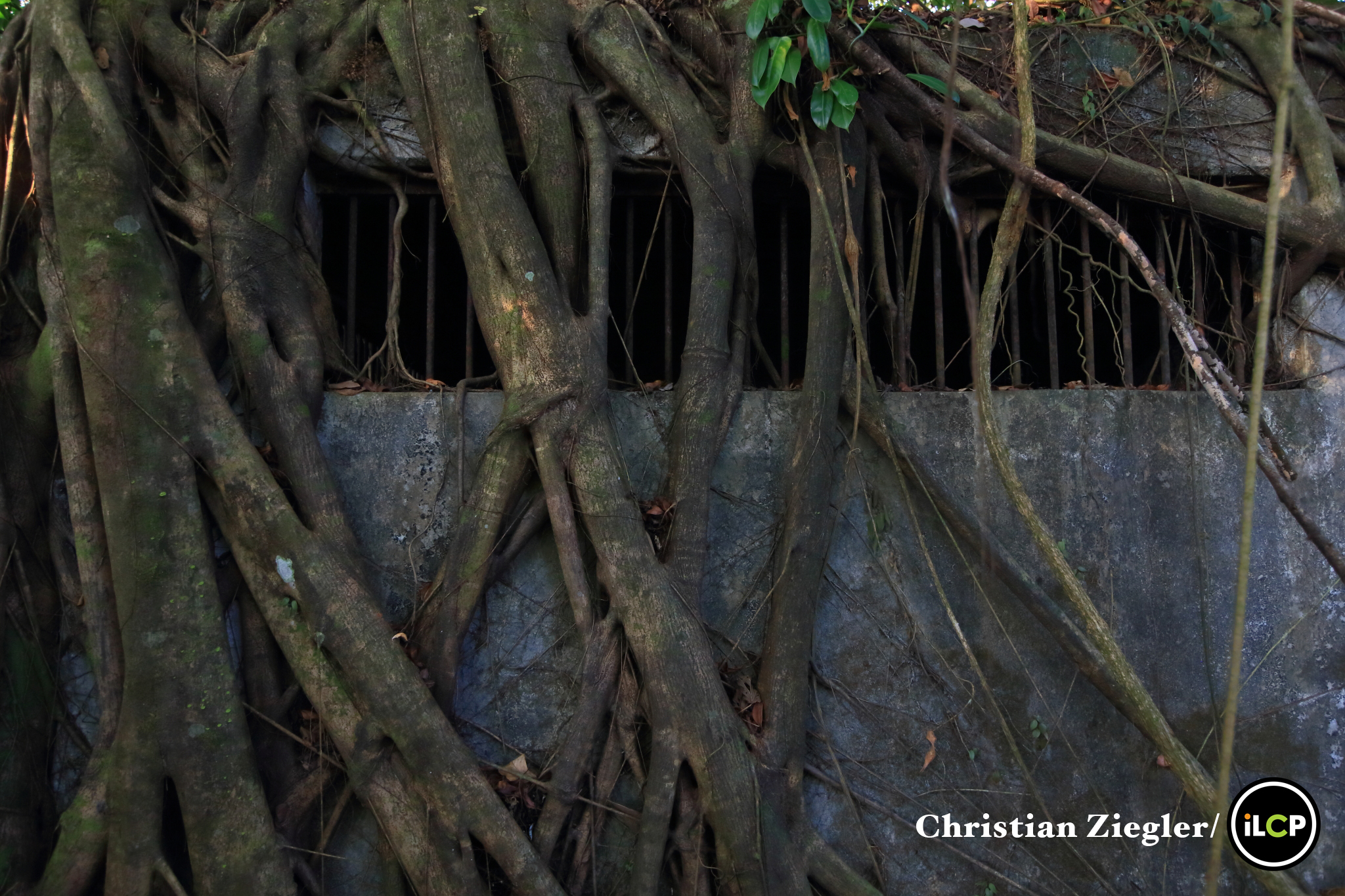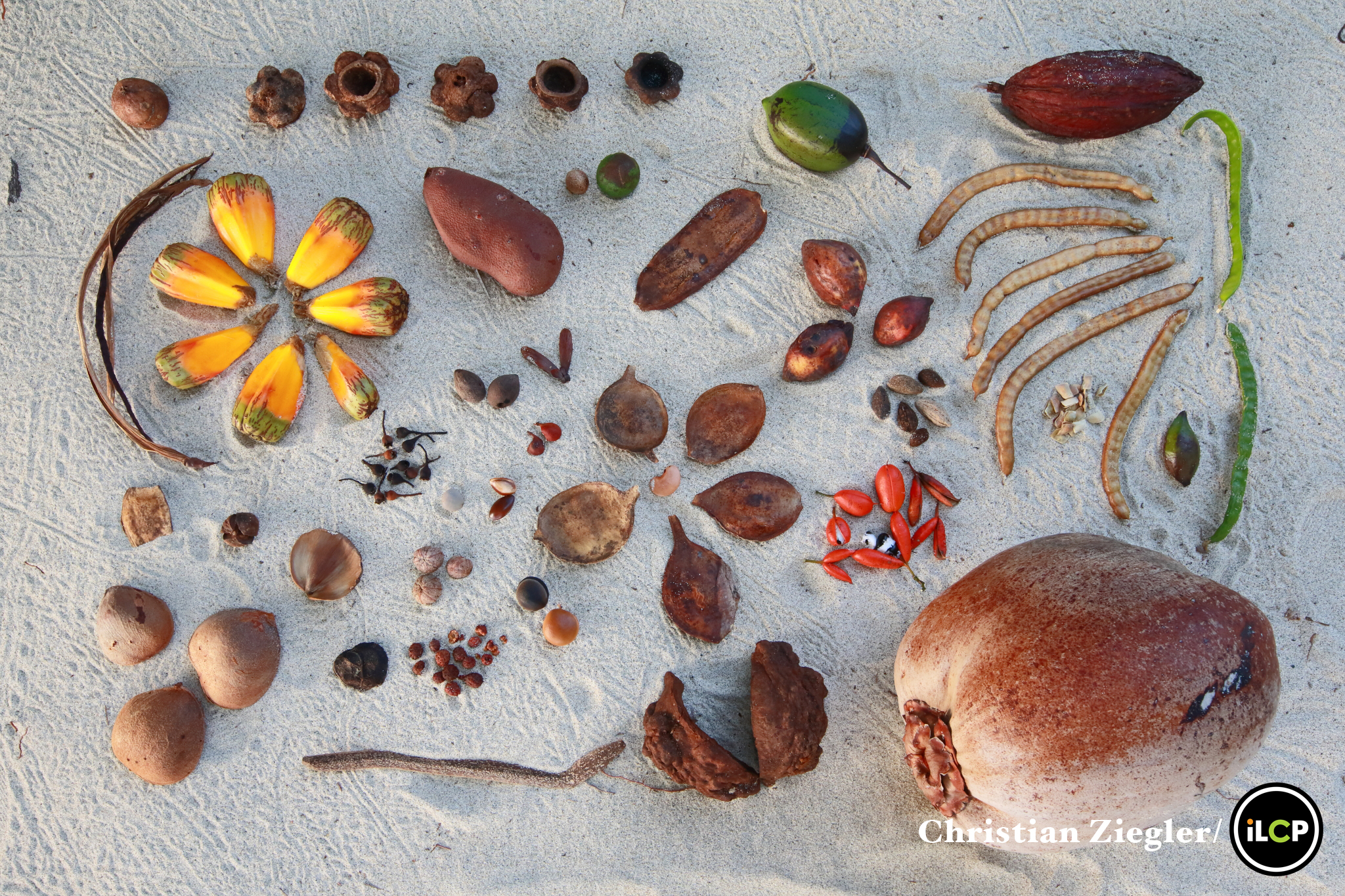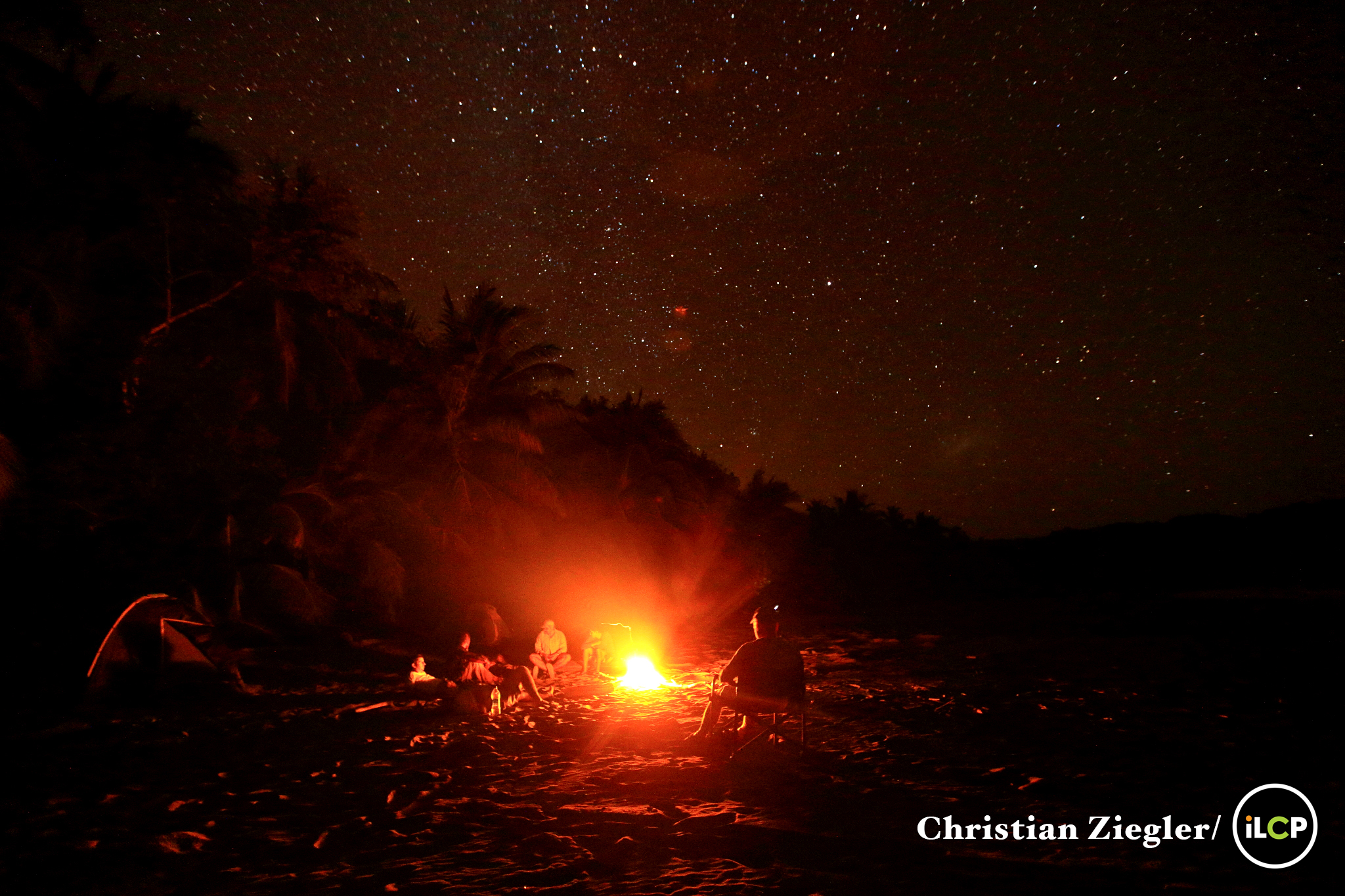 ---
Project Backers
26

Backers

102%

Funded

$4,539

Total Donations

$162.46

Average Donation