About This Project
We study an abundant 'herbivorous' fish on Pacific coral reefs: the striated surgeonfish, Ctenochaetus striatus. Understanding its role in the reef ecosystem, and what it eats, is critical given its decline on some reefs. This charismatic fish helps keep the reef 'clean' which facilitates coral settlement, but we don't know exactly how. We aim to combine genetic barcoding of feces with behavioral studies to provide some answers about its diet.
Ask the Scientists
Join The Discussion
What is the context of this research?
This is part of a larger question about the importance of coral reef herbivorous fish to reef health. Herbivory is a broad category and we are interested in the roles of abundant herbivorous fish that may be eating specific organisms and therefore playing a targeted role in the ecosystem helping corals thrive. Fish that clear, clean, and otherwise alter substrates on coral reefs through their feeding may be making space available for coral larvae to settle and grow. Understanding diets of fish liker C. striatus can help with management and conservation of coral reefs, and can help communities that steward these systems make informed decisions about fishing. We plan to use novel technologies (DNA metabarcoding) to determine diet diversity.
What is the significance of this project?
Our world's coral reefs are suffering today under multiple stressors. But they CAN be resilient, and we CAN mitigate their stressto some degree. While we may not be able to control climate change immediately, we can limit some of the other stressors, and encourage ecosystem level connections that can help. Fish are a critical component of that. These busy members of reefs have functional roles - their activities have an impact on the ecosystem. Understanding that impact can help us 'use' them as tools for reef stability and even recovery. If we understand the specific role of an abundant fish like C. striatus (striated surgeonfish), we can co-develop management strategies that promote its positive role.
What are the goals of the project?
Our main hypothesis/question: does C. striatus show selectivity in diet from specific substrates, and what does it prefer to eat? Observations and samples were collected in Moorea, FP.
We will use metabarcoding to get a list of organisms from inside the striated surgeonfish, as well as on substrates it feeds on. These will be compared to determine its feeding preferences. We will barcode samples 1. In the feces, which we collected while watching them underwater until they deposited a sample. 2. In their stomachs - we collected these from fish that we bought from fishermen. 3. From the substrates on which they feed (we sampled these from the reef). 4. From ambient surrounding seawater.
Budget
This is part of a larger investigation into the importance of coral reef 'herbivorous' fish to the health of the ecosystem. We have conducted a behavioral study to look at where they prefer to eat, and what their feeding rates are, now we need to analyze these samples to see what they eat. This is a critical chapter in this story!
Endorsed by
This is an outstanding project that focuses on a key species for coral health. A herbivorous surgeonfish that is common, likely very important ecologically, yet very poorly known. This project will fill this essential knowledge gap.
Project Timeline
We hope to ship the samples to our collaborators by early next year (2022), and receive results by spring 2022. We will then be able to combine these with behavioral data to provide a more complete story. We will interpret and analyze over summer 2022 and present these results at conferences in the Fall 2022, with the goal of publication.
Dec 17, 2021
Project Launched
Jan 20, 2022
Prepare samples for shipping
Jan 30, 2022
Send samples to our colleague at the Smithsonian Tropical Research Institute in Panama
Apr 30, 2022
Barcoding completed
Aug 30, 2022
Analysis and interpretation
Meet the Team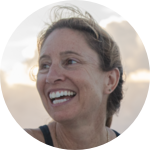 Nicole Crane
Executive Director
Affiliates
One People One Reef
View Profile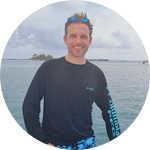 Matthieu Leray
Postdoctoral Fellow
Affiliates
Smithsonian Tropical Research Institute
View Profile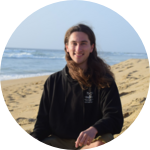 Steven Pratt
Student and awesome person
Affiliates
Cabrillo College and Amah Mutsun Tribal Band
View Profile
Nicole Crane
My work focuses on the nexus between ecosystems, and the people who rely on and manage them. I co-lead, with John Rulmal, One People One Reef a collaboration with Micronesian outer island communities to support coral reef management and conservation by bridging traditional practices with modern science. Teaching and knowledge sharing are passions of mine. I am a faculty in the Natural and Applied Sciences Division at Cabrillo College, Senior Conservation Scientist, and associate at the California Academy of Sciences, a National Geographic Explorer and Fellow National at the Explorers Club
Matthieu Leray
Matthieu is a Postdoctoral Fellow at the Smithsonian Tropical Research Institute in Panama. He is an expert at metabarcoding, including on fish guts!
https://www.matthieuleray.website

Steven Pratt
Steven is a student of Environmental science with a focus on marine systems, at Cabrillo College in Aptos California. He is also a steward and land restoration partner with his tribe, the Amah Mutsun Tribal Band.
Additional Information
Learn more about our work at One People One Reef: see our website https://onepeopleonereef.org
See also the website of the Moorea Coral Reef Long Term Ecological Research program with whom we are working and is helping to sponsor this work: http://mcr.lternet.edu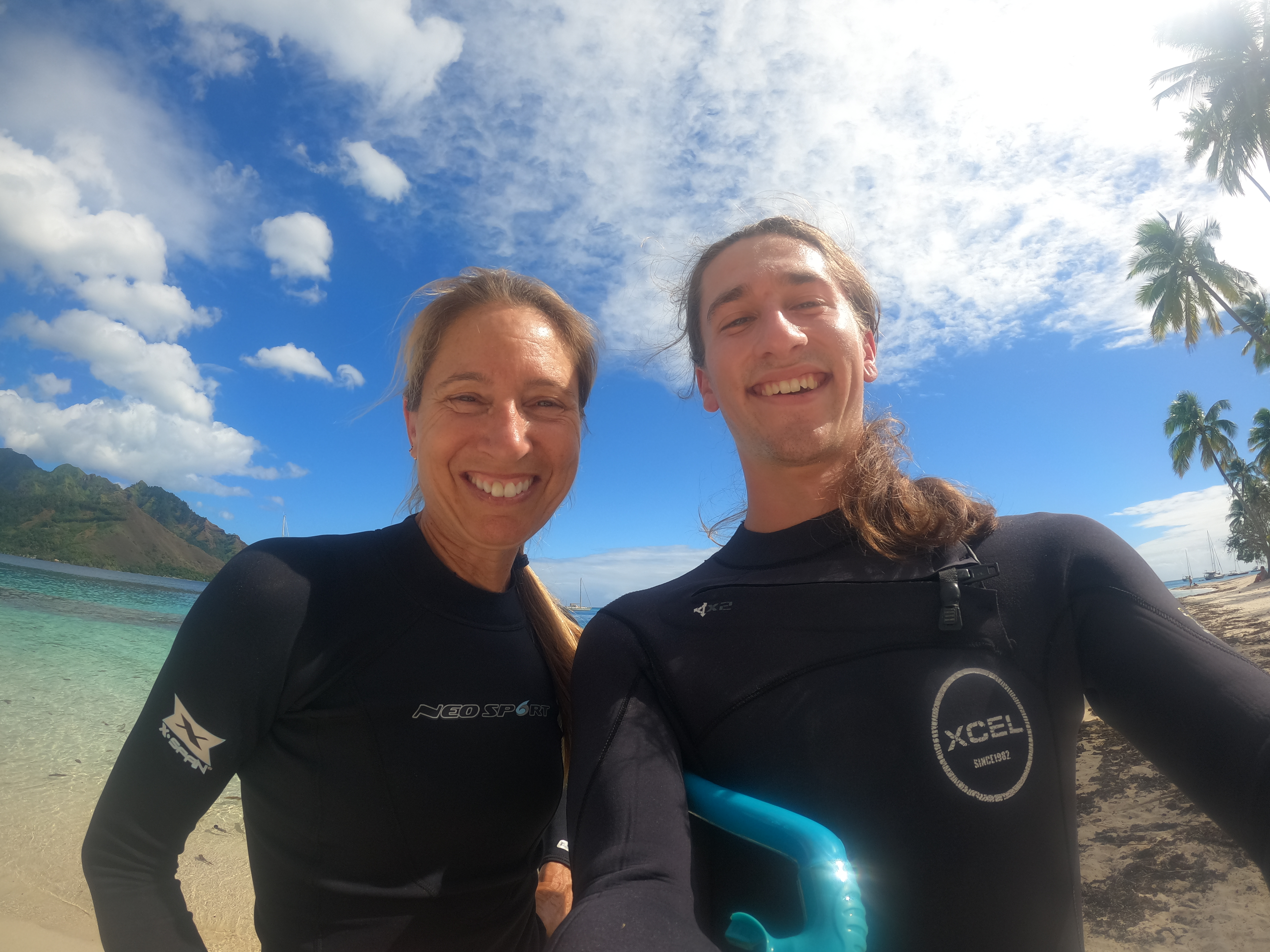 ---
Project Backers
15

Backers

100%

Funded

$5,975

Total Donations

$398.33

Average Donation