About This Project
Patients with kidney disease are known to be at a higher risk for heart disease from an early stage. This could be due to the build-up of salt in the cardiac tissue due to the inadequate removal of salt by the kidneys of these patients. To determine whether this may be true, we will be using proton and sodium magnetic resonance imaging to analyze cardiac function and cardiac salt content of healthy individuals and patients with kidney disease.
Ask the Scientists
Join The Discussion
What is the context of this research?
Chronic kidney disease (CKD) is known to be a major risk factor for heart disease, however, the direct link between these conditions is unknown. Patients with CKD have damaged kidneys that can lead to inadequate removal and accumulation of salt. This has been found to occur in the skin, bones, and muscle. Salt could be accumulating in the heart muscle in particular. This study aims to investigate whether the heart tissue of kidney disease patients has elevated levels of salt, and whether this correlates with the presence of heart tissue damage which contributes to heart failure.
What is the significance of this project?
This research project will be the first to image salt in the heart tissue of patients with kidney disease using sodium MRI. Research involving sodium MRI is very limited, therefore this study will contribute to the studies of other researchers utilizing sodium MRI, the field of radiology with its role in diagnosis and treatment, as well as unlocking the role of salt accumulation in the development of progressive heart failure. If we are able to discover a potential cause of heart disease in kidney disease patients, we will be one step closer to preventing heart disease in these patients altogether. If the cause happens to be salt accumulation, a solution could include therapeutics that aid in the removal of salt.
What are the goals of the project?
The primary goal of this project is to determine the difference in heart tissue salt between 1) hemodialysis patients, 2) patients with CKD and 3) sex and age-matched healthy controls.
The secondary goal is to investigate the correlation between heart tissue salt and biomarkers for heart tissue damage.
In order to achieve these goals we will be acquiring proton and sodium cardiac magnetic resonance images of healthy controls, hemodialysis patients, and CKD patients. From these images we will be measuring the cardiac tissue salt signals in the septal region of the heart, as well as measuring parameters of cardiac structure and function. These parameters will be compared between each group of patients.
Budget
This research project is partially externally funded, however, these funds are not able to cover the expenses for the entire project. Our goal is to raise the remainder of the funds through this campaign.
This project requires laboratory supplies such as blood pressure monitors and blood collections tubes to take each participant's vitals and analyze serum biomarkers.
To analyze the biological samples we will need ELISA kits. These ELISA kits will allow us to detect molecules in each sample that help us determine kidney function, heart function, and more.
The MRI scan time is also a research expense, with each hour of scan time costing $350. This section of the budget will be used to cover the cost of imaging a few individuals, who will help us develop our research protocol.
Any excess funding received will go toward additions to the research project.
Endorsed by
Heart disease is by far the leading cause of death in patients with kidney disease. This study is wonderfully positioned to explore a potentially key modifiable factor in heart disease - cardiac sodium content. Taylor has already performed preliminary work in healthy volunteers with this technique, and is leading the efforts of a peer student team to insure MRI data is analyzed reliably. The supervision of Dr. Akbari (sodium MRI expert) and Dr. McIntyre (leading nephrologist, known for his innovative style) will ensure this project's success.
Project Timeline
This project is a pilot study using human participants, therefore approval from the Research Ethics Board is required before patient imaging takes place. We are expecting approval by the beginning of June, when we will begin to image the healthy controls, before moving on to the kidney disease patients. This process is expected to take 4 months. Data analysis is expected to be completed by January, after which we will update all backers with the research findings.
Jun 01, 2021
REB approved to start imaging patients
Jul 06, 2021
Project Launched
Aug 01, 2021
Finish imaging the healthy volunteers
Oct 01, 2021
Finish imaging the chronic kidney disease and hemodialysis patients
Jan 01, 2022
Finish data analysis
Meet the Team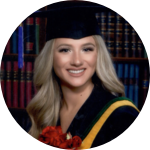 Taylor Marcus
BMSc.
Affiliates
University of Western Ontario, Kidney Clinical Research Unit
View Profile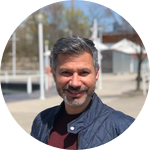 Alireza Akbari
B.Eng., M.Eng., PhD
Affiliates
University of Western Ontario, Robarts Research Institute, Kidney Clinical Research Unit
View Profile
Team Bio
This research team is located at The Lilibeth Caberto Kidney Clinical Research Unit (KCRU) at Victoria Hospital in London, Ontario, Canada. KCRU is an innovative facility where multidisciplinary team members conduct research in the areas of kidney health, kidney disease, treatments of dialysis, and kidney transplantation. To learn more about KCRU click on the website and instagram links below!
kidneyclinicalresearchunit.com
Taylor Marcus
Completed a Bachelor's of Medical Sciences with an Honours Specialization in Medical Biophysics from the University of Western Ontario. Currently a Master's of Science student at the Schulich School of Medicine and Dentistry.
Alireza Akbari
Additional Information
Photo of the MRI suite: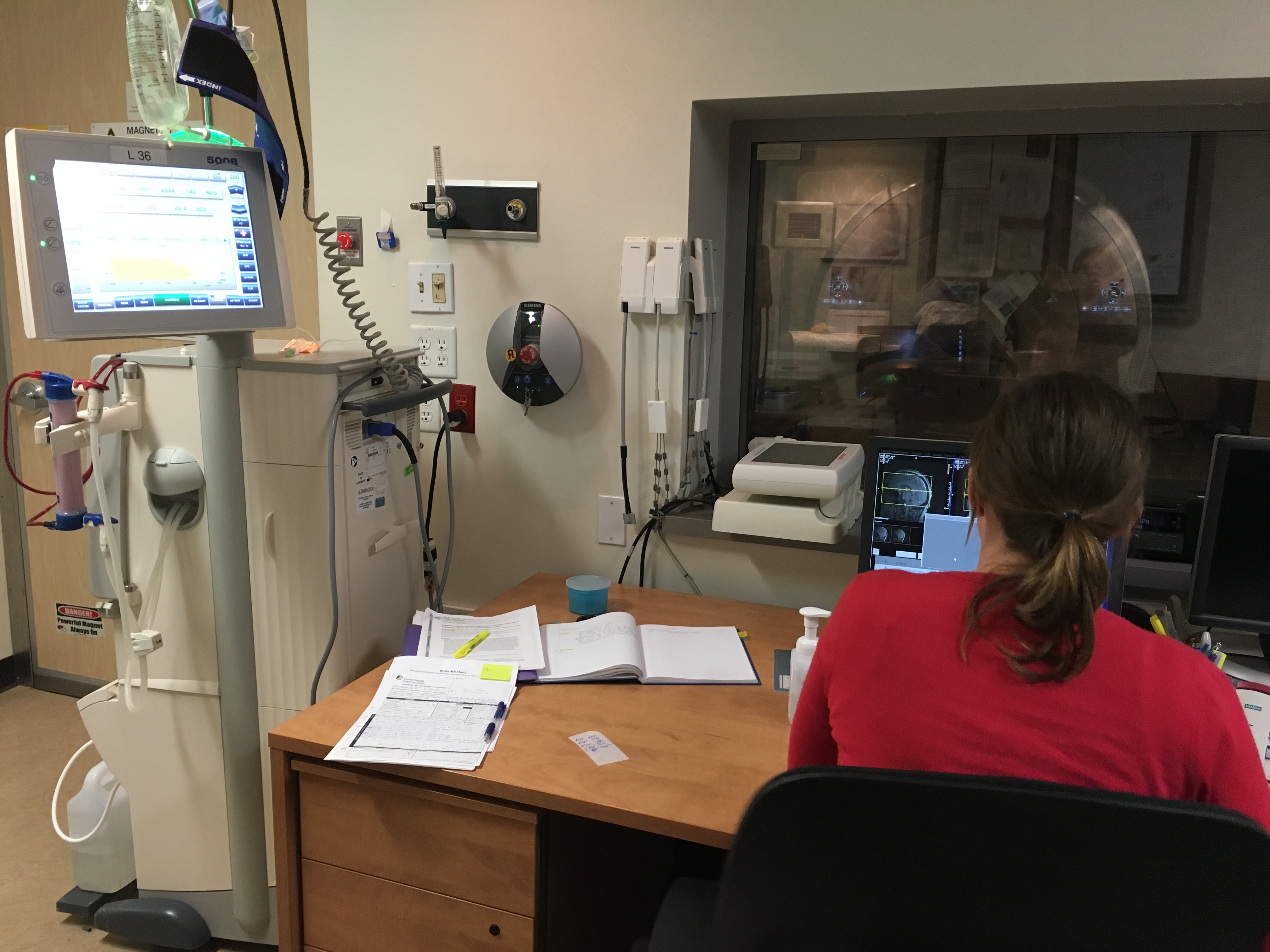 Photo of a participant in the MRI machine: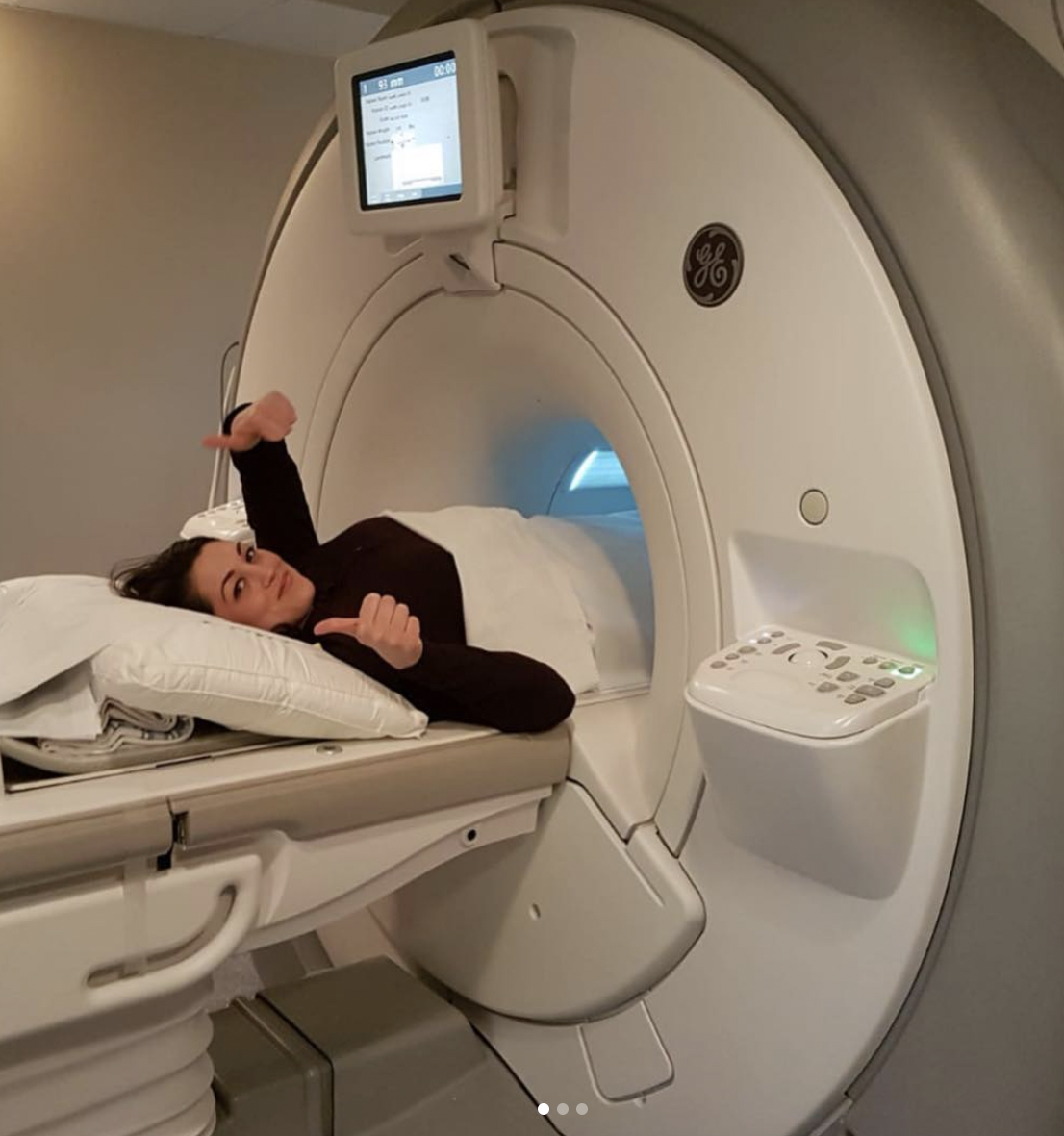 ---
Project Backers
10

Backers

29%

Funded

$1,310

Total Donations

$131.00

Average Donation