About This Project
The Rusty Blackbird is a globally threatened North American songbird that has declined precipitously over the past century. The reasons for this decline have yet to be fully understood. This collaboration between the NH Audubon and University of Maine will use radio telemetry to examine how the species uses intensively managed forests that are common within their breeding range. We hypothesize that intensively managed forests will provide quality nesting and fledgling habitat for the species.
Ask the Scientists
Join The Discussion
What is the context of this research?
Making its home in the forests of Alaska to the Maritime provinces and northern New England, the Rusty Blackbird is a globally-threatened songbird that has declined by over 85% since the 1970s. Getting its name from its distinctive brown nonbreeding plumage, the species is a habitat specialist that relies on foraging wetlands within young spruce-fir forests. Possible causes of Rusty Blackbird decline include climate change and habitat loss, however no explanation has been able to account for the alarming rate of the bird's decline. Previous research has shown that intensive forest management can increase the numbers of some species while decreasing others. The effects of intensive forest management on Rusty Blackbird occupancy and breeding success have yet to be examined.

What is the significance of this project?
The Rusty Blackbird is not alone in its plight, as one out of every eight bird species worldwide is threatened with extinction. As human populations expand and wildlife habitat shrinks, we must find ways to provide quality wildlife habitat while managing lands for economic benefit. Sustainable forestry is particularly important in northern New England, where over 75% of the land in Maine, New Hampshire, and Vermont is forested and 70% of that forested land is actively managed. Understanding Rusty Blackbird responses to intensive forest management will help to ensure their survival in actively managed landscapes.
What are the goals of the project?
Our goal is to learn how intensive forest management affects Rusty Blackbird breeding habitat occupancy and survival to better inform management planning. During 2019 and 2020, we will affix radio transmitters to fledgling blackbirds in Maine and New Hampshire and track them daily throughout the summer. We will document forest harvest history and habitat characteristics at nest sites and fledgling locations. By comparing used vs available sites, we will determine if intensive forest management practices are creating quality Rusty Blackbird nesting and fledgling habitat.
Budget
We are seeking $3,000 to purchase 18 VHF radio transmitters. These transmitters will be affixed to fledgling blackbirds, which will enable us to locate and track them daily.
As a stretch goal, each additional $166 will enable us to add another transmitter to our study.
Endorsed by
I endorse the proposed research project because I believe it will provide information to help guide efforts to integrate Rusty Blackbird conservation into our forest-management operations. According to the International Rusty Blackbird Working Group, appropriate silvicultural practices may be an effective tool for creating habitat and supporting this species. Additional information on habitat use from radio-telemetry will allow us to further understand habitat needs and design effective forest-management strategies for this species.
This work will improve our understanding of breeding habitat on industrially managed forests, where much of the potential breeding habitat exists but less information is available. Softwood silviculture creates conditions that may be useful to the species, in addition to the areas already protected by riparian buffers. Established support from industrial landowners and other regional partners (including myself) gives this study a high chance of informing conservation practices on millions of acres of working forests.
Project Timeline
Each year, field work will begin in May when Rusty Blackbirds arrive in northern New England to breed. Upon arrival, we will seek out adult breeding pairs and locate their nests. By early June, we will attach radio transmitters to fledgling blackbirds and track their movements. Throughout July and August, we will continue to track birds as well as measure habitat characteristics. During the fall and winter, we will analyze data and report preliminary results.
Feb 20, 2019
Project Launched
May 01, 2019
Begin Field Season 1
Aug 31, 2019
Complete Field Season 1
Apr 30, 2020
Report Preliminary Data Analysis/Results
May 01, 2020
Begin Field Season 2
Meet the Team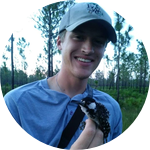 Luke Douglas
Graduate Research Assistant
Affiliates
University of Maine
View Profile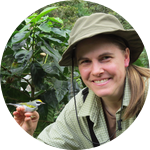 Amber Roth
Assistant Professor of Forest Wildlife Management
Affiliates
University of Maine
View Profile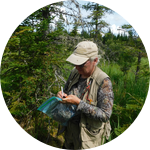 Carol Foss
Senior Advisor for Science and Policy
Affiliates
New Hampshire Audubon
View Profile
Luke Douglas
Hi! I'm Luke Douglas and I'm currently working as a graduate research assistant at the University of Maine. Ever since I was a child, I've had a great love for birds and the natural world. Since receiving my B.S. in Environmental Science & Management at the University of Rhode Island in 2017, I've been fortunate enough to work with a number of bird species including the European Starling, American Woodcock, Eastern Towhee, and the critically endangered Florida Grasshopper Sparrow. My research interests are chiefly concerned with the spatial and breeding ecology of sensitive avian species in order to develop and implement successful management plans.
Amber Roth
Rusty Blackbirds are fascinating birds! I've been fortunate to be involved in research, monitoring, habitat management, and conservation planning for species associated with young forest habitats for over 20 years. My current research program at the University of Maine also includes American Woodcock habitat evaluation, woodcock migration ecology, development of indices for deer winter habitat, and Highland Guan biology and movement patterns in Nicaragua. I enjoy sharing my research with a wide range of audiences and hope you find this current project to be as interesting and exciting as I do. Help us solve the mystery of Rusty Blackbird population decline!
Carol Foss
My childhood interest in natural history has led to more than 40 years (so far!) in conservation biology. After earning an undergraduate degree in Biology (Colby College 1975) and a master's in Zoology (University of Connecticut 1978), I worked for 18 years before returning to academia for a Ph.D. in Wildlife Ecology (University of Maine 2004). I am particularly interested in the influence of human activities on wildlife use of the landscape, and have explored this topic with respect to harvesting patterns in spruce-fir forests and development patterns in urban and suburban settings. Rusty Blackbird research is great because I get to explore remote wetlands, and spruce-fir is my favorite habitat!
Additional Information
This campaign is a collaboration between New Hampshire Audubon and the University of Maine's School of Forest Resources and Department of Wildlife, Fisheries, and Conservation Biology.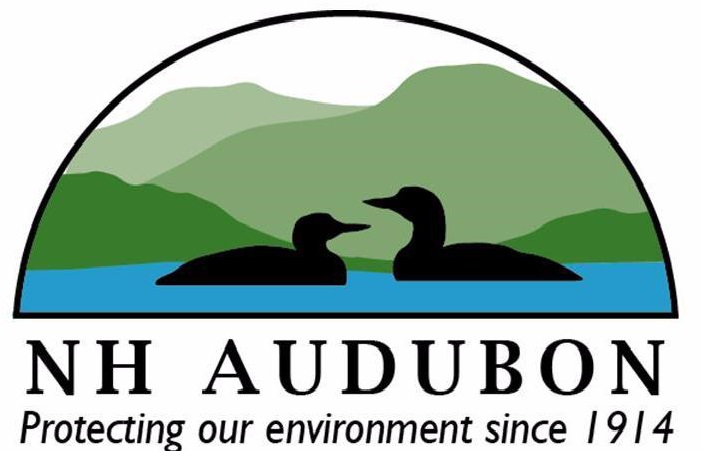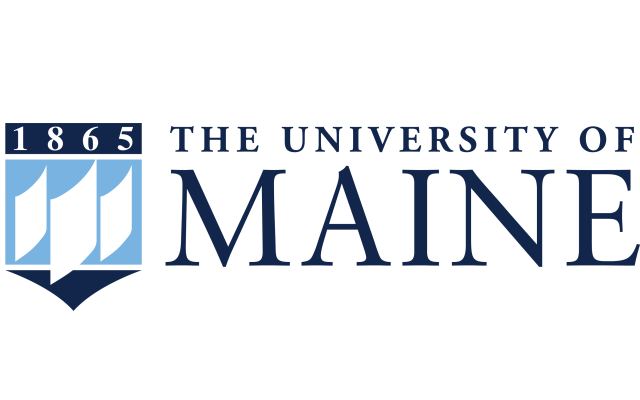 We would like to acknowledge all of our amazing collaborators!
Cooperative Forestry Research Unit

J.D. Irving Limited
Maine Agricultural and Forest Experiment Station

Maine Department of Inland Fisheries and Wildlife
Maine Outdoor Heritage Fund
Maine Research Reinvestment Fund
University of Maine at Fort Kent
Wagner Forest Management

Weyerhaeuser Company

William P. Wharton Trust
---
Project Backers
28

Backers

104%

Funded

$3,130

Total Donations

$111.79

Average Donation